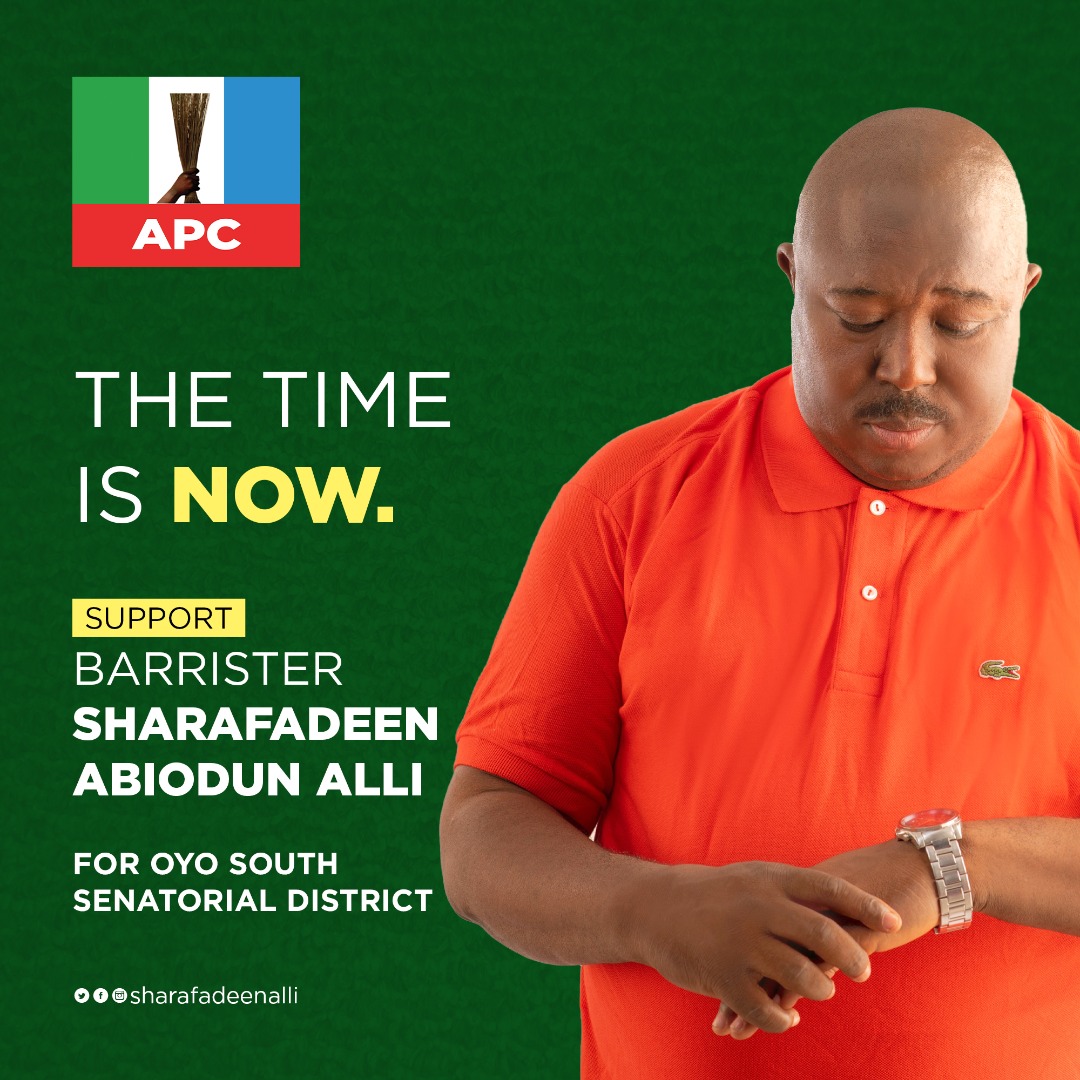 An Ibarapa-based popular OAP cum Actor "Amb. Opeyemi Ayanrinde (also known as Mc swagger) has lauded the effort of "Chief Sunday Adeniyi Adeyemo (Igboho oosa) on the part played in cubbing the excesses of Fulani herdman in oke ogun area of Oyo state.
Mc swagger" the Ibarapa born(Eruwa) popular entertainer wrote: "I have decided not to involve or write on this anymore after my last year message and open letter to the Oyo state government and all Ibarapa political office holders as they all ignored and looked away from giving us the kind of security that we crave in the state and our community
But, sincerely we must appreciate the soul of the great man, a true son of yoruba land, who is ready to fight for his people, who is ready to secure the lives and properties of his good people. You are a "God sent" I believe, it's a great record and history seeing you standing by your words. We say thank you to "Igboho", almighty Allah will continue to protect you "Baba dammy" (Majasola 1)… Thank you once again, nkan re oni baje. Thank you for giving our people and land peace and freedom, thank you for your support and help. We appreciate you sir.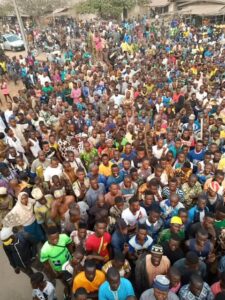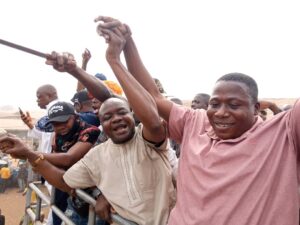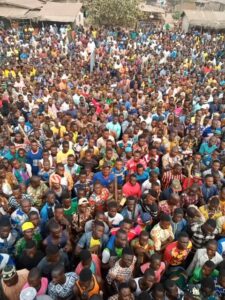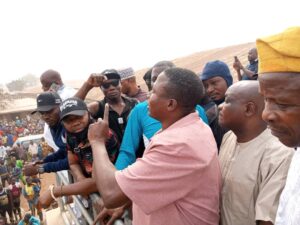 Please read this:
Some extracts from Kola Olóòtú's interview with Sunday Igboho.
1. The Seriki Fulani Of Igangan has well-armed militias guarding him.
2.There are also three well fortified barricades on the way to his house.
3. The citizens of Ibarapa cannot access his house unless with express permission.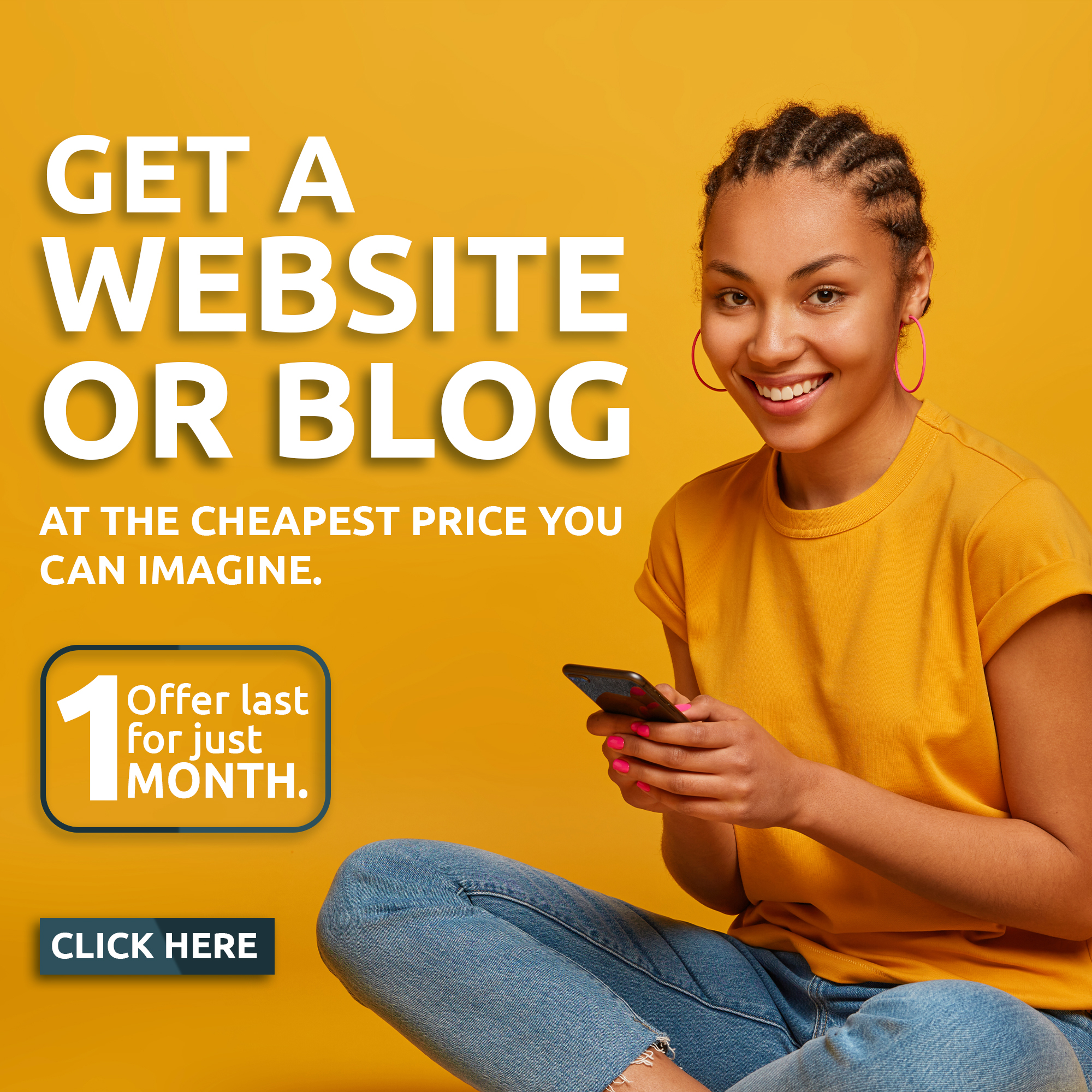 4. Sunday Igboho scaled all those hurdles and took his followers there.
5. The Seriki guards fired gunshot at him but he collected the guns without mounting a counterattack.
6.The Seriki Has collections of luxury cars in his compound including brand-new Toyota Venzas, Camry, each costing between 7million to 15 million Naira, totaling about 15, which the Seriki's herd of cattle cannot account for.
7. The people said it to Seriki's face that when people are kidnapped, the ransoms are usually brought to his palace to get it across to the kidnappers ( a kind of intermediary role in negotiations for their release).
8. If Seriki is not part of the conspiracy, why has he not exposed the kidnappers on behalf of whom he collects ransom?
9. All the kings in Ibarapa became overwhelmed and invited him as one of their sons to come and help them.
10. He didn't go there last week for fight but to see the situation on ground by himself and then issue the Seriki and his people a vacation notice of 7 days , which has elapsed today .
11. He is going back there today for war and he's not afraid to lose his own life on the struggle to Liberate his ancestral land from the kidnappers that have laid siege in the area.
12. He has gotten the support of Alaafin of Oyo and called on other prominent Yoruba kings to lend their voice to the struggle.
He went, he saw and he conquered.