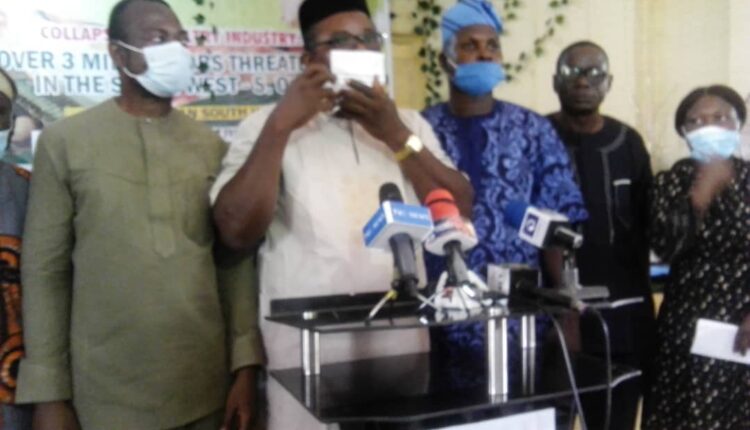 Nigerians May Lose 10,000 Jobs, Suffer Hunger, Maize Farmers Lament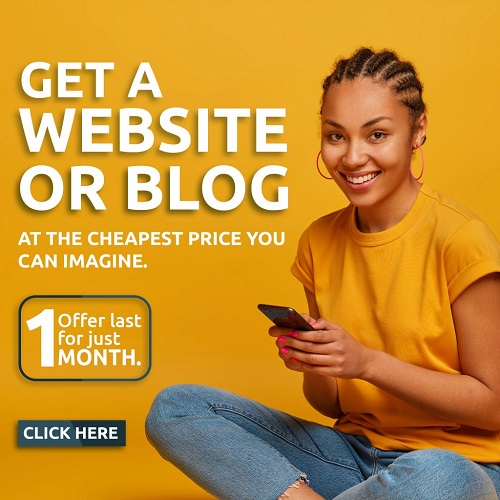 Leaders of Poultry Association of Nigeria (PAN) in the Southwestern states on Tuesday lamented the high cost of maize saying; "10,000 jobs may be lost."
They also lamented that serious hunger may hit the country, if nothing is done within a stipulated period of time.
The farmers called on the governors in the region to support maize farming in producing enough maize to avoid hunger and 10 million jobs in the the country.
Led by General Secretary, Poultry Association of Nigeria (PAN), Dr. Olalekan Odunsi, farmers said many of its members have been indebted while many have closed down their businesses as a result of the high cost of feeds.
Chairmen at the press conference across the six states of the southwest  are; Mr
. Godwin Egbebe (Lagos), Mr. Bisi Babalola (Ekiti), Chief Hemi Olukiran (Osun), Mr. Damian Ogunbo, (Ondo), Mrs. Blessing Alawode (Ogun), Mr. Gbemisoye Agboola (Oyo) and Mr. Ojo Akinwunmi (Kwara).
Addressing a press conference at the NUJ press centre, Iyaganku Ibadan on Tuesday, General Secretary, Poultry Association of Nigeria (PAN), Dr. Olalekan Odunsi lamented shortfall in rainfall, illegal export activities, hersmen and insecurity challenges as factors affecting farming in the region.
According to him, Governors in the Southwest need to put as much efforts to cultivation of maize as they have done with rice.
Odunsi said; "There should be strong Collaboration between Maize Farmers Association of Nigeria, Soya Farmers Association of Nigeria and PAN to determine the body's actual yearly need and assessing the later Yield Vis-a-Vis her need for proper planning. To save the current 10million jobs in the Poultry Value Chain of the Nigerian Economy, the governors need to act now."
The General Secretary noted that if government refused to act now, the industry may suffer total collapse soon.
"If urgent attention is not given to the lingering crisis of Grains especially maize and Soya, we fear that an industry with such an enviable statistics may suffer a total collapse.
"About July, 2020, the price of maize due to inadequate supply against the huge demand by Poultry Sector and other users, rose from a price of 105000 – 165000. In the midst of this hike in price  the Central Bank of Nigeria announced a ban on Forex for the importation of maize which further drove the price to as high as 185000/TON."