NUJ Honours Amosun With Great Icon Of Progressives Bloc Award
... Senator to speak on post Buhari era in Ibadan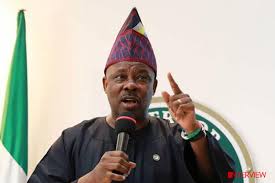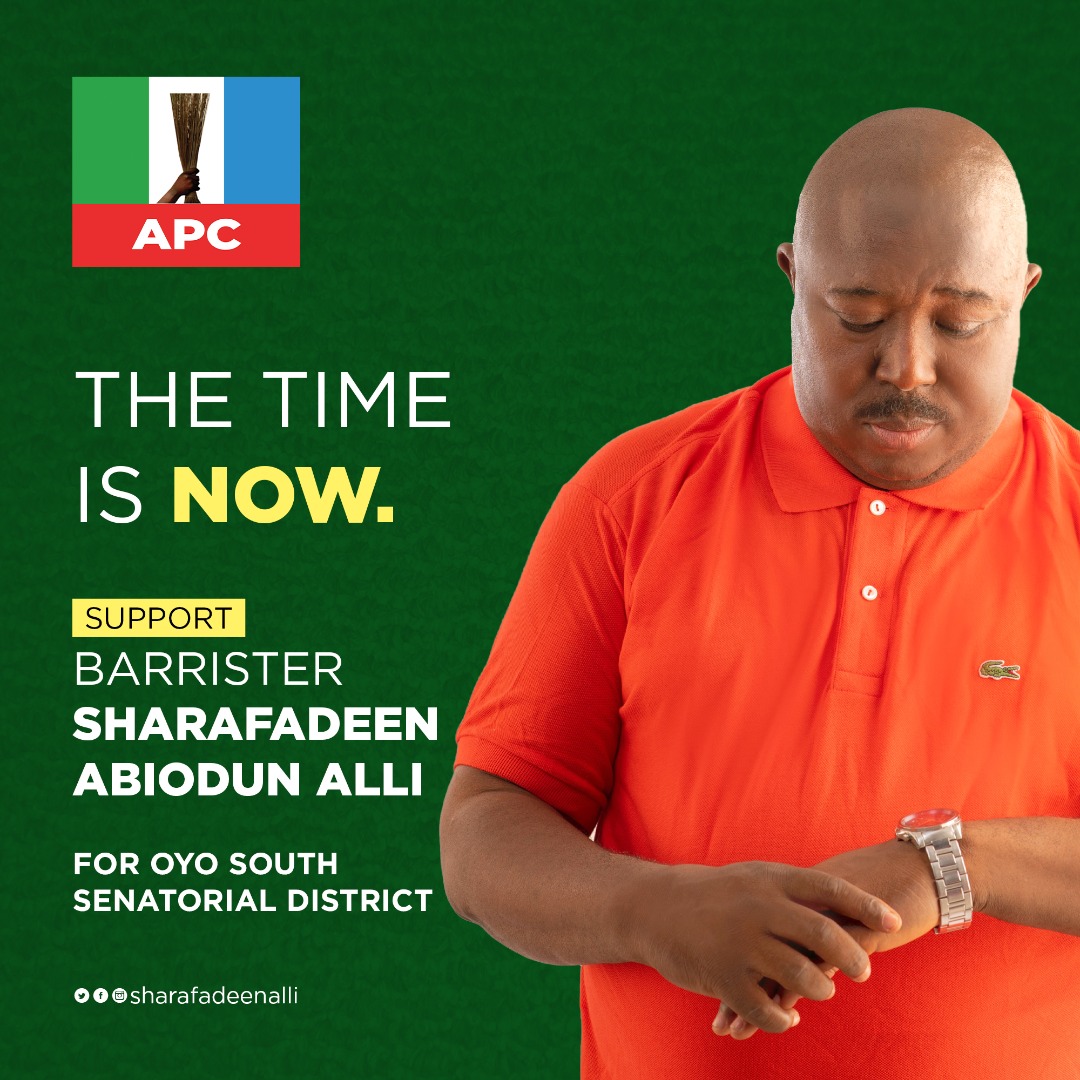 A former governor of Ogun state, Senator Ibikunle Amosun is expected to deliver a lecture on the post buhari era at the Oyo state council of the Union of Journalists (NUJ), press week slated for ending of this month.
Amosun, a senator representing Ogun Central senatorial district was the governor of Ogun state between 2011 and 2019.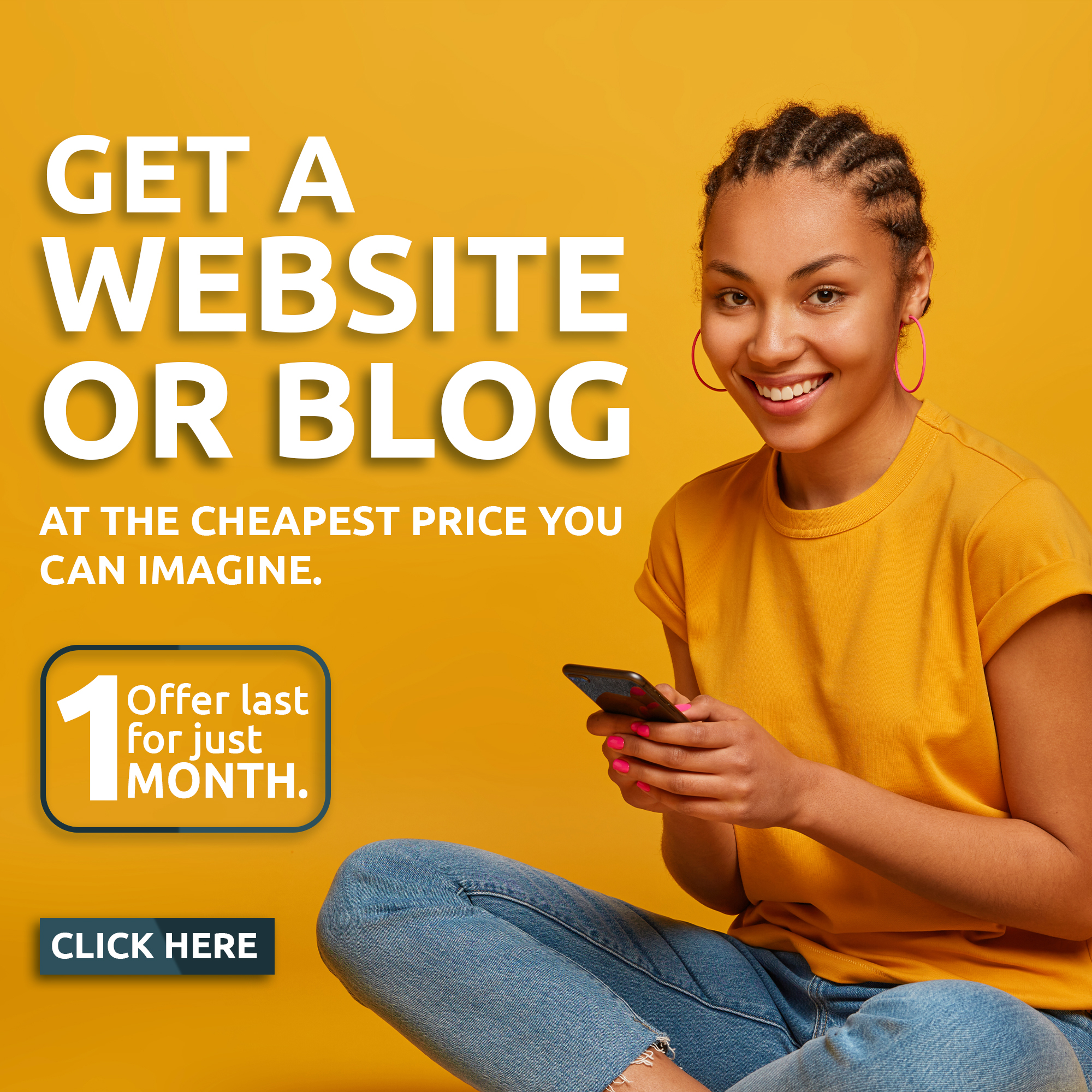 The senator who was expected to speak on the topic; "APC and the post Muhammadu Buhari's Era, the task ahead of us" will he honored with the 'Great icon of progressives Bloc" award.
A statement issued by the chairman of the Oyo state council of the union, Comrade Ademola Babalola, the press week committee chairman, Joseph Okwofu and the secretary, Jeremiah Oke indicates that the award and the lecture would take place at the NUJ press centre, Iyaganku, Ibadan on Tuesday, November 30 at 12pm prompt.
The statement further revealed that the former governor would be celebrated for his numerous contributions to human and national development, especially in the area of grassroots mobilisation and unparalleled bridge building efforts between the south and the north.
According to the statement, the 2021 press week will kick off at the family church of a governorship aspirant of the APC in Oyo state, Engr. Joseph Tegbe on Sunday 28th of November while the programme ends on Friday, December 3rd, 2021with Awards Night for a number of distinguished Nigerians who have been supporting the Union and making the society a better place for all to live peacefully.