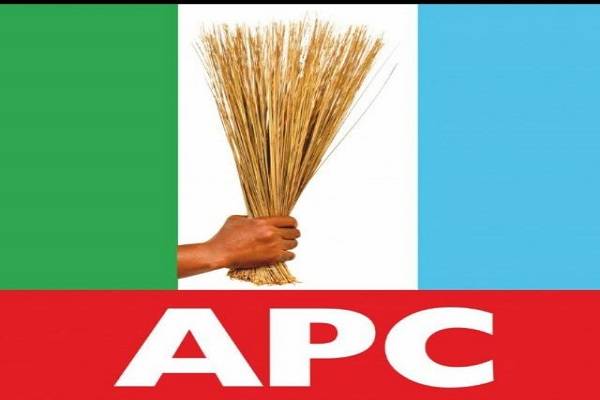 Ogun APC Network Collapses After Move By Adedokun To Illegally Removes Member
...gladiators move to yet to be named group The Ogun State chapter of APC Network have finally collapsed after complaints by some committed members of the group that one of the handlers of the group Segun Adodokun illegally removed some of the local government coordinators from one of the loops.
Commenting, some of the members attributed the selfish and greedy attitudes of Adedokun to the final collapse of the group in Ogun State.
The announcement was made on Thursday night after a virtual emergency stakeholders meeting.
Speaking with journalists Abass Raheem who speaks on behalf of the group said the meeting was to inform members of the decision to move into soon to be formed group.
"It is just to inform them that we are now moving to another reasonable group.
"Without our state coordinator, we cannot move to another group. It is with his knowledge that we took that decision," he said.
He said the failure of Adedokun to effectively carried leaders in the local government and state along and it's "use and dump" approach which the group is kicking against  necessitated the movement to another group, saying the decision was supported by the state coordinator, Lekan Shobo Shobowale.
He said the meeting was to consider their next move that would be beneficial to their members and the state.
"We are here to consider various deliberations held with a view to joining any group that will take care of the interest of  members.He said their movement  is going on.
Politics is a game of numbers.
"At the end of the day, everybody will move back to the ward, work and some of the agreement that we have reached, we will look at how it can best suit us.