Osun @30: Governor Oyetola, Let The Celebration Begins With Oladosu Oladipo, Mover Of The Creation Of Osun State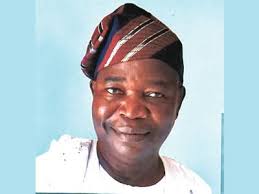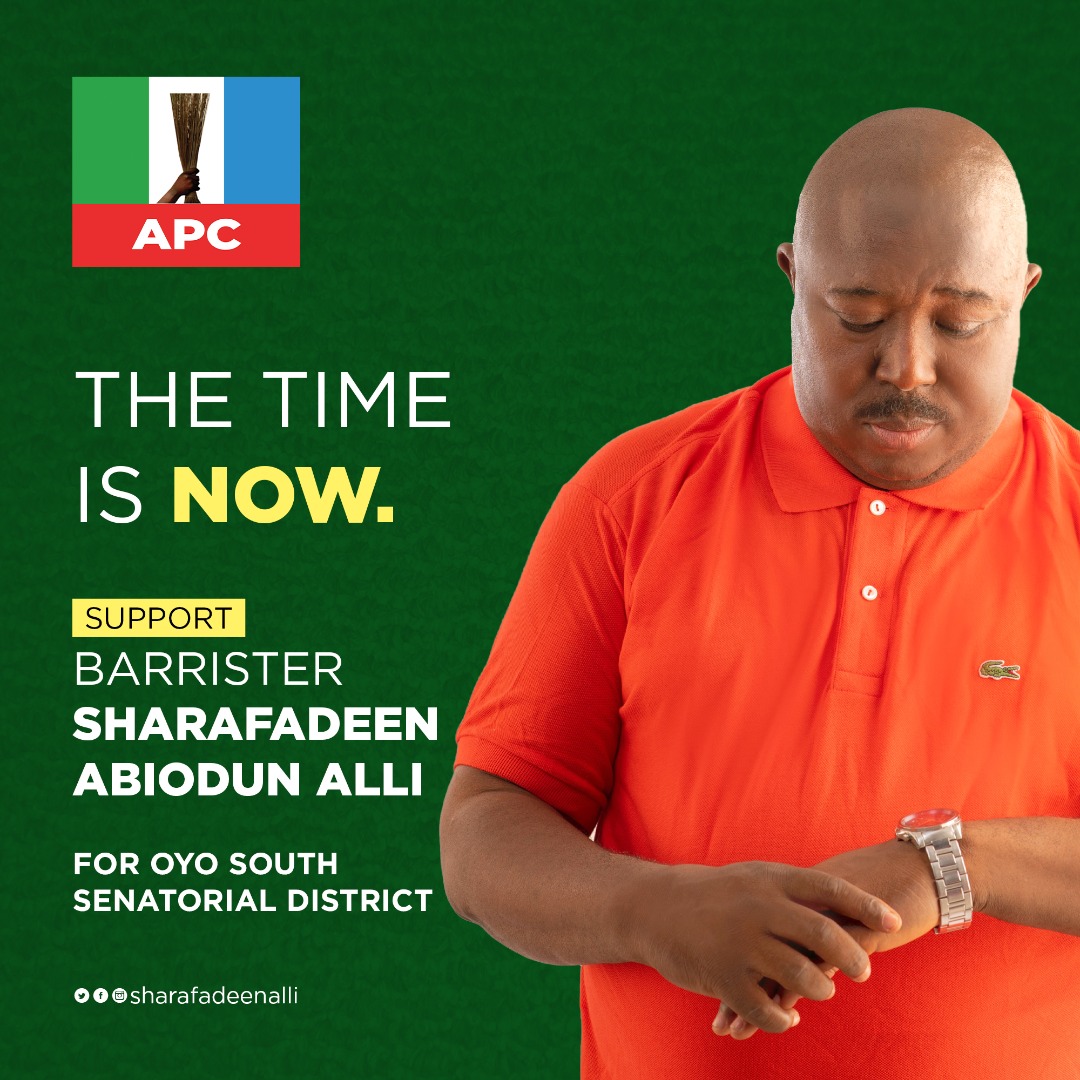 By Lekan Shobo Shobowale
Nigeria's National Anthem has this interesting line: "The labours of our heroes past shall never be in vain". As much as this is a strident call to patriotism, it probably reveals the concerns of those who wrote the National Anthem that Nigeria's strenuous journey from independence to nationhood may turn out to be truncated , thereby making a mess of the enormous efforts of our founding fathers.
                                                    Governor Oyetola is not conversant with bundles of the archival materials on the distinguished personalities that actively laboured through thick and thin before its Creation on August 27, 1991.Its  statehood clocked 30 years some eleven days ago.
Honouring the sterling contributions of people that contributed to its  Creation, Development, and, continued life of Osun State since 27th August,1991 can and should be objectively examined devoured of politics, eye-service or  vested-interest in order to leave a good reputation for sincerity and correct history which cannot be rewritten regardless of any side of political those holding power momentarily belong because they cannot be there forever.
One day they will definitely be former, ex-this, ex-that and what will remain is posterity which will be evident by verifiable documentary evidence like the Records of the Constituent Assembly Abuja's  Motion  of Wednesday 19th October,1988, No 32 on pagees 1826-1831 of the official reports of the Proceedings of 1988/89 Constituent Assembly of the Federal Republic of Nigeria which evidentially showed that Hon. Oladosu Oladipo GCCF, representing the Ifelodun Federal Constituency in Oyo State,then moved the  historic motion for the Creation of the state  known and called as the Osun State of Nigeria.
The follow- up Memo to General Ibrahim Babangida  entitled; " Memo for the Creation of Osun State out of Oyo State  by the members of the 1988/89 Constituent Assembly from Ijesha,Ife and Osun Divisions except Ogbomoso, signed the said  document submitted on 20th November 1988 to President Babangida  through the Chairman of  the said Constituent Assembly, Justice Udo Udoma of the Supreme Court of Nigeria.
Some of the members that signed the said Memo were Hon Wale Lasisi from Osogbo, Hon Dr. Foluso Oyinlola from Odo-otin, Hon Dr. Fabayo from Ila, Hon Engr. Awofisayo from Ife, Hon. Dr.Wale Adeniran from Ife North, Hon Famuyide from Ife South , Hon Esan from Ilesa , Hon Dr Asaju from Ipetujesa, Hon Akanfe Adeniran from Odeomu, Hon Adeagbo Odeniyi from Oluponna, Hon Chief Nafiu from Ileogbo, Hon Ilesanmi from Atakunmosa with Hon Barrister Oladosu Oladipo GCCF from Ikirun Agunbe Onile-obi, as the Osun Caucus' Secretary and catalyst to the drafting,signing and submission of the historic memo.
                                                 The pioneering, but patriotic, none members of the 1988/89 Constituent Assembly that played unforgettable  role leading to Osun State creation 30 years and 11 days ago are: Chief Dr Kolawole Balogun of Otan-Ayegbaju, Hon Chief Tunji Abolade of Ikirun, Chief Rasheed Igbalaye of Osogbo Oroki, Hon Chief Kunle Odetoyinbo of Osogbo, Hon Chief Aiyelade Laogun of Iragberi,Chief Abiola Morakinyo of Gbongan, Chief Hon Kunle Olodude of Inisa, Chief Dejo Dairo  of Inisha, Chief Abiola Ijiwoye of Ile-Ife, Chief Olagunju Adesakin of Ile-Ife.
                                          The foremost traditional rulers were Oba Okunade Sijuwade,the Ooni of Ife,Oba Gariel Adekunle Aromolaran,the Owa Obokun of Ijesaland,the Ataoja of Osogbo,Oba Iyiola Oyewale 111, Timi of Ede,Oba Tijani Oyewusi,the Akinrun of Ikirun, Oba Lawani Adeyemi Oyejola 11, Oba Omowonuola Oyeyode Oyesosin, the Ogiyan of Ejigbo, Oba Timothy, the Aragbiji of Iragbiji, the Olokuku of Okuku, Oba Samuel Aderonke, the Owa of Igbajo, Oba Adelani Famodun, the Olunisha of Inisha, Oba Joseph Oyedele.
It should also be noted that as far back as 1948,Oba Samuel Adele,the late Ataoja of Osogbo , the late Akinrun of Ikirun, Oba Lawani Adeyemi Oyejola, the late Olokuku of Okuku Oba Oyinlola, the father of the third Civilian Executive  Governor of Osun State and the late Chief Ladoke Akintola started the agitation for the Creation of Osun Division on April 1954 as a political entity from Ibadan imperial rule under the very oppressive   Ajele imperialist system of Olubadan and District Local Authority.
                                                 What qualifies Leo Ajiborisa and Chief Bisi Akande should automatically qualify Gov. Isiaka Adeleke, Gov Olagunsoye Oyinlola ,Gov Rauf Aregbesola and Gov Adegboyega Oyetola.  The basis of leaving them out is viewed in bad taste by all right thinking members of the society which history will visit in distant future as totally wrong through and through.
Less than a week ago, in the spirit of celebrating the state of the living spring at 30, I wrote a peace celebrating the contribution of the mover of the motion that eventually led to the creation of Osun state, Chief Oladosu Oladipo, who until this time has not been deemed fit of honour in his home state of Osun.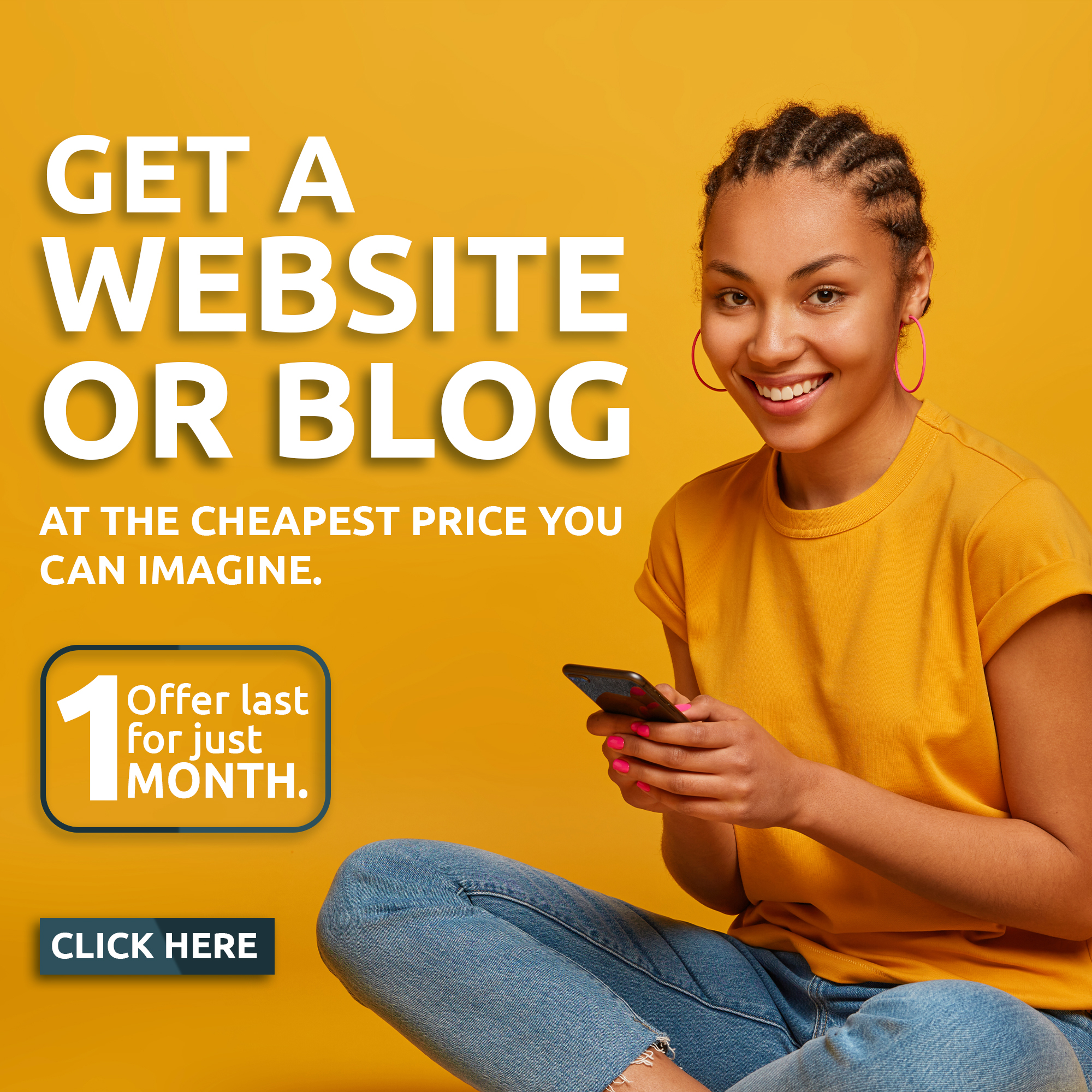 Few hours ago, a very close friend of mine sent a link to a story announcing that Osun state is holding an event aimed at celebrating those that had contributed to the growth and development of Osun state, and to my dismay, Chief Oladipo who moved the motion for the creation of the state is missing, what a great and careless oversight by the government of Osun.
Assuming, Governor Oyetola is too busy to go through the list of awardees submitted to him, what then is the responsibility of hundred of Aides that surrounds the Governor?
With this Osun state has portrayed itself as a "state with no sense of history."
If this government of Osun state decided to honour some people in the state, it should not only be for celebrating 30th anniversary but also to bring history more close so that the new generation can learn.
Again, with the omission of Chief Oladosu Oladipo, the state has done a great injustice to the coming generation by trying to delete or alter history.
If just marking 30 is the whole idea of honouring people and not to refresh memory, I think it is rather bald and pedestrian.
Oladipo has had a great influence on the people and government of Osun and not being honour in time like this is a great disservice.
Because of his role, Osun was created, because of it development comes to all area of Osun with Osogbo as a capital, because of it Osun is now in the map of Nigeria as a state, because of it, many Governors just like Oyetola has tasted power since his creation.
The proper thing to do to properly honour Oladosu Oladipo would be at least recognise him formally even if they can not do what the Americans did for Dr Martin Luther King Jr.
Chief Oladosu Oladipo is currently the National Coordinator of Yoruba Patriots Movement (YPM) and the Next Level Consolidative Forum
Lekan Shobo Shobowale is the spokesperson Yoruba Patriots Movement and Next Level Consolidative Forum.