Oyo APC Reps candidate, Akinremi sues for peaceful, issues-based campaign As Nigerians are preparing for next year general elections, the candidate of the Ibadan North Federal constituency on the platform of the All Progressives Congress (APC), Prince Musiliu Olaide-Akinremi yesterday sued for peaceful and issues-based campaigns.
He said issues-based campaigns guarantee crisis free environment and peaceful coexistence of the electorate.
Akinremi who stated this in a statement signed by his media aide, Ayodeji Aremu said the 2019 general elections would be a referendum on the individual antecedents on service to humanity, political party platform and programmes of all the office seekers.
The APC chief said the party's brand coupled with Governor Abiola Ajimobi giant strides since 2011 are the much needed factors that candidates of the party at all levels would coast home to victories "because we are the personalities to beat in the forthcoming elections."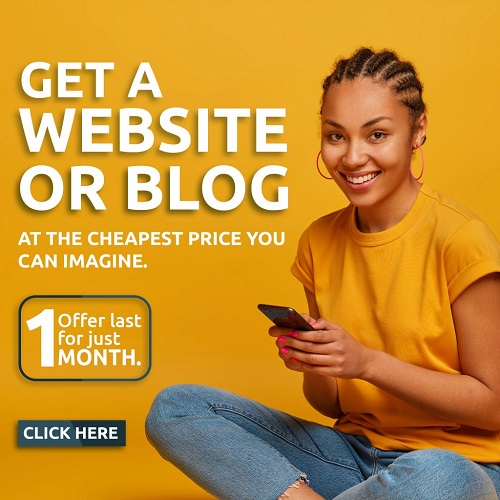 Reminiscing on the 'wild wild west' appellation which the city was notoriously known for in the first republic, Akinremi said the era of violence, thuggery and brigandage had gone for good and charged all politicians to play the game according to the rule
by shunning character assassination, since "we are all claiming to serve the people of the state for better democratic dividends".
The business mogul cum philanthropist said consultations by his team in the last few days are yielding positive results and thanked the 'good people of Ibadan North Federal constituency for their show of love and support' in his quest to provide them with quality representation in the green chamber of the National Assembly.
Akinremi, expressed his appreciation to the APC leaders, community elders, Mogajis, youths and women folks from across Ibadan North for their moral support and words of encouragement since the consultations begin last week.
He then assured all and sundry that he would not let them down when elected as the House of Representatives member of Ibadan North in 2019, adding that, he would not only carry out his primary function of lawmaking business but also use the position to attract federal presence and resources acruable to him, to better the lot of the people in the council area.