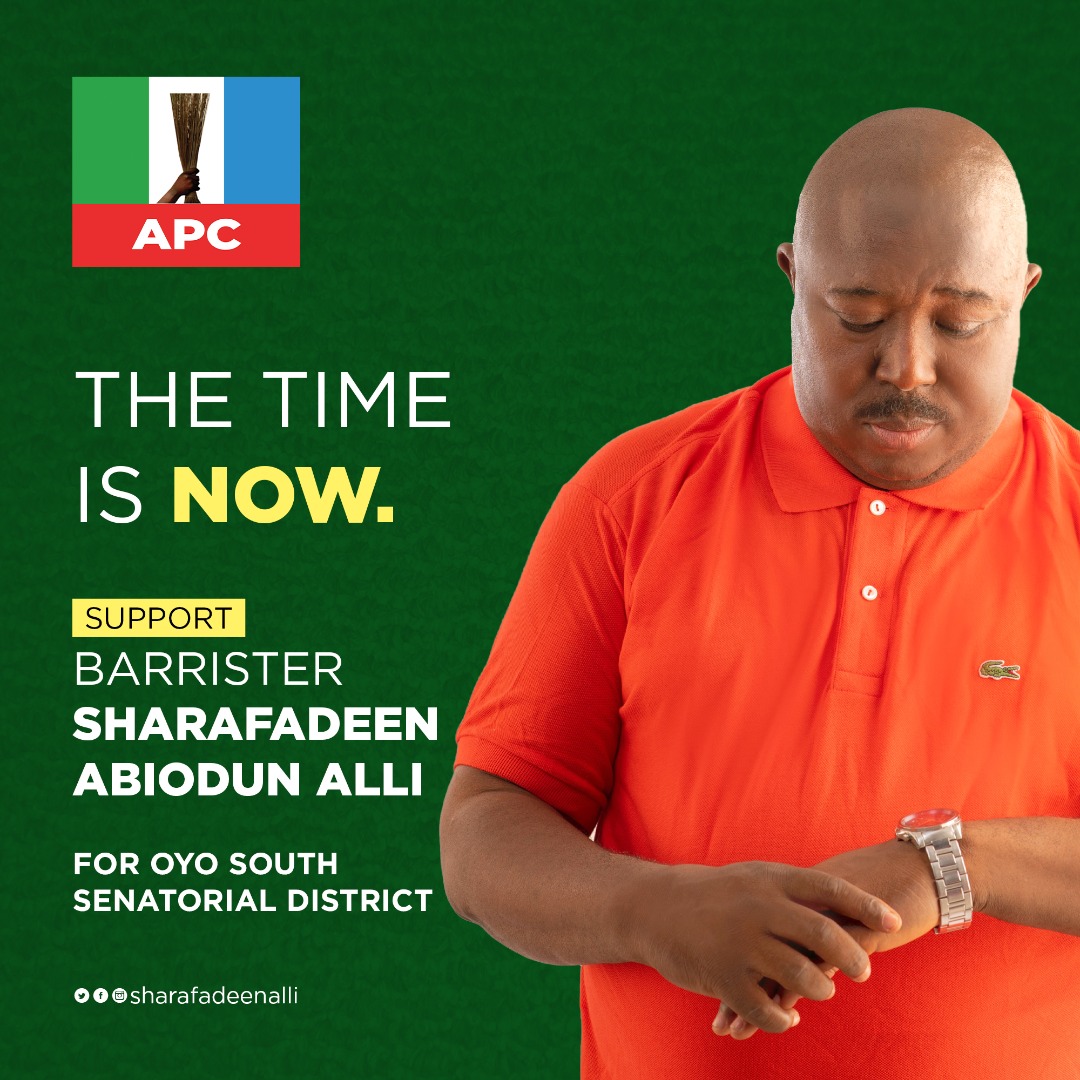 The All Progressives Congress (APC) in Oyo State on Wednesday explained that it is not the responsibility of it's governorship candidate to care for the welfare of the delegates that participated at the party primaries last week.
The party said the committee in charge of the primaries is saddled with he responsibility of caring for the delegates, saying; "the committee has been reaching out to them."
The party in a statement issued by its secretary, Alhaji Tajudeen Olanite said; "Our attention has been drawn to a campaign of calumny against Senator Teslim Kolawole Folarin, the 2023 governorship candidate of the All Progressives Congress (APC) in Oyo State that he has not paid party delegates that participated in the Governorship Primary Election held on Friday, 27th May 2022.
"Oyo APC is aware that the ruling Peoples Democratic Party (PDP) in the state and its agents are behind the campaign of calumny.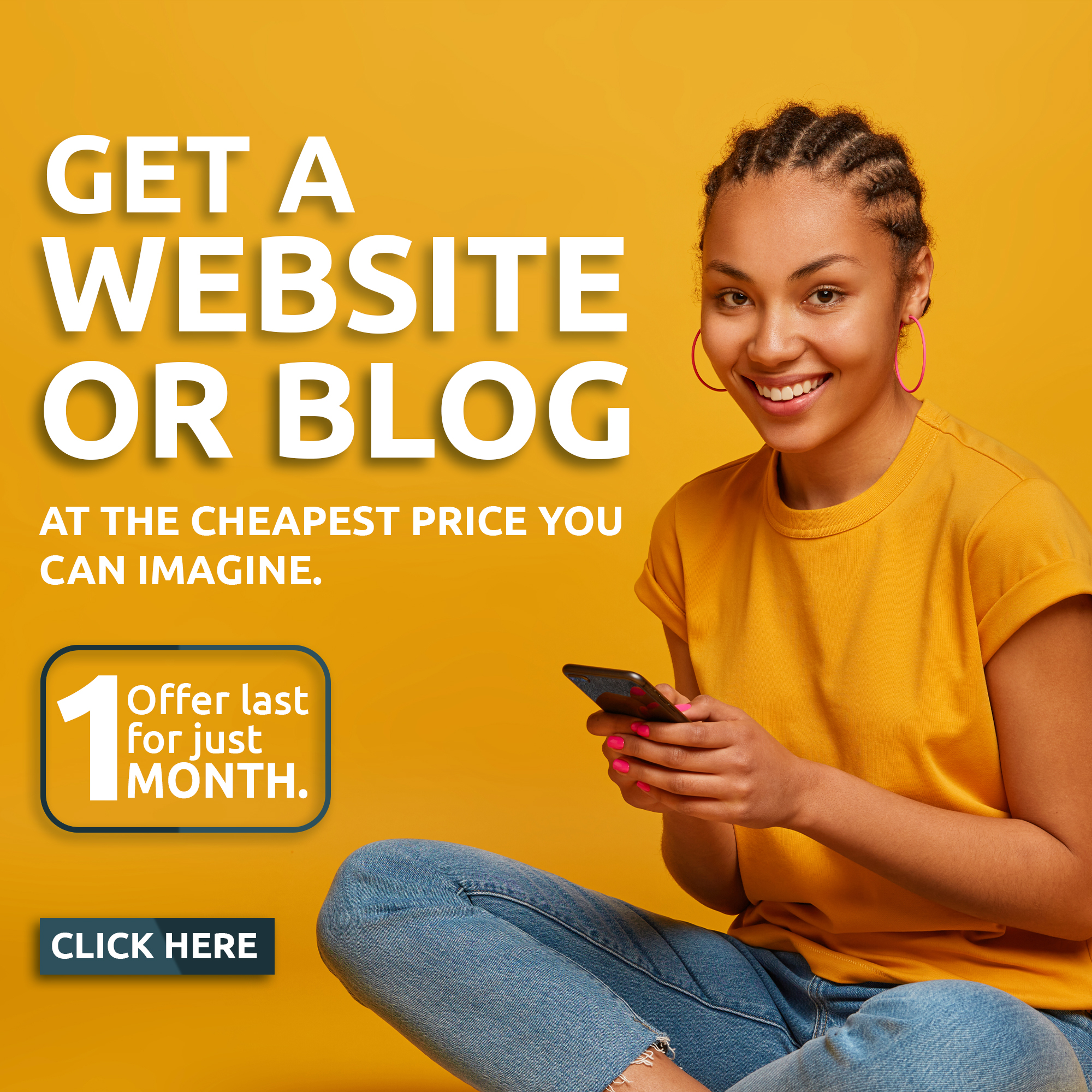 "Oyo State APC is clarifying that primary elections are party affairs. The party owns the delegates, not aspirants. Therefore, it is the sole responsibility of the party to take care of the logistics involved.
"The castigation of our 2023 governorship candidate by the PDP and its agents is part of the perfected plots to demarket him ahead of the 2023 general elections.
"The fact that it is the PDP and its agents that are promoting news of non-payment of party delegates shows that neither APC aspirants nor the eventual winners engaged in vote-buying.
"With regard to transportation and feeding allowances, the party's committee-in-charge has reached out to the delegates."