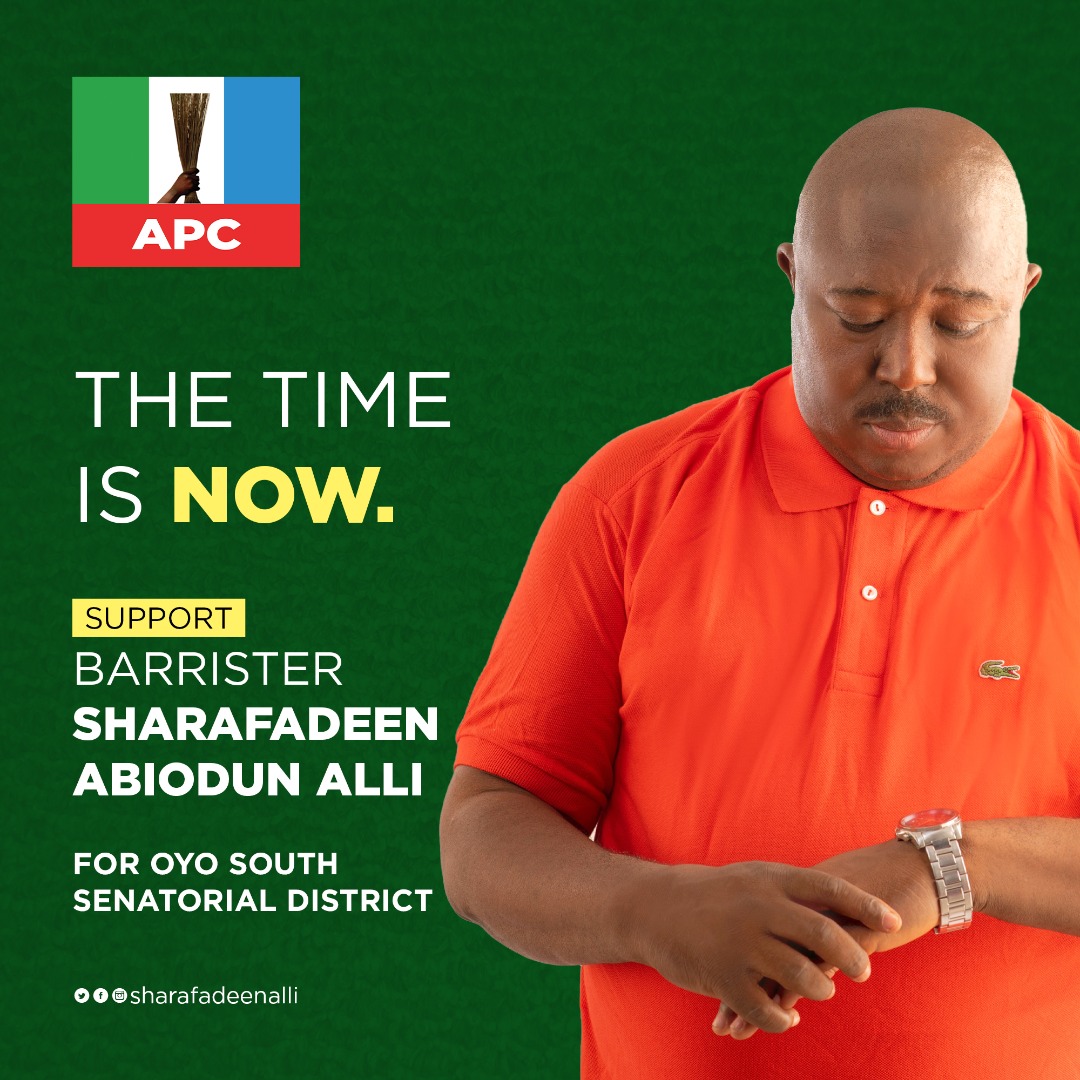 The Oyo state House of Assembly on Monday vowed to ensure Family Planning and Maternal Health Services bill is pass into law before the end of the current eight assembly.
The Chairman House Committee on Health, Hon. Silas Okunlola made the assurance when Oyo State Family Planing and Reproductive Health Media Advocacy group visited him at his office, Assembly complex Agodi Ibadan as part f the advocacy visit of DEVCOMS/NURHI, the two leading family planing advocacy group.
The lawmaker who appreciated the team on behalf of the state for their concern towards passage of the bill, said passage of the bill will improve maternal health services in the state.
According to him, the bill had been before the house for over 6 years but was revisited during his tenure as the chairman house committee on health.
"If we control birth rate, manage our families , we will have healthier families and the community will be better. In effect, this will translate into having a stronger nation."
He further explained that he initially experienced obstacles in the attempt to get other lawmakers involved because many belief that pushing the bill has underlining benefits attached to it.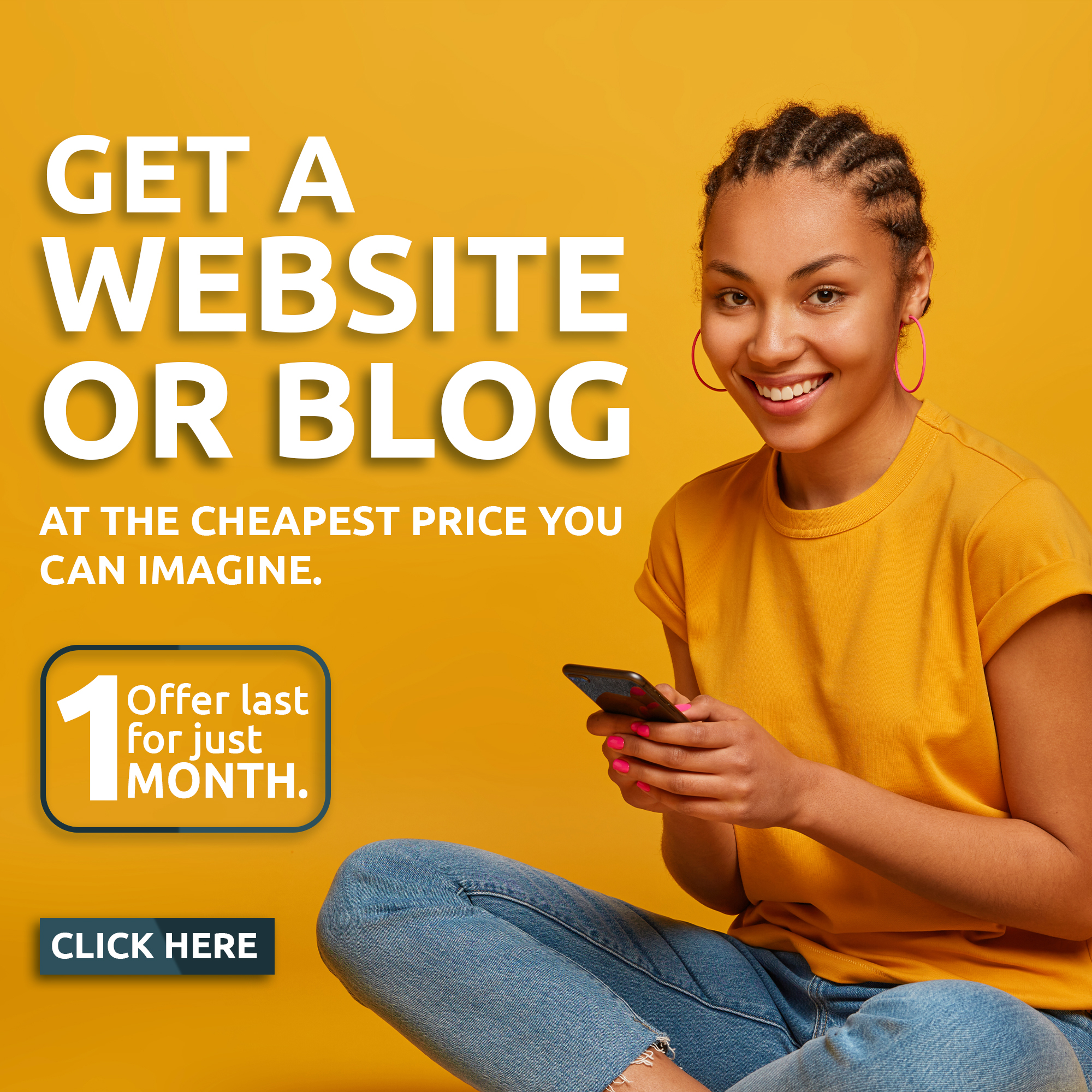 "Currently the bill has passed through a public reading before the house where all stakeholders came together to make contributions to its content."
"All left now is for the committee saddled with the task of harmonizing observations of stakeholders at the public hearing do their job before it is presented to the floor of the house. After that, a final report will be written and it will be presented at the floor of the house and then passed into law.
Okunlola also revealed that one of the 77 bills before the 8th Assembly in the state, only three bills have been read and undergone a public hearing. These three bills are the Health Insurance Bill, Primary Health care board bill and the reproductive health/FP bill.
He said committee set up which include stakeholders such as representatives from the health sector and other stakeholders such as NURHI will now sit down and include observations and write a report.
Earlier, the lead3r of the delegation, Mrs Adekiitan Adeagbo introduced the representatives, stating the visit was follow up on the Public hearing of the Oyo State on passage of the bill.
Also, Mrs Adebisi Adetunji thanked Hon. Silas Okunlola on behalf of the media advocacy group and NURHI for his efforts towards ensuring that the family planning and maternal health services bill made it to the stage of a public hearing.