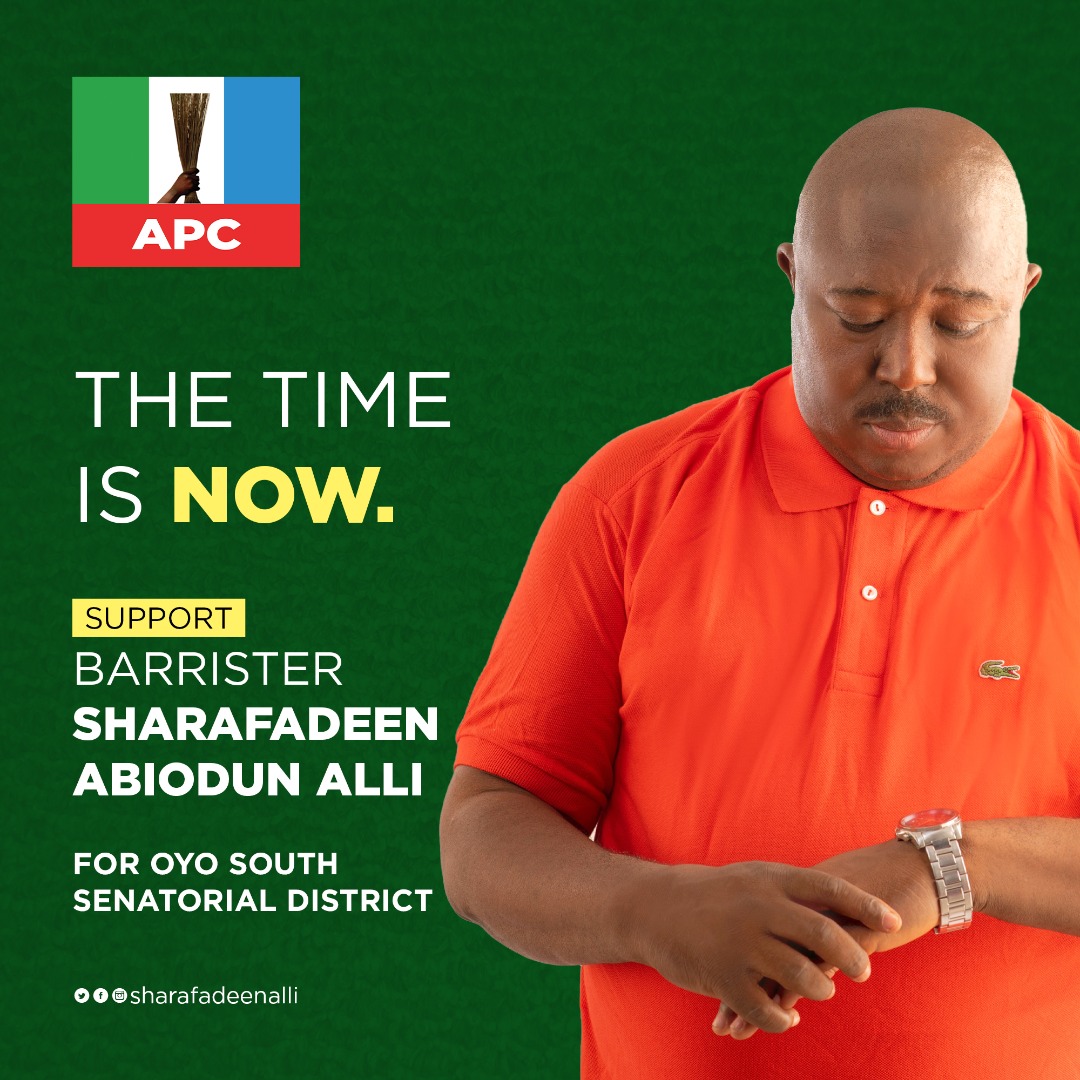 The Oyo State Police Command has arrested a middle-aged man, Sodiq Rasheed, found in possession of three human skulls for money-making ritual in Ibadan, the state capital.
The suspect confessed to have raided a cemetery in the city where he exhumed the three human skulls because a herbalist promised to help him use them for money ritual in order to get rich quick.
He (Rasheed ) said life has not been fair to him, having lived in poverty all through his life and the desired to break free from poverty led him into police net.
The state Commissioner of Police, Mr. Abiodun Odude who paraded 35 other suspects for various crimes at the State Police Headquarters, Eleyele, Ibadan yesterday, said Rasheed, 27, was arrested by the anti-crime team of the command during a patrol on July 25, 2018.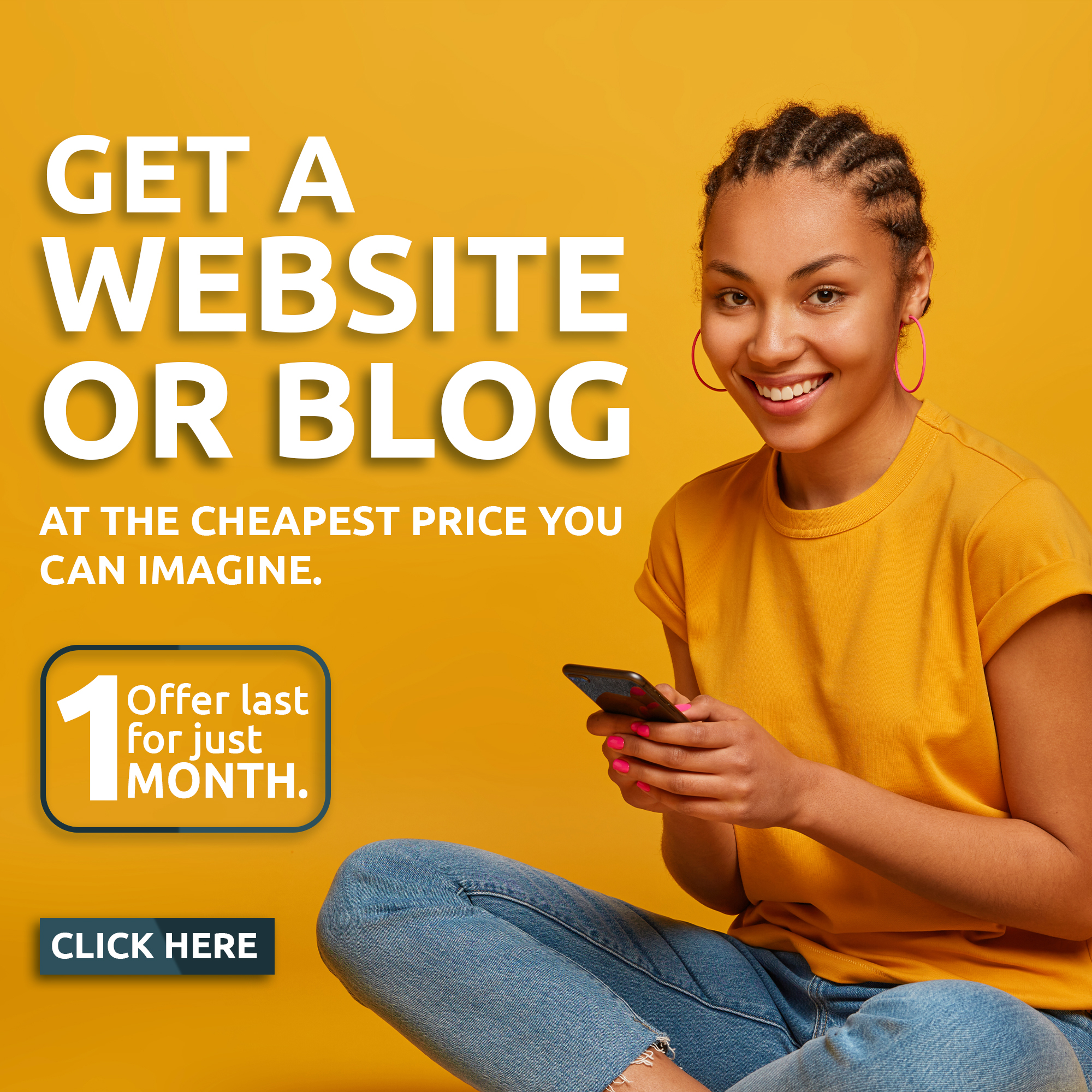 The state Police boss said " A suspected ritualist was intercepted and arrested by the patrol team with three human skulls exhumed from a cemetery in Omi-Adio area of Ibadan. He was arrested with the exhibits along Ijebu-Ode/Idi-Ayunre road. He said that an Islamic cleric simply known as Alfa Hadi, currently at large, requested him to bring the human parts for the purpose of money ritual."
The suspect said he specialized in gathering firewood for his customers and that he met the Alfa when he worked for me.
"I visited the cemetery in Omi-Adio and exhumed the three skulls. Alfa Hadi said three skulls would be used to make money ritual for me. I hid the skulls in a cellophane bag and on my way to the Alfa's place, I was stopped by the police and arrested.
The suspect who pleaded for mercy said he used to cut firewood for a living until he fell into the hands of the Alfa who promised to make him rich only if he could provide three human skulls.
" The Alfa contracted me to cut some trees for him. He saw my suffering in the process and asked me if I could get the skulls for the money ritual. I agreed to do it to end my suffering", he said.