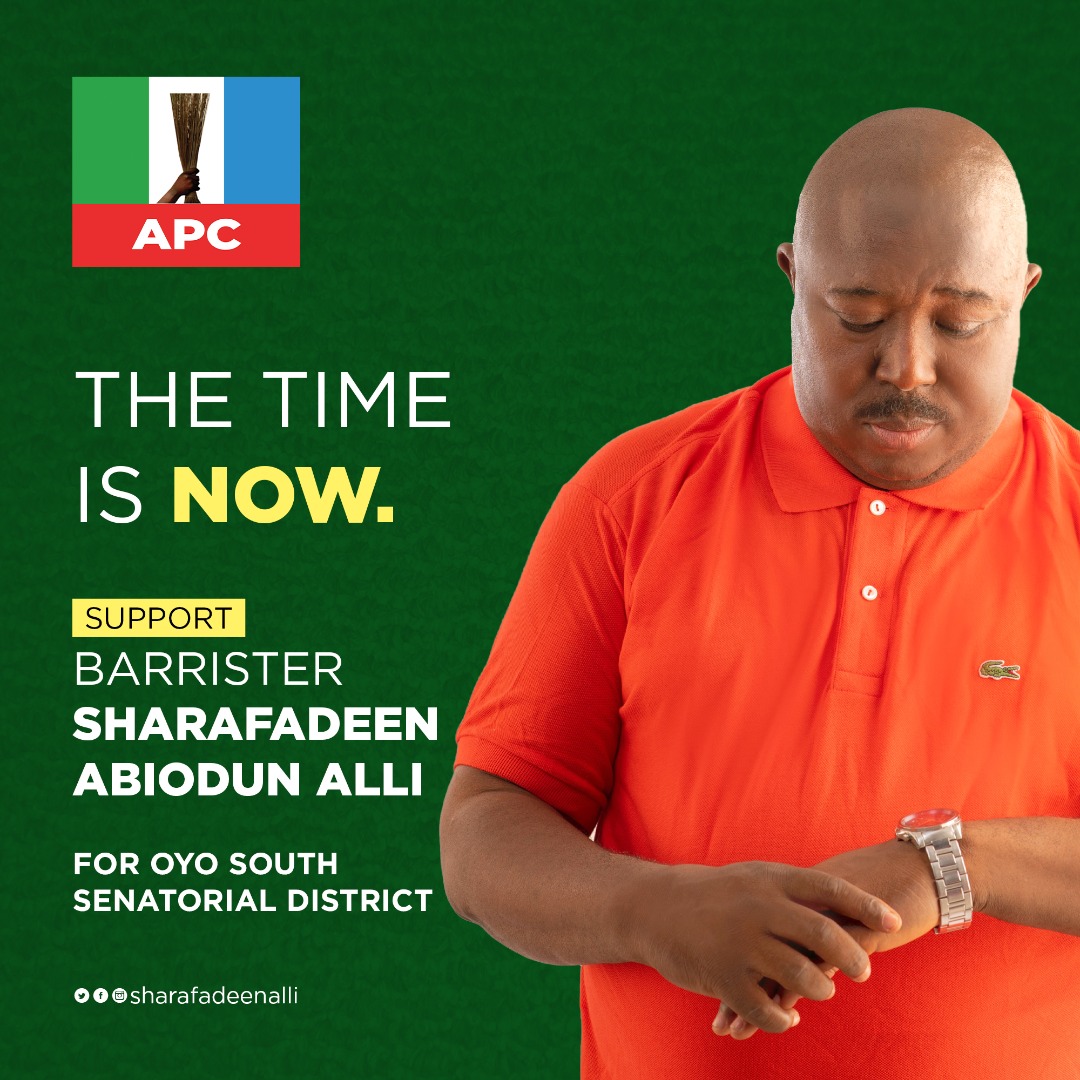 Business and governance activities were shut down in Ibadan the Oyo state capital on Thursday as workers comply with the directive of the organise labour national leaders to embark on indefinite strike.
Government offices were under lock and key when our correspondent visited the secretary yesterday.
Public primary and secondary school classrooms were under lock and keys across the state.
At the University of Ibadan and the Polytechnic, Ibadan, academic activities and administrative duties were also disrupted as the Non-teaching staff joined the strike declared by NLC.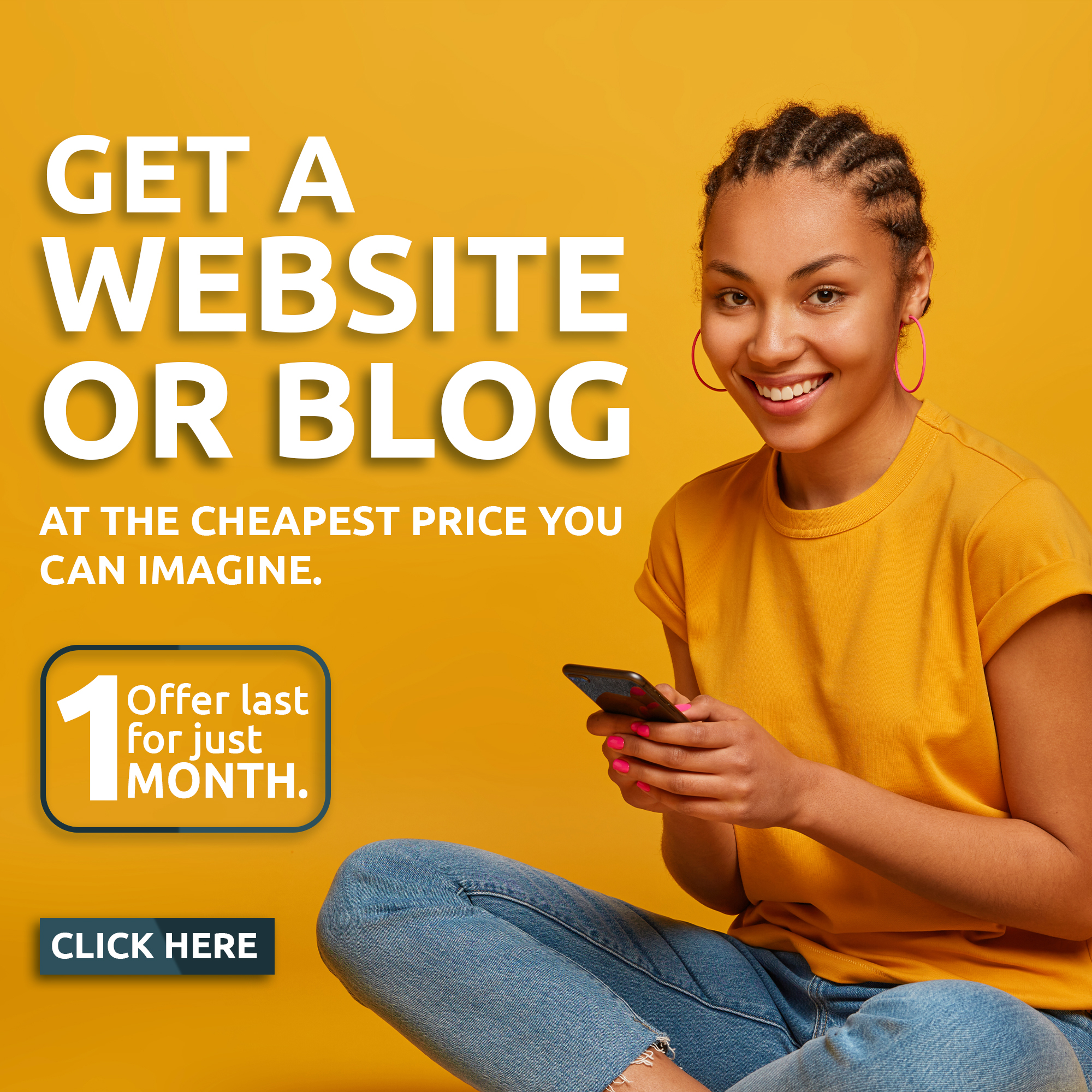 Administrative offices were not spared as most members at the University of Ibadan who came to work with intention to work were directed to return home after attending the Congress of their Union held at the Theatre Arts to intimate members on compliance.
The development also forced many students to loiter around discussing the implication of the development on their pursuit.
Although the academic staff has directed its members to join the strike, the university of Ibadan Chairman of ASUU, Dr. Deji Omole said the strike will be formally declared at the congress of the Union tomorrow in a statement yesterday.
Also, banks across the state were also under lock and key as many customers were loitering discussing the implication of the development on their businesses.