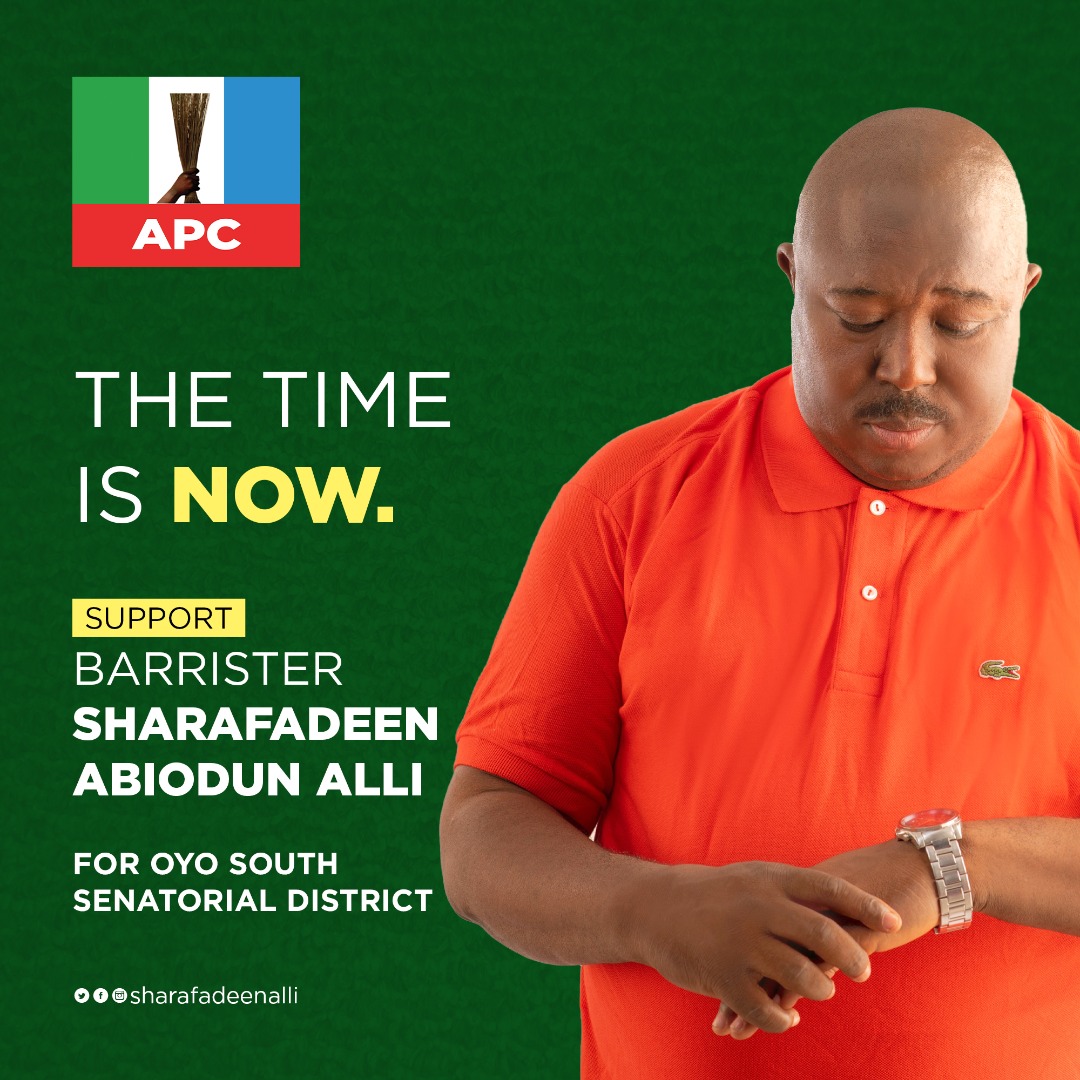 The factional leadership of the  Peoples Democratic Party (PDP) in Oyo State has congratulated a former member of the House Representatives, Alhaja Mulikat Adeola-Akande as she turns 61 today.
The party described Alhaja Mulikat Adeola-Akande as a true leader who has demonstrated qualities of a true leader.
The Oyo PDP stakeholders in a statement personally signed by its chairman, Hon Micheal Okunlade said Alhaja Mulikat Adeola-Akande has sacrificed her personal comfort for the party, Oyo state and Nigeria as a country.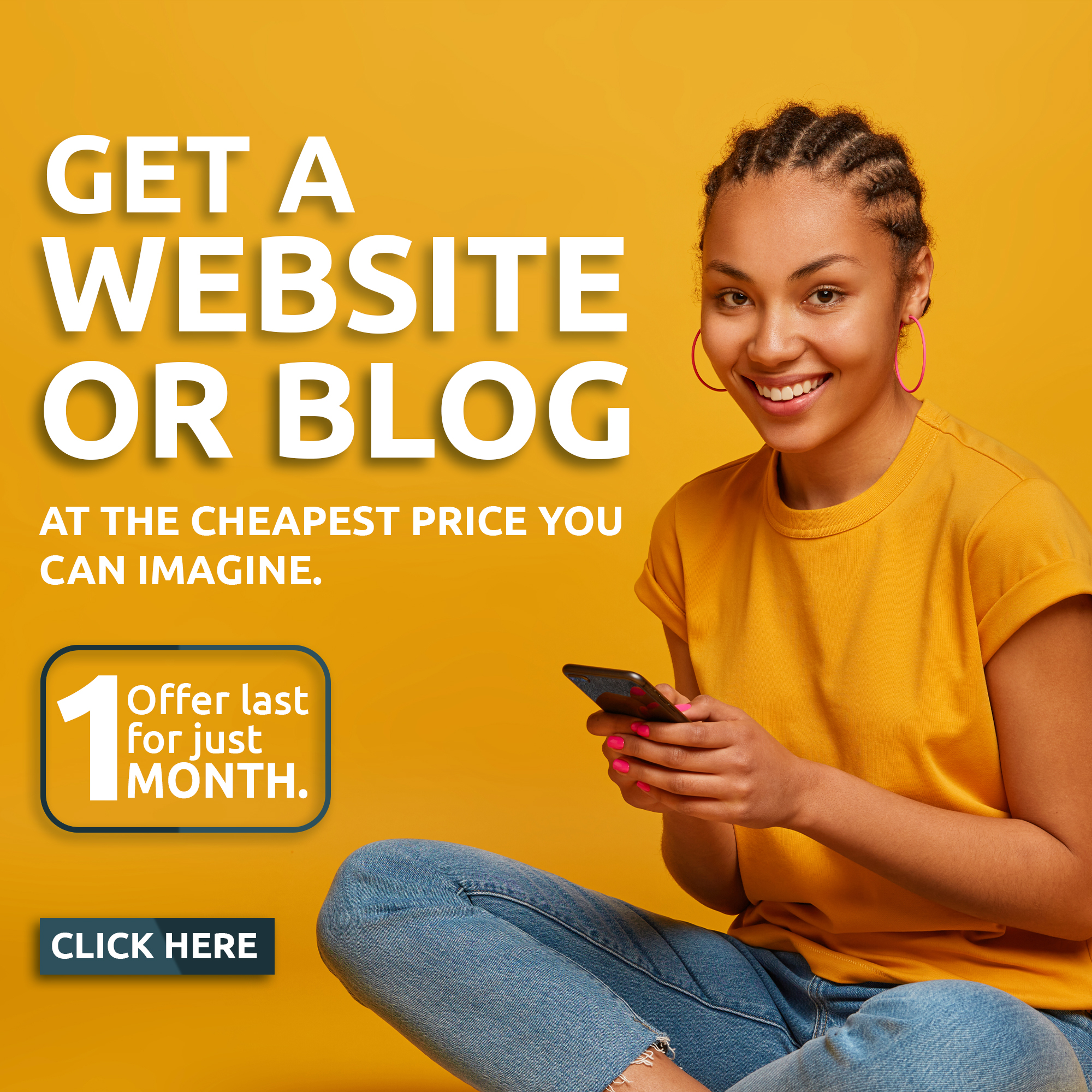 The party prayed for long life and prosperity for the celebrants, saying; "we know you're a true leader with unbias mind.
The statement reads; "Our mother, leader and a freedom fighter, Alhaja Mulikat Adeola-Akande is plus one today. She is a  quintessential woman. Her impact as a lawmaker was felt by all and sundry, especially her constituency.
"You have demonstrated being a true leader by helping your followers to grow. You are the best among the rest. You are dependable and trusted leader. On this day, we are using this medium express our love and respect for you.
"Thank you for chosen path of a true leader, selfless and courageous. Thank you for being such a great leader.
"Alhaja Adeola – Akande has battled many wars and conquered. It is our believe that she won't loose the current  battle at hand this time. As you turns 61, we are wishing you many more years of prosperity and good health."