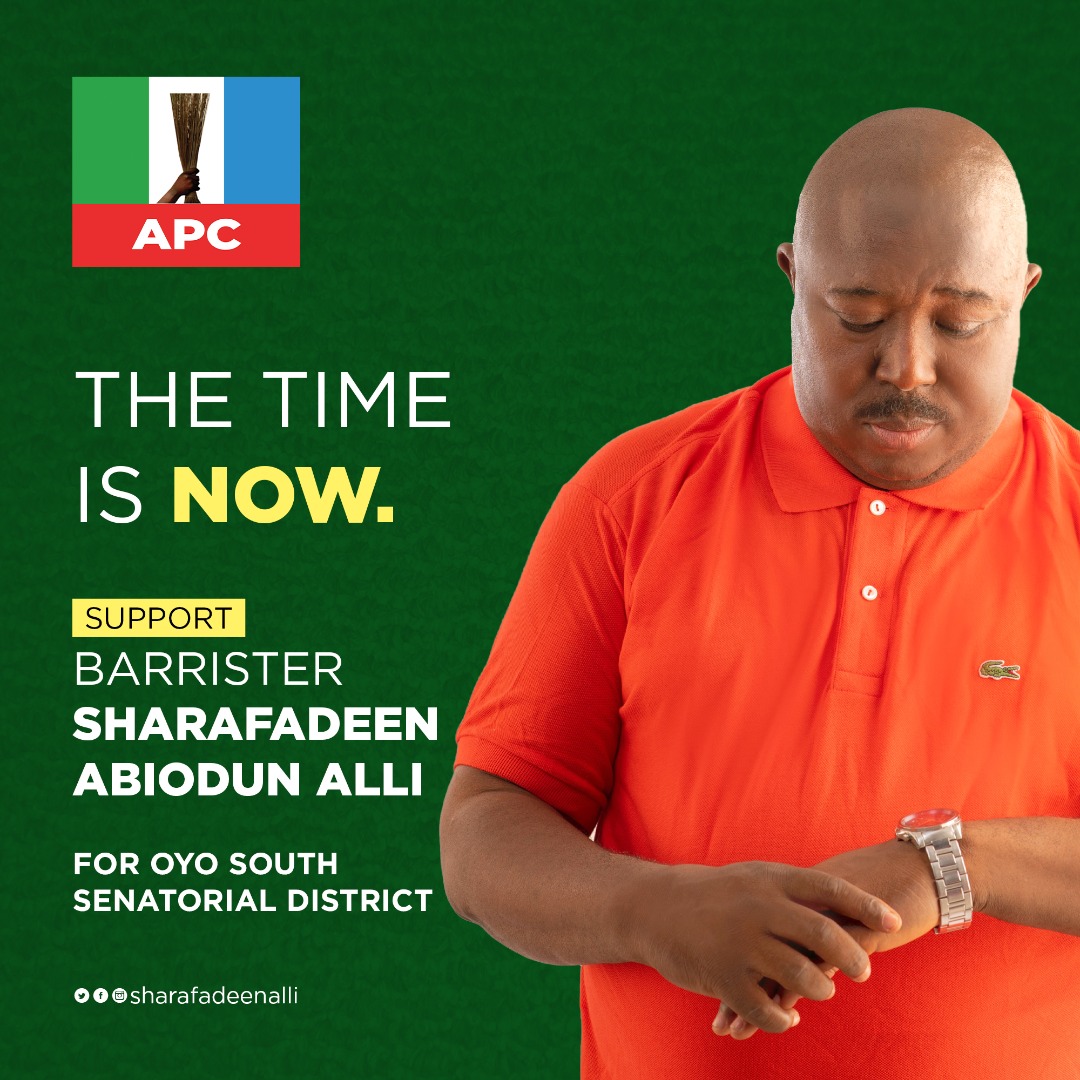 The Ondo state chapter of the Peoples Democratic Party (PDP) on Sunday rejected the party reconsolidation committee led by a former governor of Osun state, Prince Olagunsoye Oyinlola.
The party in a communique issued at the end of its emergency meeting signed by the chairman, Chief Tunde Akindehin, Hon Ebenezer Alabi, Mr Ayo Fadaka, Hon Niyi Ogungbuji, Hon Saka Lawal noted that Prince Olagunsoye Oyinlola is not sincere with the reconsolidation moves.
The communique reads; "We have been notified and invited to a meeting with Prince Olagunsoye Oyinlola who is visiting our State in furtherance of a purported reconciliation effort. We however wish to immediately place on record that we have no portion in the plans, program and objective of Prince Oyinlola's assignment as it is not sincere and consistent to the interest of the Party.
"We readily recall that Oyinlola Committee's assignment is grounded on the perfidy concocted in the meeting held in the Oyo State Government House  Ibadan, to unjustly repudiate the agreement reached at the South West Zonal Meeting of 12th March 2019.
It is therefore incomprehensible that  a reconciliation committee can immediately emerge from a forum where  agreements were unabashedly destroyed and seeds of discord planted.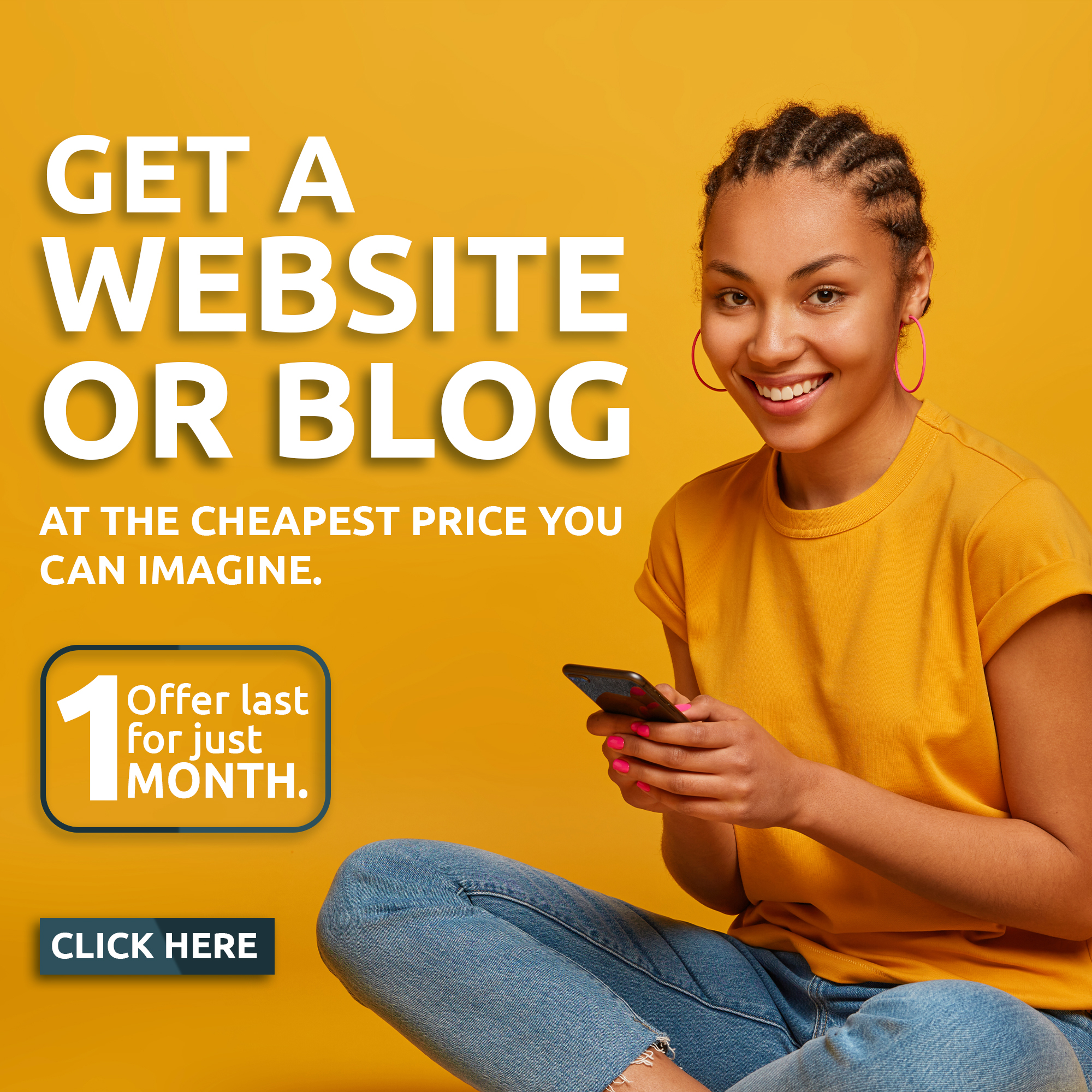 "That in a meeting held at the Ibadan residence of His Excellency, Dr Ayo Fayose, Prince Oyinlola was told pointblank that his entire assignment will be easily accomplished if he can get ex Gov Ayo Fayose, Senator Demola Adeleke,  Hon Ladi Adebutu, Dr Ogunkelu amongst other leaders to meet with Gov Seyi Makinde as the issues responsible for this crisis can quickly be sorted out quickly in such a meeting. We now note, that rather than take that advice, he is more interested in his jamboree across the zone, which till now continues to remain an exercise in futility.
"That we are now convinced that H E Olagunsoye Oyinlola does not mean well for the Party, as he belongs to a team seeking to promote insurrection across the Zone. Our conclusion is premised on the fact that he was in the team that went to Ogun State to invite a man who ditched the Party at a crucial period in 2019, Otunba Gbenga Daniel to return to the Party and "take leadership" of Ogun State, and this is irrespective of the fact that there is a duly elected Executive of the Party, well nurtured by a consistent leadership in the State.
"That we remain concerned that Oyinlola's sponsor, Gov Seyi Makinde of Oyo State is a threat to the amity and unity of the Party in the South West as he is busy creating factions in all the States of the Zone. He has refused to recognise the elected Executives of the Party, duly certified by the National Executive in Ekiti, Ogun and Lagos States. He is also creating factions in Osun, Ondo and Oyo.
To this extent, we invite the National Working Committee to take due interest in his activities and immediately call him to order.
"That as Party men, committed to the progress and unity of our Party, we cannot confer any legitimacy on Oyinlola's mission by attending any meeting or parley with him and his Committee.
"That we eagerly await the National Reconciliation Committee set up by the National Working Committee of the Party under the distinguished leadership of Senator (Dr) Bukola Saraki, the immediate past Senate President, in whom we have implicit confidence to adjudicate most dispassionately and honestly on these issues. We therefore put on record our desire and absolute readiness to cooperate with them anytime they arrive our State.
"That we continue to stand with His Excellency, Ayodele Fayose and all other leaders of the Zone who believes very firmly in the sanctity of agreements reached and gentlemanly conduct at all times."