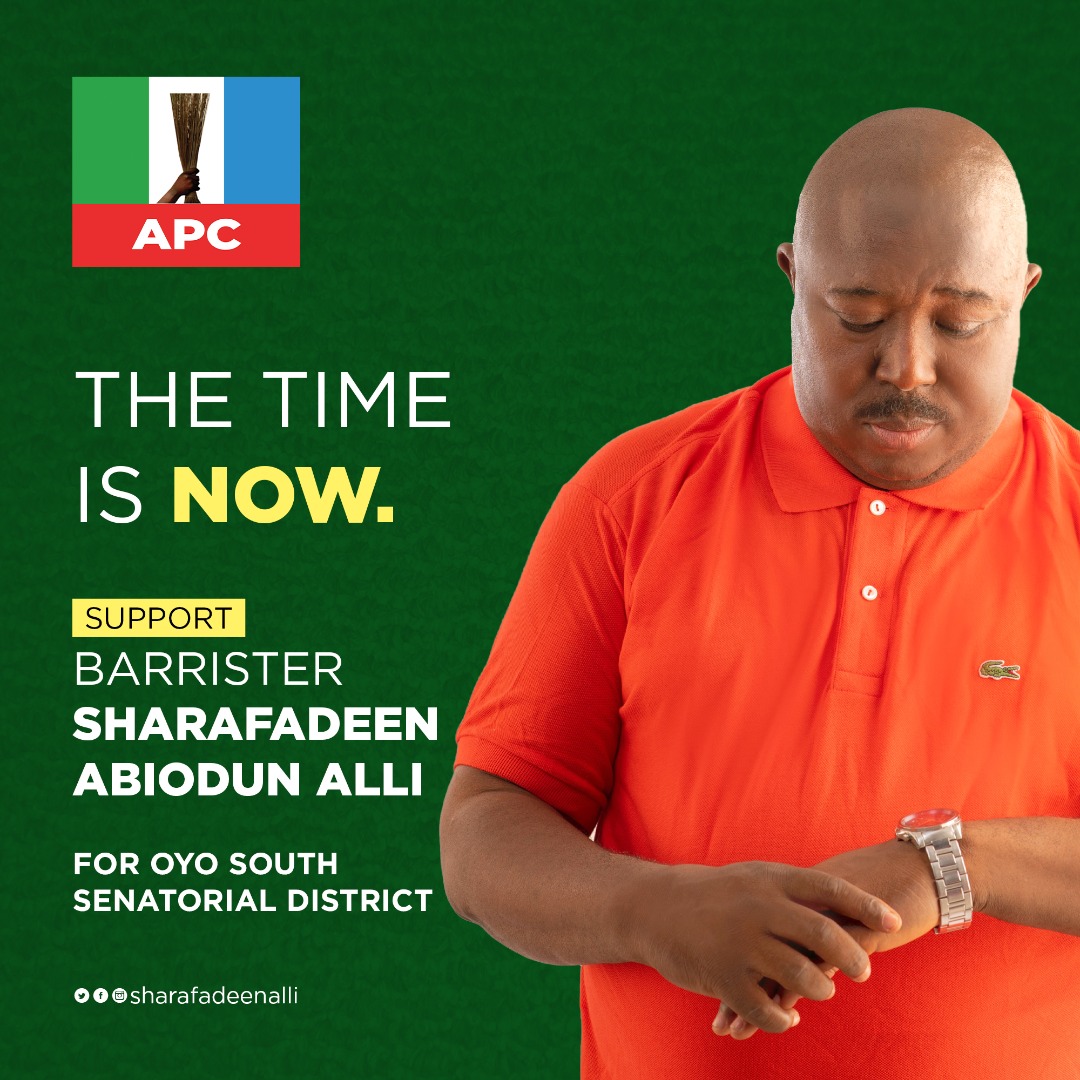 Following the numerous challenges facing Nigeria, the chaplain of the Olubadan Palace, Pastor Adedeji Solomon Olusoji has advised Nigerians to return to God, saying it is the only panacea to achieve peace.
The man of God who stated this in an interview with our correspondent at the interfaith prayer session held at the Ibadan house, Oke-aremo, Ibadan said "crisis without christ in contemporary world is worthless."
He commended the governor of Oyo state, Engr. Seyi Makinde and the leadership of Central Council of Ibadan Indigenes (CCII) for organizing a special prayer session for Ibadanland.
According to him, plans and programmes of God for Ibadanland to become a great, prosperous and 
Fertilized city cannot be defeated by anyone but it shall be achieved.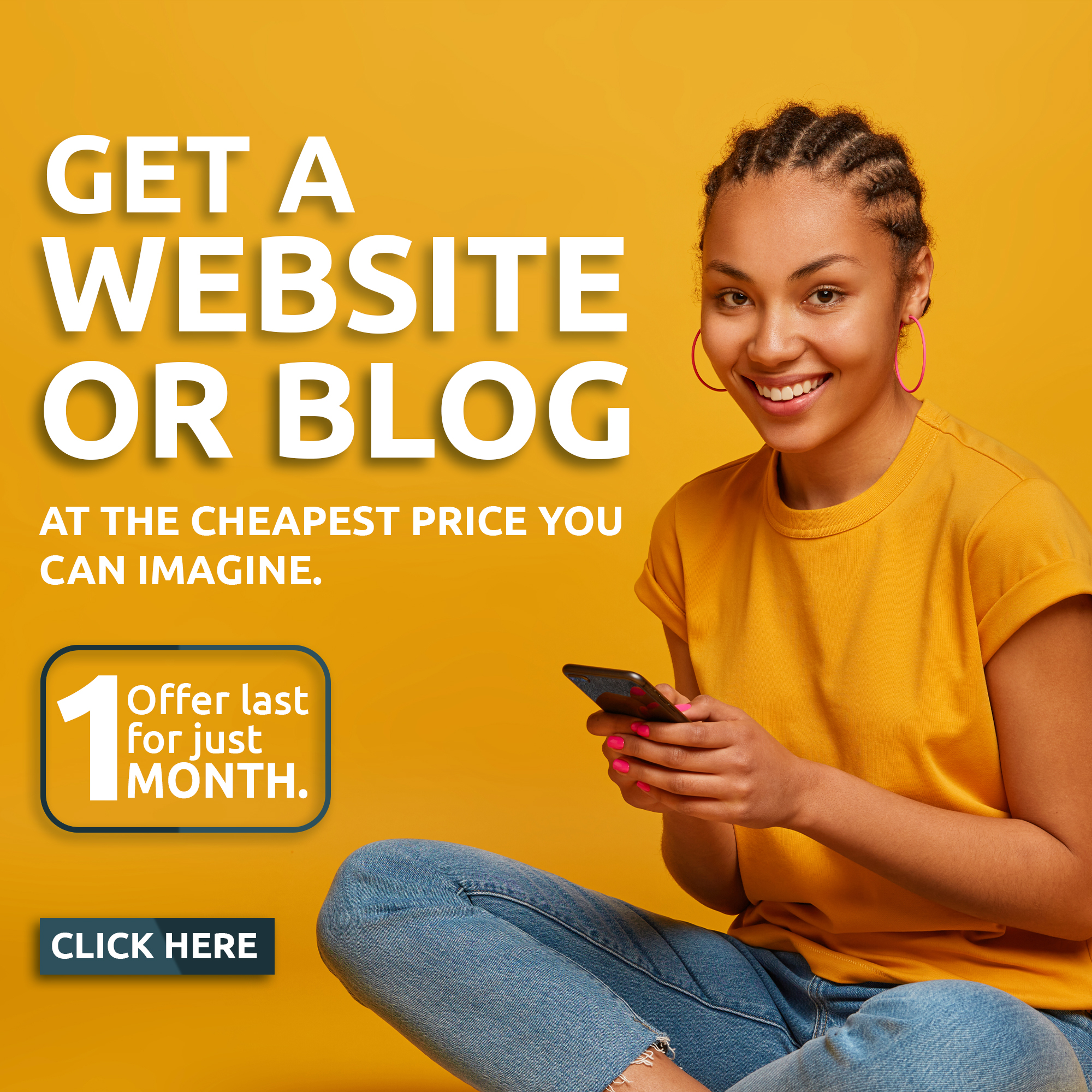 "To start with, we all have to return to God. Any crisis without Christ, is worthless, hence, God must be involved in any project we are doing. Those who are killing their fellow human being because of money rituals lack Christ. They must return to God and seek for forgiveness.
"If you listen to me when I was praying, I begged God to accept our supplication because many of us have offended God and that is the reason we are having challenges today. The only way forward is for us to seek for God and beg him for forgiveness.
"On the programme we are doing today, we appreciate our Governor, Engr. Seyi Makinde in collaboration with CCII for organizing this event. It is a welcome development. They have seen the need to seek for God intervention and they have taken steps.
"I pray for greatness of Ibadanland, I pray for prosperous and peace in Inadanland. I pray for good health for our leaders, the governor and our respected Olubadan designate and my father, Baba Lekan Balogun. 
"May his reign bring peace, prosperity and greatness to Ibadanland. May he live long to take Ibadan to the promise land," he prayed.