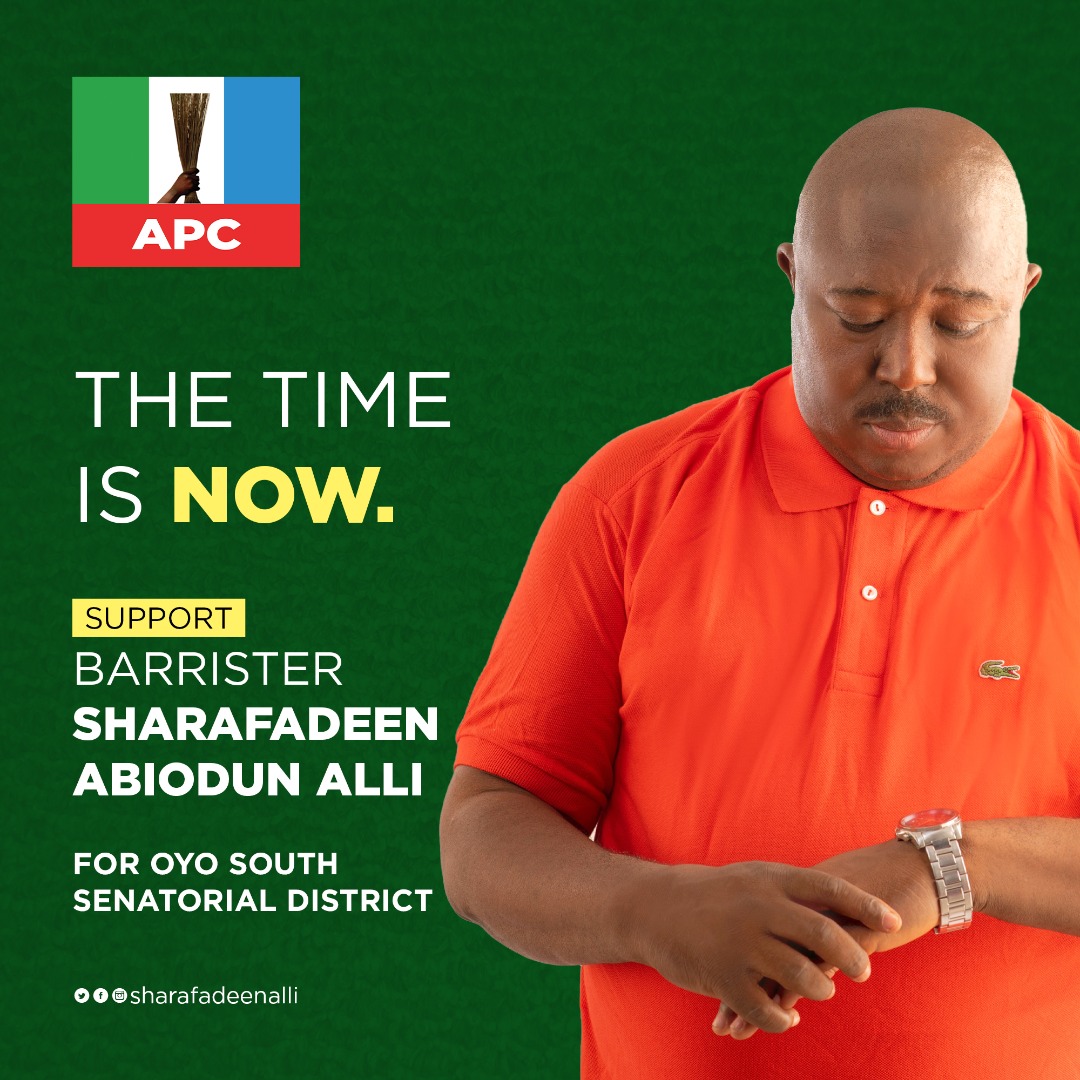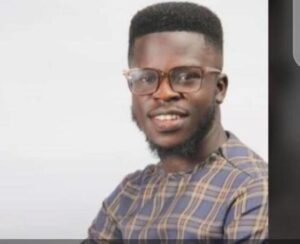 Armed robbers on Thursday morning killed, an HNDII student of Music Department of the Polytechnic, Ibadan, Ebenezer Ayeni in Ojoo Ibadan.
oyoecho gathered that the armed robbers after collecting his belongings shot him in a close range.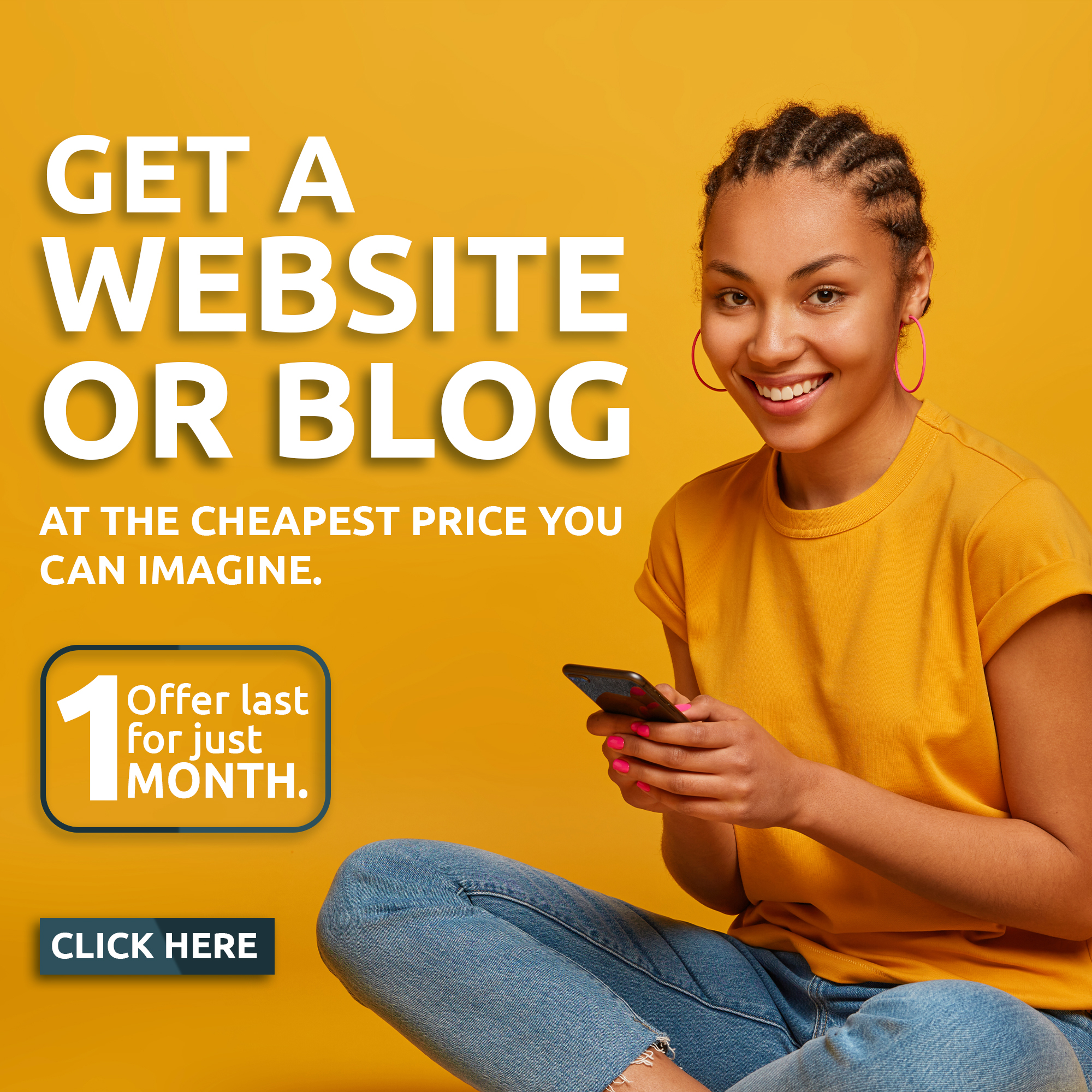 Our correspondent gathered Ayeni was supposed to get married next week Saturday in Ibadan before the incident happened.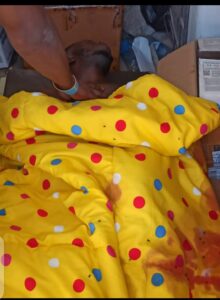 Oyoecho reports that the talented deceased was a worshiper, he was a voice tutor and also has a studio in is name where he produce music for people in Ibadan.
According to our source, Ayeni who is also the department fellowship President was rejected by doctors at the University College Teaching Hospital (UCH), demanding for police report before treating him.
The public Relations Officer of The Polytechnic Ibadan, Alhaji Adewole Soladoye and the Police Public Relations Officer, Adewale Osifeso confirmed the incident.