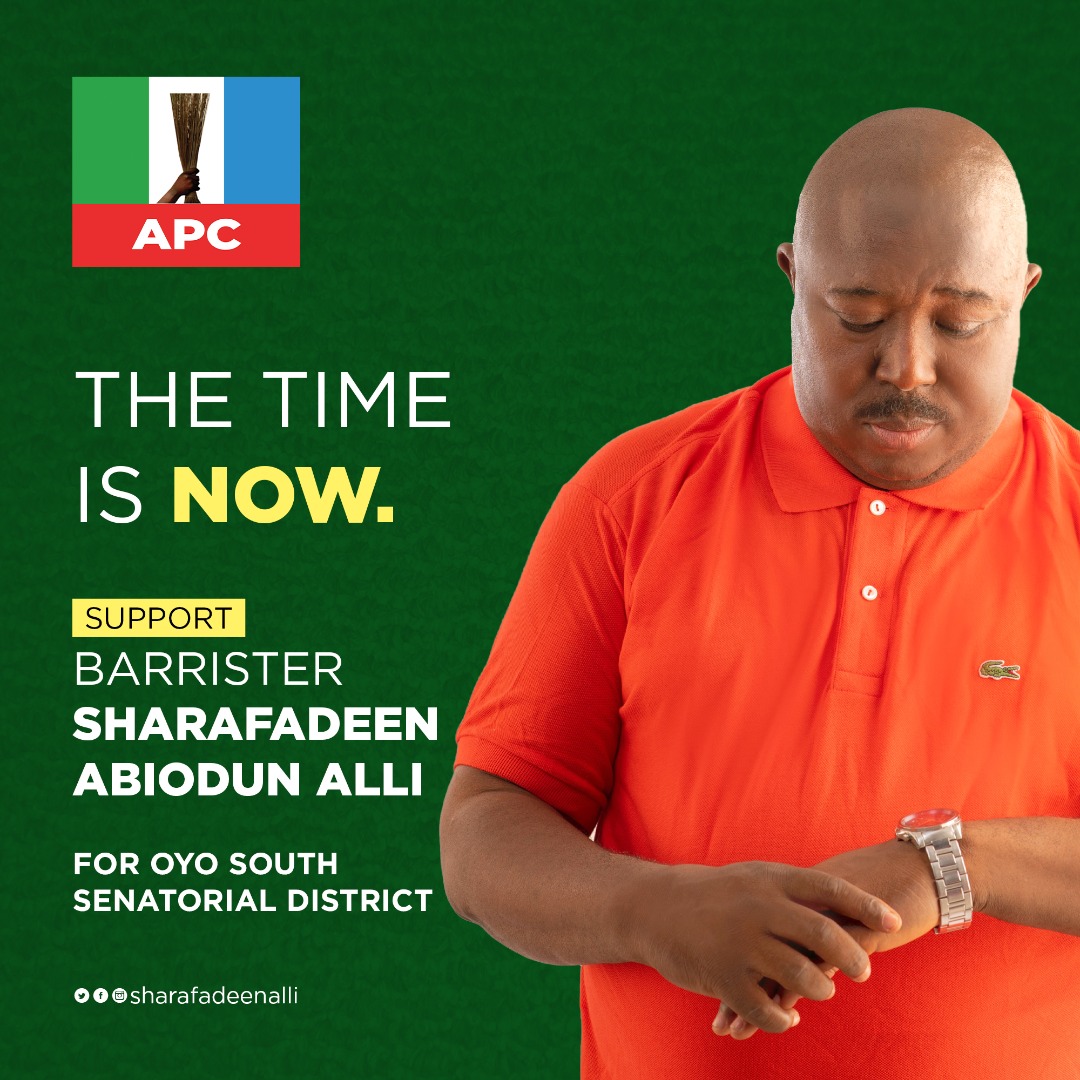 Despite the effort of the governor of Oyo state, Senator Abiola Ajimobi to make the senator representing Oyo central at the red chamber a speaker at the state House of Assembly when she returned to Nigeria from abroad, she is ingrate for supporting enemies of the governor, the younger brother to the governor of Oyo State governor, Mogaji Wasiu Ajimobi has said on Saturday.
Ajimobi said the senator was an opportunist who was made politically relevant by the governor of the state.
He also said a former chairman of the Ibadan South West local government and a close ally of the governor, Mr. Wasiu Olatunbosun who spent 6 years as council chairman was ingrate.
Ajimobi further said the senator could have lost the opportunity of representing her people at the Senate in 2015 because she didn't enjoy the support of her kingsmen from her home town but the governor facilitated votes in Ibadan to ensure that she became a senator.
Mogaji who spoke during a radio programme monitored by the crew of the oyoecho33 said: "she is just an opportunist. She was made politically relevant by governor Ajimobi. Being a speaker in Oyo state House of Assembly between 2011 and 2015 which was masterminded by governor Ajimobi shows she is ungrateful to him. Ajimobi also facilitated votes for him in Ibadan land and if not for the consolatory votes she got from Ibadan, she could have lost the Oyo Central senatorial seat in 2015.
"She is not love by her people at home in Oyo and that was why they didn't vote for her in Oyo. It Showed in 2015 election results because she lost almost all the polling units in Oyo town," Mogaji said.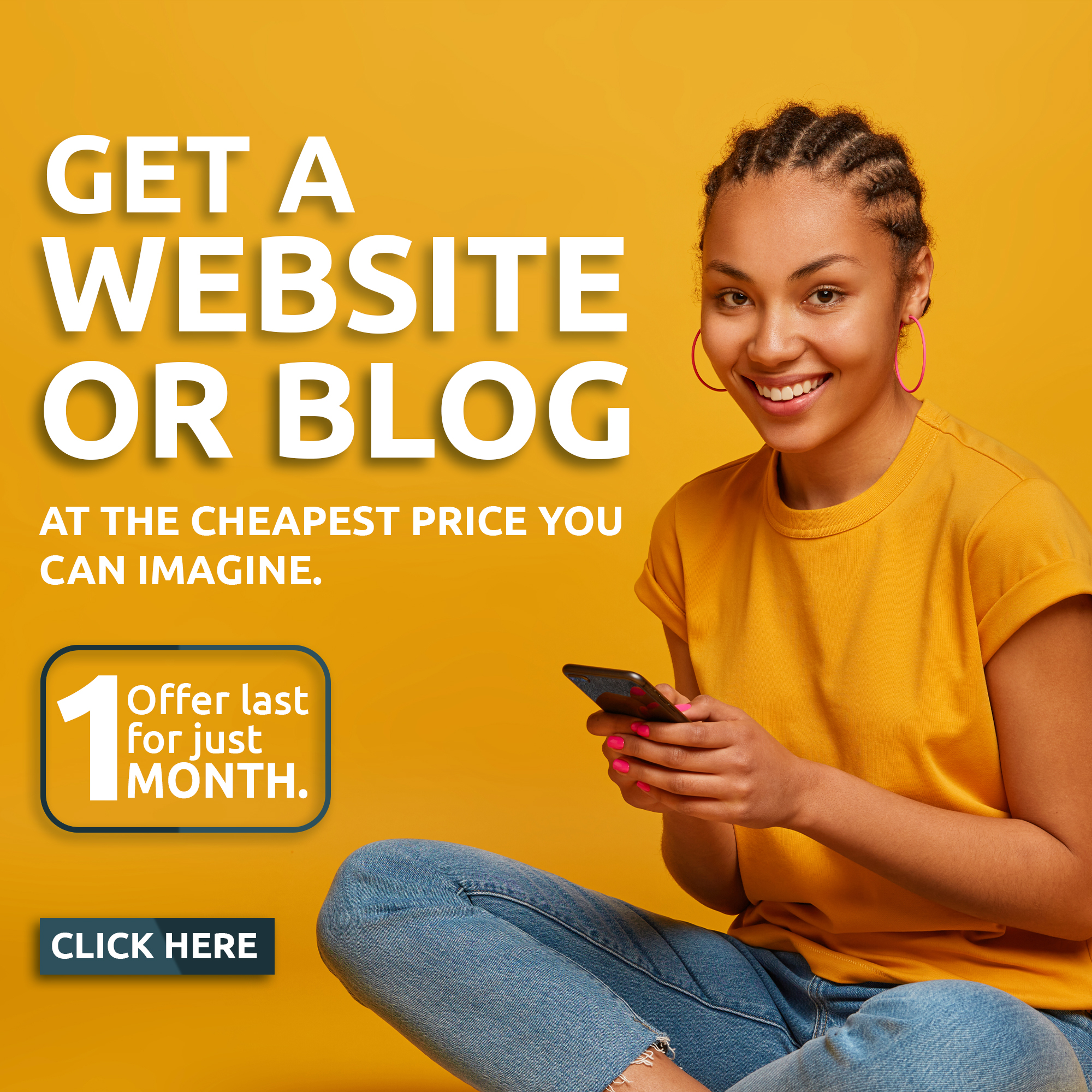 On Olatunbosun, he said: "Mr Wasiu Olatunbosun who already spent 6 years as council chairman and when the issue of making changes to give other people chances to taste power was raised, Olatunbosun started trouble within the party. When he was told he will be withdrawn as chairman to be a commissioner, even with such arrangement, he is still recalcitrant and objected, it was then governor Ajimobi noticed he is having some hidden activities in his administrative as chairman of his council."
Ajimobi also spoke on the defection of the Unity Forum from the All Progressive Congress( APC ) to the African Democratic Congress ( ADC ) in Oyo State, he said Senator Abiola Ajimobi was not guilty of their agitations.
Mogaji described the decision of the group to leave the fold of the APC as illogical, baseless, and self-centeredness.
Unity Forum, a political movement within the APC in Oyo state, loyal to a former governor of the state, Late Lam Adesina left APC recently as a result of its disagreements with the governor on certain policies.
He further explained that the leadership qualities and good characters in Senator Abiola Ajimobi, coupled with his wide political experience always justify his free and fair decisions in the policies of the party in Oyo state.
He said: " My brother political experience always speak for him anytime there is an issue within the party, it is not is wish to see party members leaving the party but there are some element of greediness in APC, which can't be stopped from leaving."
Mogaji also played down on the issue of senator Adesoji Rilwan Akanbi's defection from APC to ADC, saying the people of Oyo South Senatorial District deserve an experienced and active representation, adding that Soji Akanbi had not done something meaningful since he was elected to the red chamber.