Stop Wasting Oyo Resources On Failed PDP Mission, APC Group Tells Makinde
as group urges IGP to prosecute thugs arrested in Ondo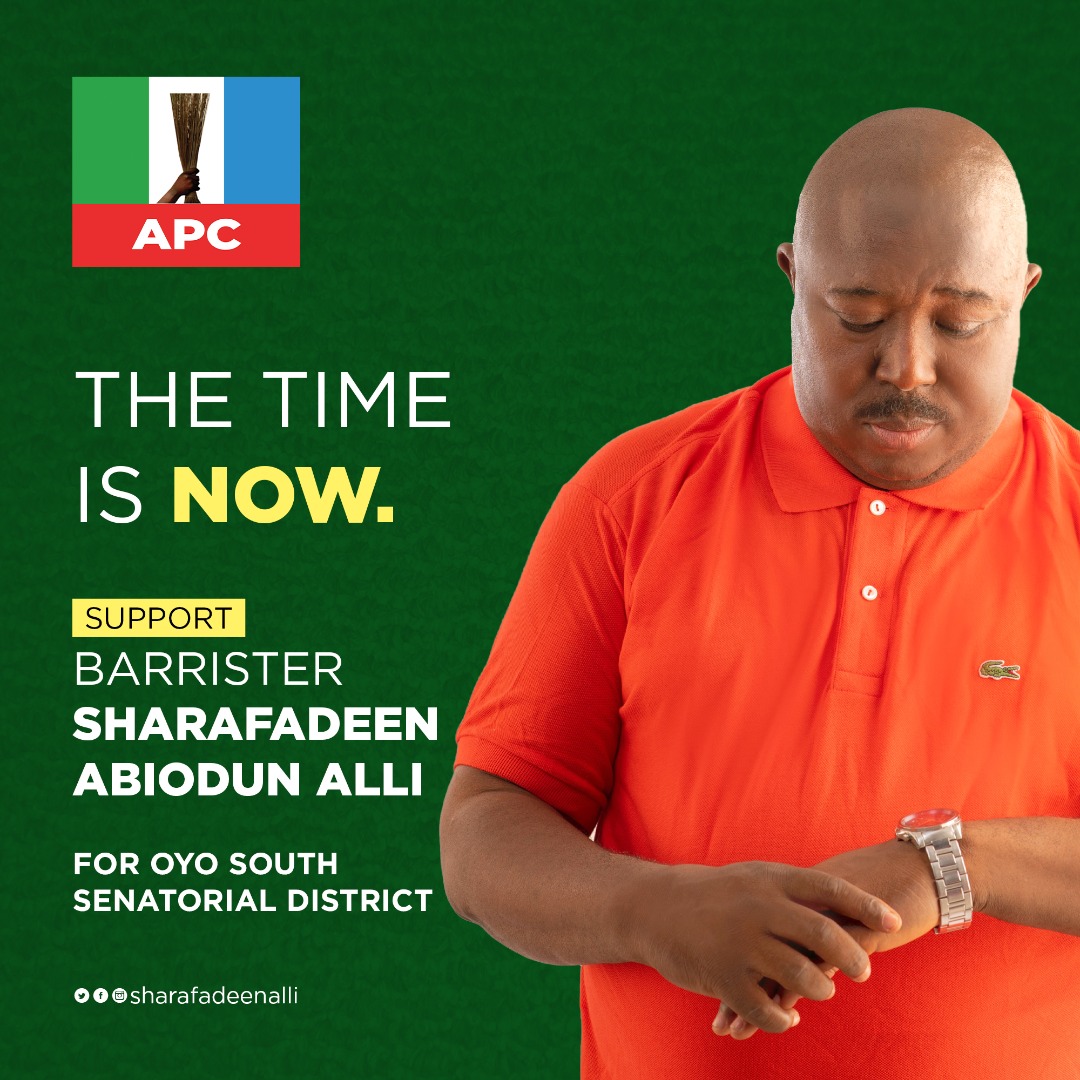 The Oyo State chapter of the All Progressives Congress (APC) Professionals (APC-P), on Sunday charged the Inspector General of Police, Mohammed Adamu to prosecute thugs arrested from Oyo state and other states of federation.
The group accused the State Governor, Engr Seyi Makinde of invading Ondo State with thugs during the Saturday's governorship election.
The Chief Convener of the group, Alhaji Adekunle Lawal, in an interview in Ibadan alleged that Governor Makinde's right-hand-man, Babatunde Tijani (Double T) was arrested by the Police for electoral malpractices, while others led by former Chairman of the National Union of Road Transport Workers, NURTW, Alhaji Lamidi Mukaila (aka Auxiliary) escaped arrest.
He said Double T who is also a close ally of the special adiviser to the governor on political matters, Hon. Babs Oduyoye was arrested in Owo, Ondo state around 9:00am on Saturday.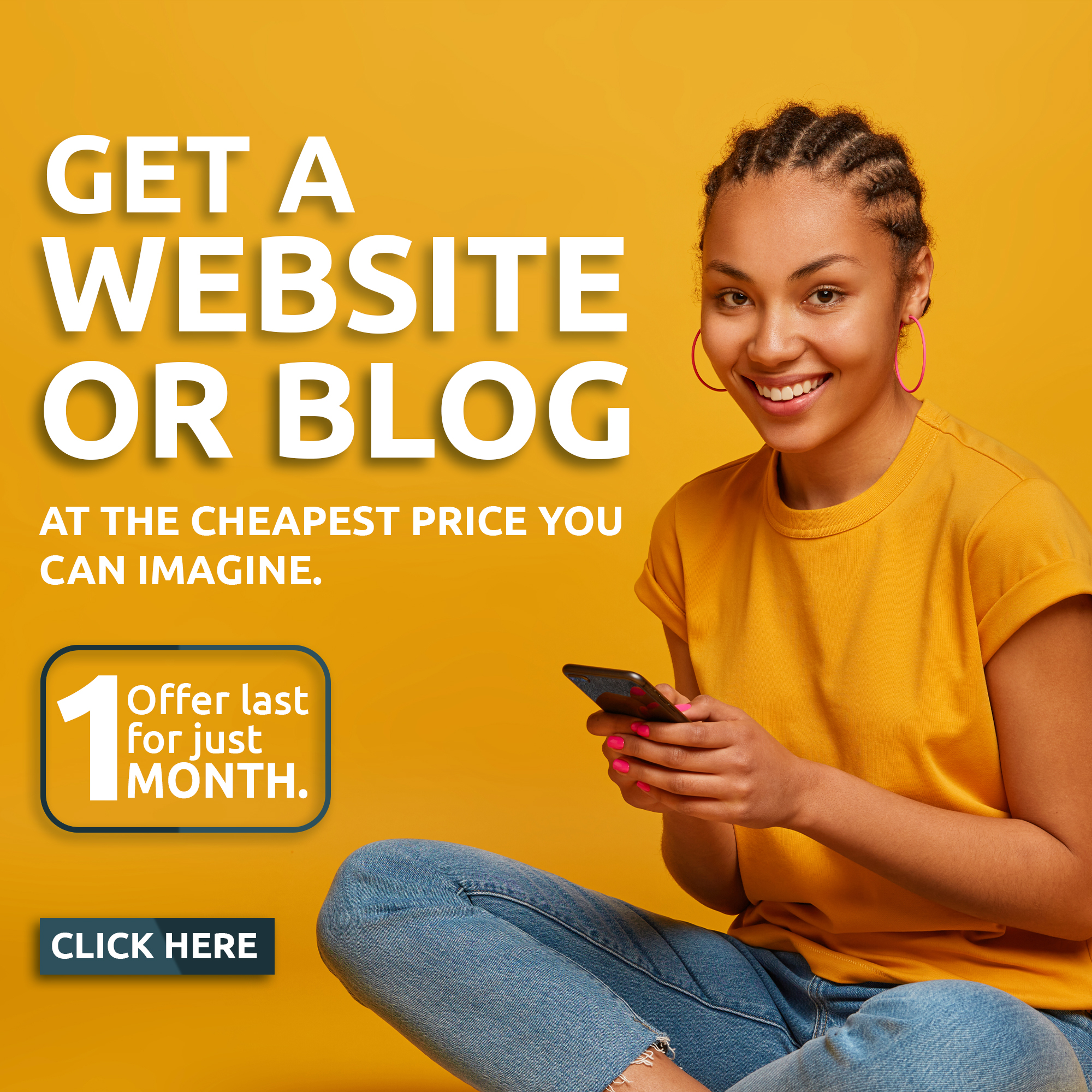 The APC leader said: "it is shameful that our inarobo (Kid) governor in Oyo State became so arrogant, boasting that he will single-handedly deliver Ondo State to the PDP just because of his reliance on those thugs he has been using to terrorise the people here in Oyo State."
The APC professionals described the arrest of Tijani as a vindication of those who accused Governor Makinde of masterminding the assault on the former governor of Ekiti State, Ayo Fayose, at the PDP rally in Ondo last Wednesday.
They reminded the governor that he was told last month when he was grandstanding that just the way he went to Kogi State to lavish Billions of Naira belonging to the people of Oyo State and came back empty handed, he will also fail in Ondo State and he has indeed failed.
The group advised the governor to face governance and stop wasting the State meagre resources on his political territory expansionist agenda, on which he has plunged the State into huge debt.