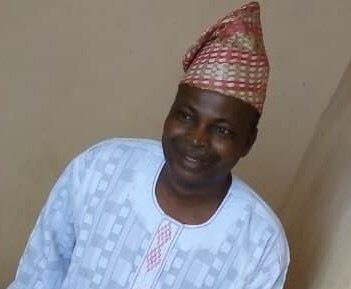 TESCOM: Blame Your Parents For Your Failure, Not Makinde -Oladoja A chieftain of the Peoples Democratic Party (PDP) in Oyo state, Mogaji Wale Oladoja on Wednesday asked people to stop criticizing the governor of the state, Engr. Seyi Makinde for mass failure in the Oyo State Teaching Service Commission (TESCOM) conducted last month.
He said the mass failure was as a result of the poor performances of their children in the CBT examination conducted by a private consulting firm.
According to Oladoja in an interview with oyoecho.com online on Wednesday, 10 percent of those who participated in the examination scored above 50 marks which he said it is as a result of some parents buying examinations questions for their children.
He noted that rather than criticizing the governor, the parents should continue to appreciate him for giving platform for them to be employed.
"One of the challenges in our education sector is the lack of moral values. Many parents buy examination question for their children since they started secondary schools. They buy it for them till they get to higher institutions. If such a child fails external examination, should the government be blame for that?
"Therefore, the parent should be blame for the failure of their children not the governor who created opportunity for them to get employment., he said.