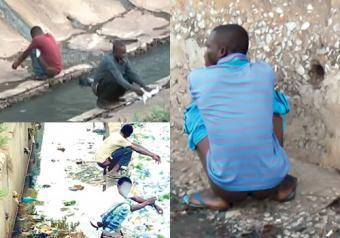 UNICEF Ranks Oyo State Second In Open Defecation Index The Oyo State is rated second in the open defecation index by the United Nations International Children's Emergency Fund (UNICEF) in the country, the governor of the state, Seyi Makinde confirmed on Thursday.
He said the state realised that the development was bad and hence, partnered with the United Nations International Children's Emergency Fund (UNICEF), to put an end to it.
The governor who was represented by his deputy, Bayo Lawal at the launching of the Open Defecation Free (ODF) Roadmap for the State and the Clean Nigeria Campaign, declared an emergency in the Water, Sanitation, and Hygiene (WASH) sector.
The governor added that the Open Defecation Bill that was passed by the Oyo State House Assembly, will soon be assented to, adding that the bill will take care of not only environmental cleanliness but also deal with those that will run foul of government policies.
He said: "Statistically, by ranking, UNICEF said Oyo State is second in open defecation index. That is too bad for us and I think the purpose of this gathering is to create awareness so that we will know where we stand on things of this nature. I want to say that, as a government, we embrace this challenge frontally.
"The Honourable Commissioner for Environment is here. one key thing is, that for the environment to sprout, germinate and grow, it requires the effort of all of us.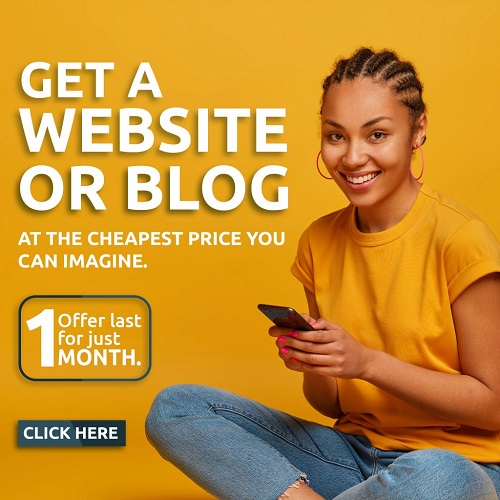 "Within the metropolis, we are facing a lot of challenges as we empty our refuse. The Ministry of Environment, Waste Management Board and the rest are doing their best to ensure that refuse is cleaned regularly. But we need a lot more to do in terms of creating awareness and I think that engagement is ongoing as we speak.
"The other point that I want to touch on has to do with the office of UNICEF. Oyo State is singled out as a pilot state for UNICEF projects around the Western states. Now, if that is the case, we will need their presence in Oyo State very strongly. I understand that they have an office in a particular state in the South-West but their activities are more in Oyo State. Common sense, logic and reasoning demand that your office must be situated in Oyo State.
"Now, I have listened to my friend, Jane. You have a pilot scheme at Ona-Ara Local Government. I think we will plead with UNICEF to spread the kind of pilot project that is ongoing at Ona-Ara to all Local Governments in Oyo State. "As the  Olubadan said, we need more of such pilot projects in the rural areas than in the cities. So, we plead with you to look into how you can spread your pilot projects to cover many more local governments.
"Finally, I need also to add that as the Deputy Speaker indicated, legislation is key to driving whatever policies government puts in place. "We will ensure that sooner than later, the bills that are being worked upon will be looked into by government and the State House of Assembly, to formulate, correct and put in adequate legislation that will take care of not only environmental cleanliness but even those who will run foul of whatever policies government puts in place.
"We pledge as a state that we will continue to cooperate and collaborate with all agencies that relate to poverty reduction, by providing a clean and open defecation-free society."
In his remarks, the former governor of Oyo State, Senator Rasheed Ladoja, appreciated UNICEF and the Federal Government for partnering with the Oyo State government in keeping the people safe, and to be able to live longer than they are now living.
He said:  "It is a welcome development that the UNICEF and the federal development partners are supporting us to keep our people safe and to be able to live longer than we are now living.
Earlier, the Chairman, Oyo State Rural Water Supply and Sanitation Agency (OYORUWASSA), Engr. Najeem Omirinde said that the Clean Nigeria Campaign is a transgenerational action-packed programme aimed at mobilising the populace towards imbibing the culture of safe and sustainable sanitation.