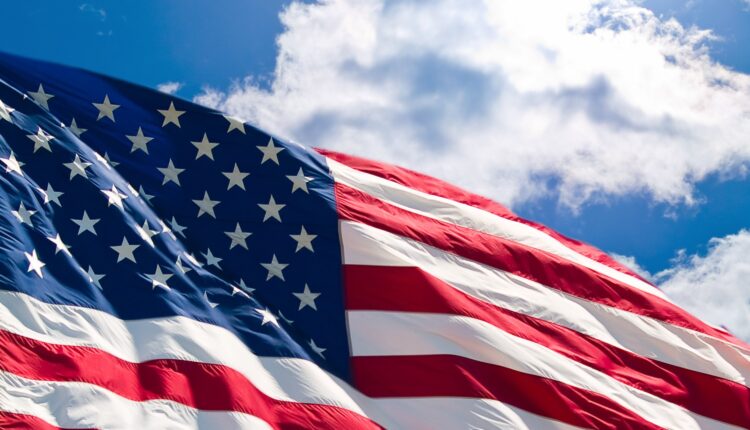 USA Opens EducationUSA Advising Centre In Ibadan The Public Affairs Section of the United States Consulate General Lagos will on Wednesday open formally opening the EducationUSA Advising Centre in Ibadan.
United States Consulate Public Affairs Officer, Mr.  Stephen Ibelli, and Oyo State Commissioner for Education, Science and Technology, Barrister Olasunkanmi Olaleye, will deliver remarks and open the new center during a ceremony at the American Corner in Ibadan. 
A statement by the consulate on Monday indicated that EducationUSA is a U.S. Department of State network of over 430 international student advising centers in more than 175 countries and territories offering accurate, comprehensive, and current information about opportunities to study at accredited postsecondary institutions in the United States.
"EducationUSA is a U.S. Department of State network of over 430 international student advising centers in more than 175 countries and territories offering accurate, comprehensive, and current information about opportunities to study at accredited postsecondary institutions in the United States. The new EducationUSA Advising Center will be open to the public, offering a regular schedule of free general advising sessions."