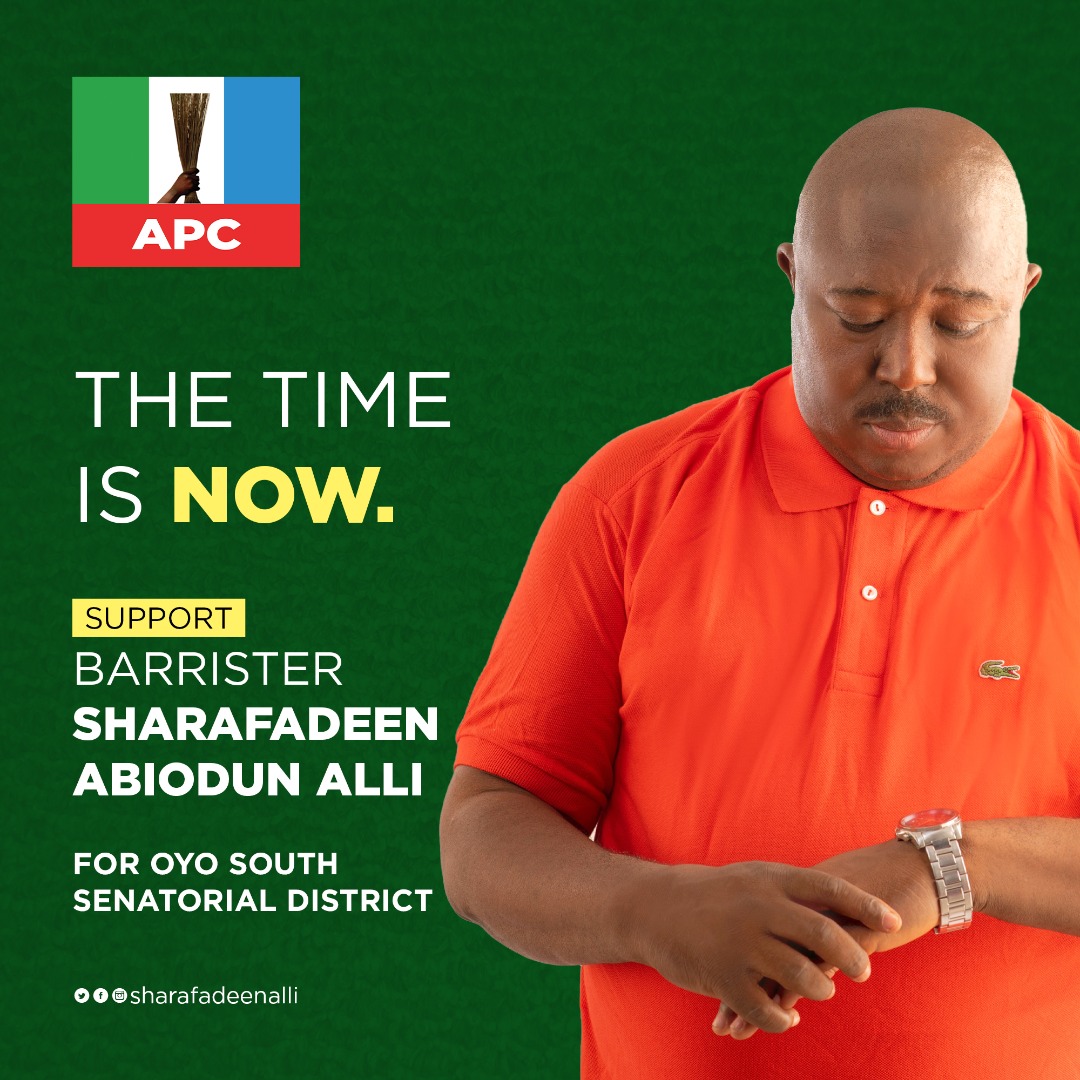 Men of the Oyo State Signage and Advertisment Agency (OYSAA) on Tuesday threatened to destroy any opposition billboards erected at the Parliament road junction in Ibadan, the Oyo state capital.
The threat was the agency reaction to the billboards erected in the area by the Oyo South Senatorial candidate of the All Progressives Congress (APC) in Oyo South senatorial district, Akogun Sharafadeen Alli, through one of his aides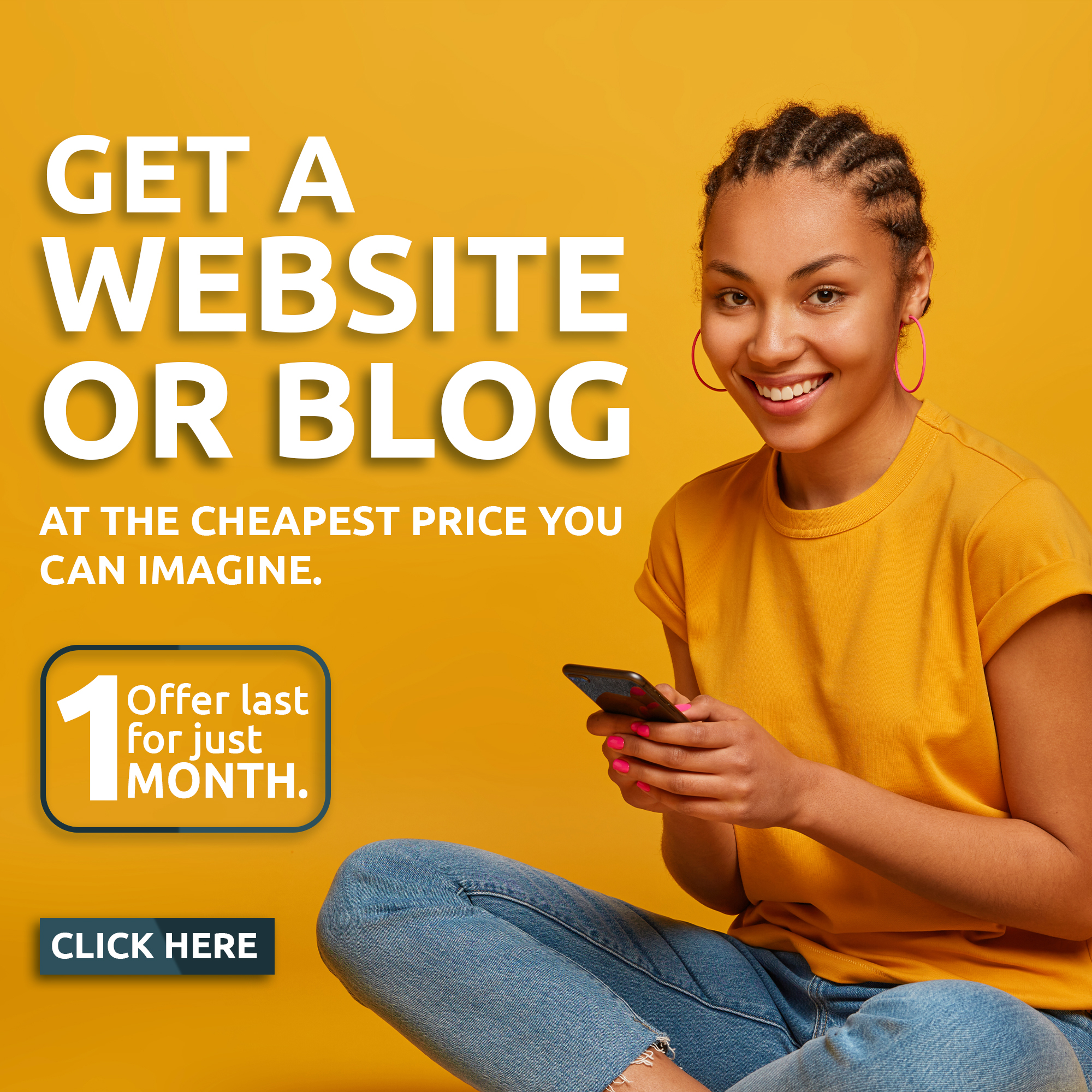 Oyoecho reports that there has been a payment of the required amount of money for the period of three months to the purse of Manny Minds global Limited a registered company with the state government before threatening the owner of the board.
Confirming the threat to Oyoecho, a member of APC in Sharadeen Aĺli's camp who crave for anonymous said there was a rumor that one of the PDP candidates is already on the neck of the OSSAA to release the space for him to use.
He said Sharafadeen Alli and his Advertisment Agency had paid for three months before the PDP and the state government candidate began threatening.
The APC stalwart warned against further destruction of billboards, saying; "the madness about billboards destruction must be stopped.