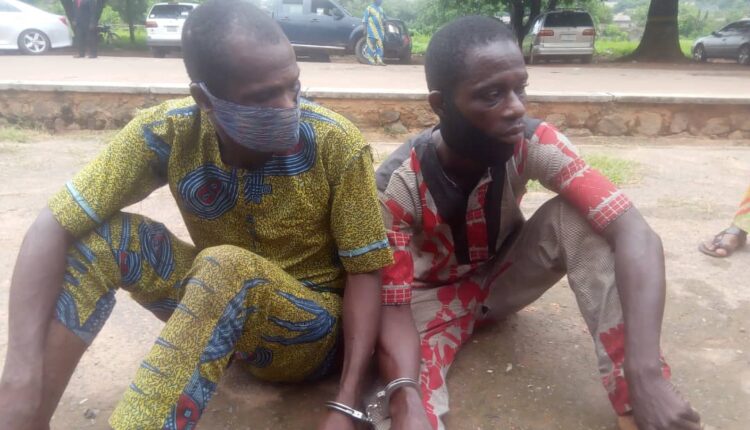 Why I Ask My Friend To Shoot My Son With Gun – Suspect A palm-wine tapper, Daniel Qudus on Tuesday explained to the Oyo state police command that he employed his friend friend, Akinyemi Akinlolu to shoot his son, Venzan Qudus because of the incessant attack of the Fulani herdsmen terrorising his community.
He said the gun charm would help his son who usually return home late at night whenever the Fulani attempt to shoot him.
Qudus Daniel, the father of twelve years old Venzan was reportedly asked his friend to shoot his son last week Tuesday Olorunda Lagelu area of Ibadan the Oyo state capital.
The suspect who confessed to the Oyo state commissioner of police Nwachukwu Enwonwu while parading some suspects at the police headquarters, Eleyele in Ibadan on Tuesday said he paid N500 to do the charm.
He said; "I went to this man that I need a gun charm. He demanded for N1,000 but because we are friends I later gave him N500. He gave me the charm and asked me to tested it when I get home.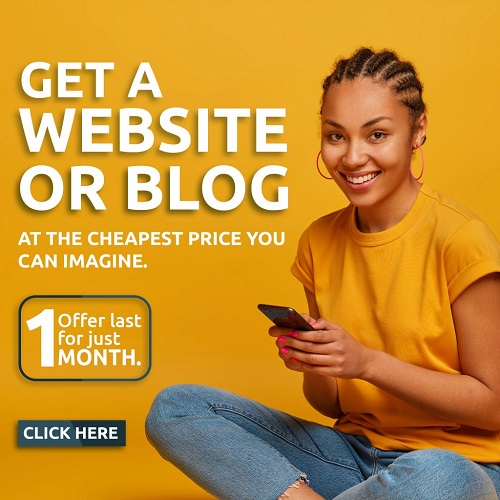 On getting home, I called my friend, Akinyemi Akinlolu to help me test the charm on my son. I provided gun, the charm, and other logistics. He shot my son and he was almost killed.
" I actually took the steps to protect my son from some suspected Fulani herdsmen who usually terrorising our area because my son used to come back home late. So I wanted to protect him from being killed by the Fulani," he said.
Speaking on the development, Akinyemi who said was a hunter not herbalist denied knowing g anything about gun charm.
He said he was consulted to do another charm for the man which he consented to but was amazed when the father if the boy brought him to his house to remove bullet from his body.
He said; "On 23 of this month, I went out with one of my friends and I saw this my brother around 8am. Though he had told me to do charm for him before but he didn't have money.
"That day, he gave me N500 for the work so that I can used it to buy materials which I did for him. The charm was meant for his business to thrive not for gun.
"I was surprised when he later came to my house with the wounded son telling me that i should helped him to removed bullet from the body of the boy. I ignored him because i am not a doctor," he said.