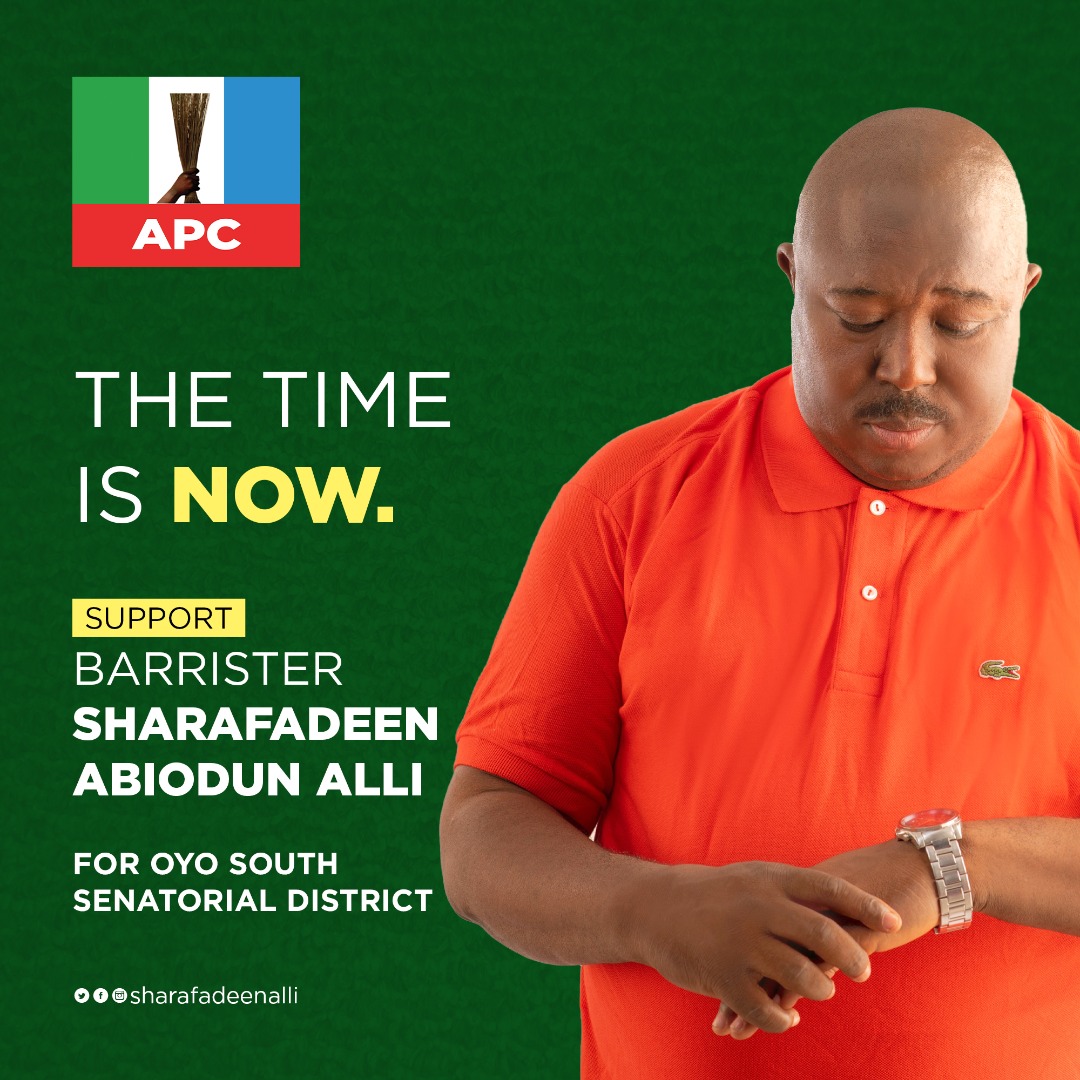 The candidate of the Alliance for Democracy (AD) in the forthcoming 2019 governorship election in Oyo State, Engr. Oyedele Hakeem Alao has picked a 43-year-old Ogbomoso born business woman, Hon. (Mrs) Olaronke Georgina Ajibi as his running mate.
Ajibi was born on 2nd September, 1975. She is from Oloko's Compound, Taara, Ogbomoso in Ogbomoso North Local Government of Oyo State. She attended Anglican Grammer School, Ogbomoso and she is a graduate of Federal College of Education (Special), Oyo.
A statement by the Director General of
Oyedele Hakeem Alao Campaign Organisation, Tajudeen Ademola indicates that she had a brief career with Mr. Biggs, Nigeria's foremost restaurant as a regular staff and rose to the position of supervisor before she ventured into her private business in 2008.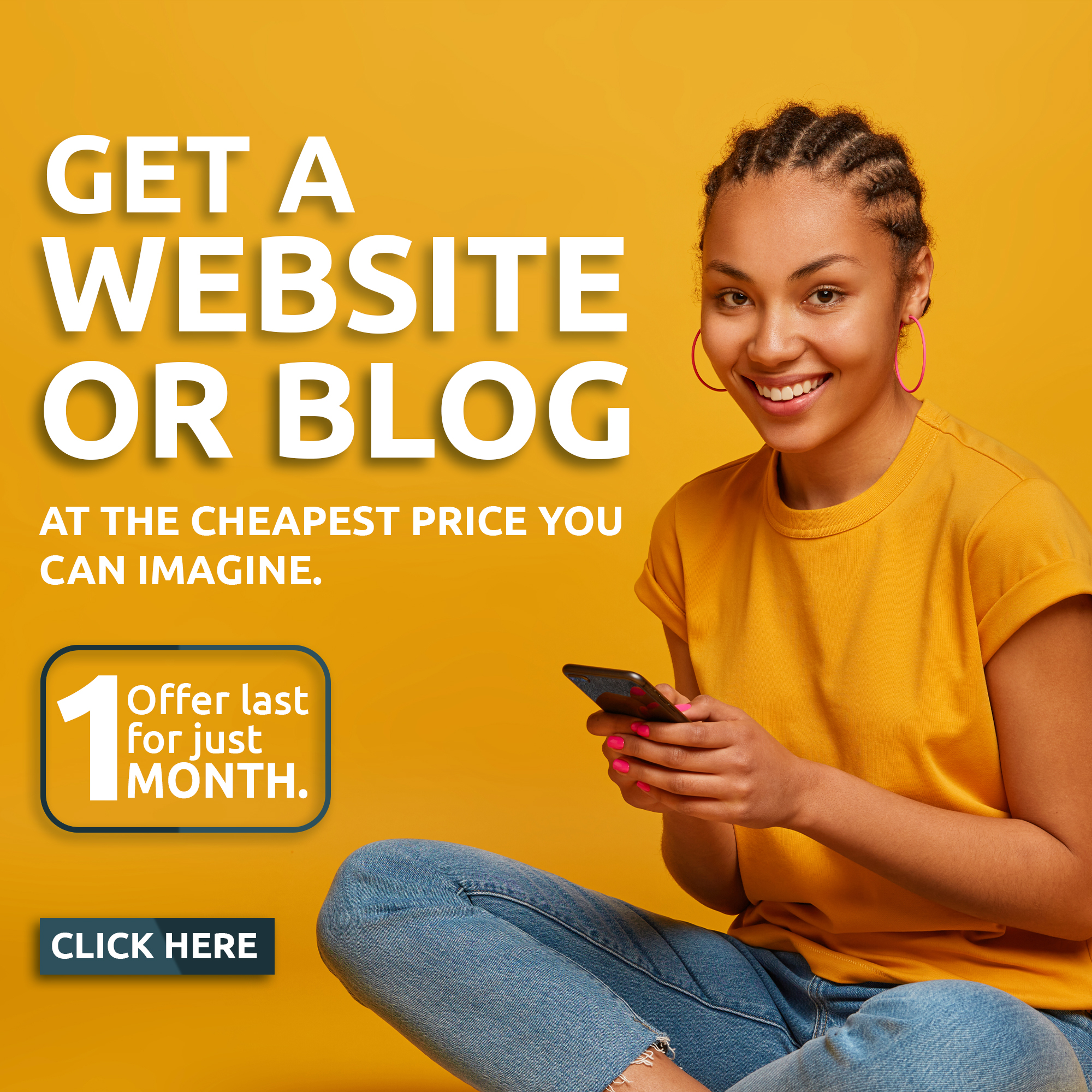 Ajibi is a lover of the grassroot with strong passion for upliftment of women and children in the society. Her choice was informed by the need for a government that will be more gender friendly and recognizing the importance of women in nation building which the Alliance for Democracy (AD) represents.
According to the statement,  during the campaign, the Ajibi will coordinate women fronts of the campaign and embark on series of outreach to women organizations, orientate children and rally the adolescents, especially the first time women voters.
Ajibi,  a Christian by faith and a worshipper and worker with the Living Faith Church a.k.a Winners Chapel. She is happily married with promising children.
It will be recalled that the leadership of Alliance for Democracy (AD) had earlier zoned the Deputy Governorship slot of the party in Oyo State to Ogbomoso Zone. However, the choice of Mrs. Ajibi is endorsed by the party leaders and stakeholders in Ogbomoso and the state at large.