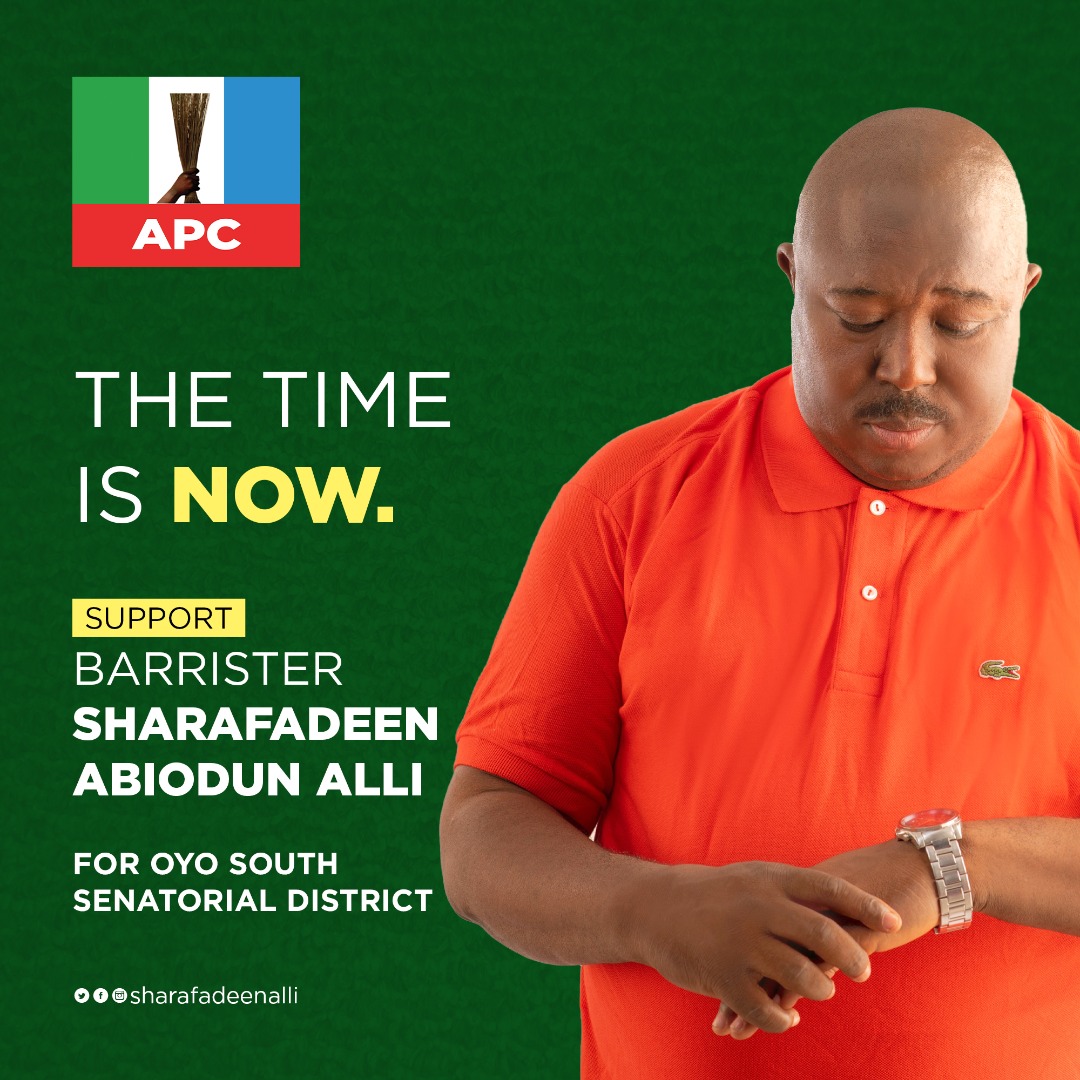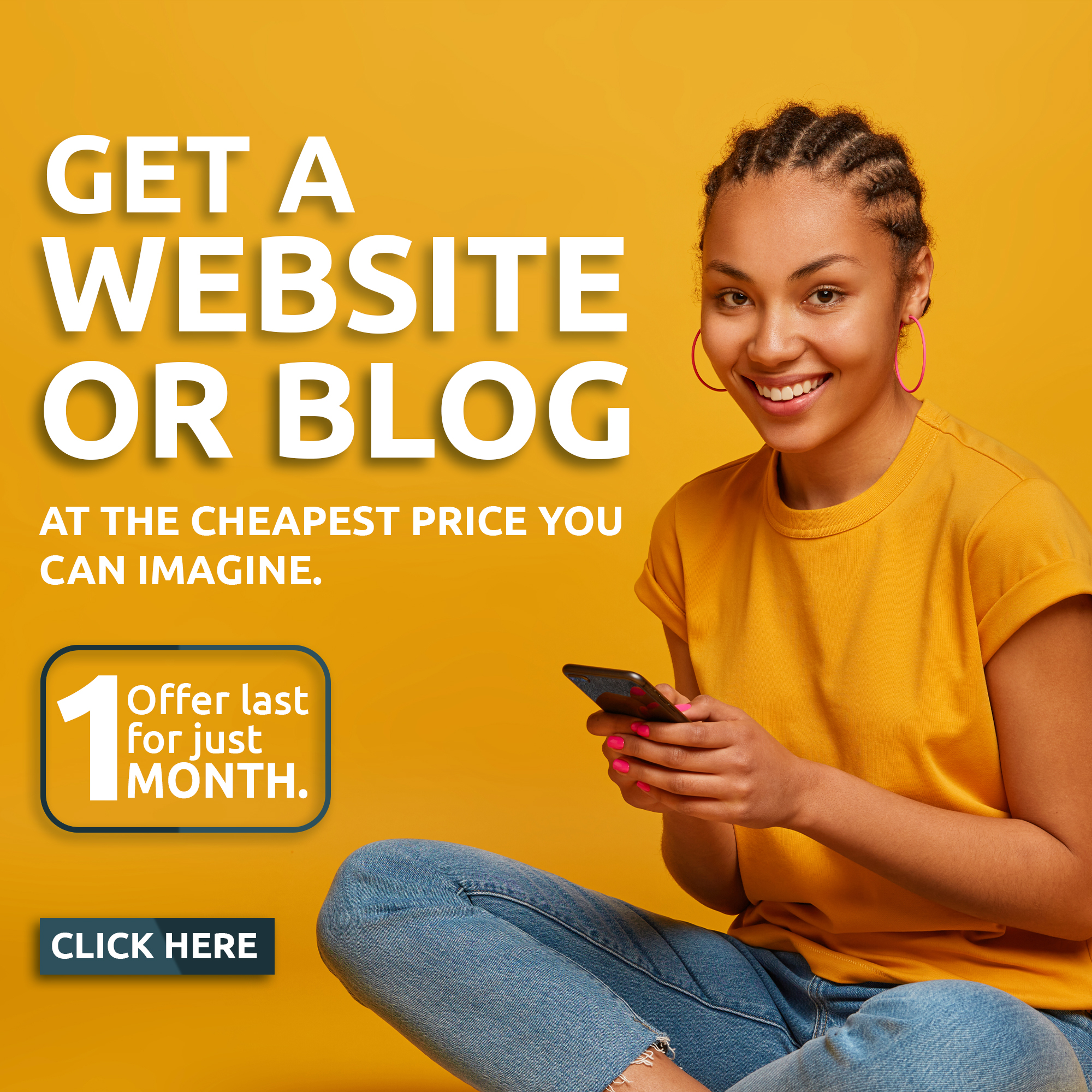 An Ibadan based wine trader, Iyabo Sule, has told a Mapo Grade A Customary Court sitting at Mapo in Ibadan to dissolve her three year-old union to her estranged husband, Tunde Sule on ground of alleged insensitivity.
Iyabo, a resident of Isale-Afa area of Ibadan said this during her testimony before Mrs S.M. Akintayo, the President of the court.
She added that her husband had taken away all her means of sustenance together with her child.
"My lord, trouble began when I told Sule to avail me the opportunity of visiting the first two children I had before marrying him.
"He never complained when I informed him that I had two children with my first husband, but Sule started nagging each time I mentioned them in his presence.
"Recently, I took permission from Sule to visit the two children at Moniya, but he beat me black and blue when I returned.
"In fact, neighbours warned me to stay away from his home because he had vowed to kill me if he ever came across me again.
"Worst still, Sule has shut down my shop and move away all the goods and commodities there," Iyabo said.
The petitioner further stated that her husband set all her wears ablaze, violently took away her three year-old childan embarrassed her mother publically.
However, Sule submitted that his wife was an adulterer and consented that the marriage be dissolved.
The respondent who earns his living as a truck driver argued that he granted his wife's wish to visit her children, but that she refused to return home for many weeks without any explanation.
"My lord, Iyabo stayed with her children for six weeks without calling me.
"One day, people advised me to check her in the shop and I saw many customers with her.
"When Iyabo sighted me, she fled off, suspecting that I had unraveled her secret.
"Then, I decided to sit down outside the shop, but a man came to sit beside me, holding a mobile phone containing a picture where him and Iyabo were hugging each other.
"The following day, I packed all her goods away because  I was the one who gave her money to buy them," Sule said.
He noted that he raised a capital of N300,000 for his wife to start the business.
The court's President consequently ordered the respondent to produce the child he took away as well as all the goods in his custody in court.
Akintayo adjourned the suit until Feb. 8 for judgment.