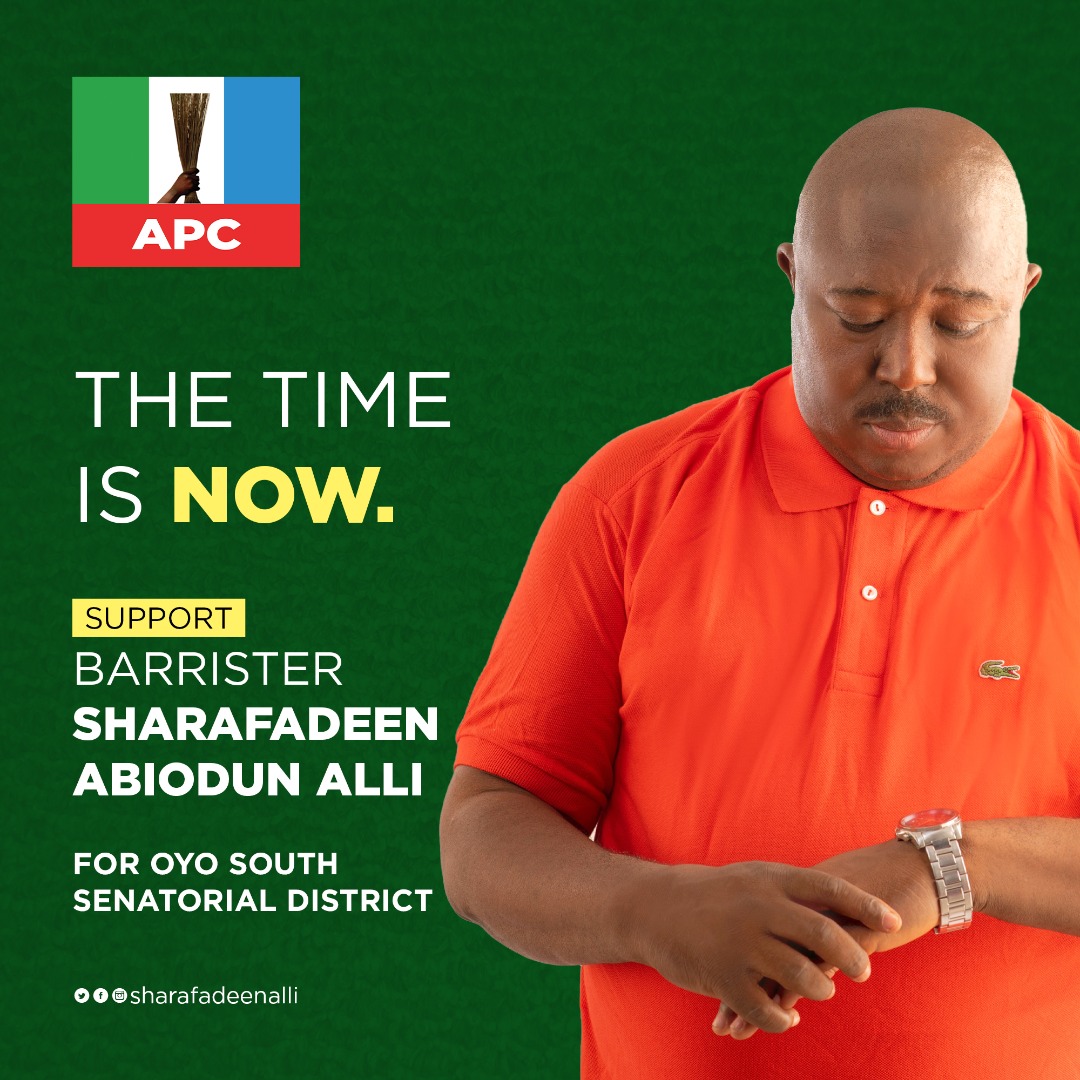 A gender activist, Ms Ayodeji Fadugba, of Womannifesto, a gender-based NGO, on Monday, lamented the refusal of lawmakers to give women special seats at the National Assembly.
Fadugba expressed her regret in Ibadan at a sensitisation programme organised by the Women Research and Documentation Centre (WODOC), Institute of African Studies, University of Ibadan, to celebrate the 2022 International Women's Day.
The programme was organised in partnership with the Centre for Applied
Ethics for Political Communication in Africa (CAEPCOM Africa) and Zion
Care Life Family Foundation (ZCLFF).
She said the time to put an end to the bias of political domination was now.
According to her, a situation in which women or wives are not allowed to be voted for in their husbands' communities is a form of insensitivity.
"Nigerian wives should naturally be entitled to every right, including political opportunities in their husbands' communities.
"Whenever men want to deprive us of our political rights, they tell us to go to our villages if we are interested in any political office.
"For instance, if I am from Ekiti State and married to a man from Osun State, I'll be compelled to go back to my village in Ekiti in order to realise my ambition.
"To this end, we, Nigerian women, need a constitution that can cater for our needs and provisions of law that can meet our yawnings," Fadugba said.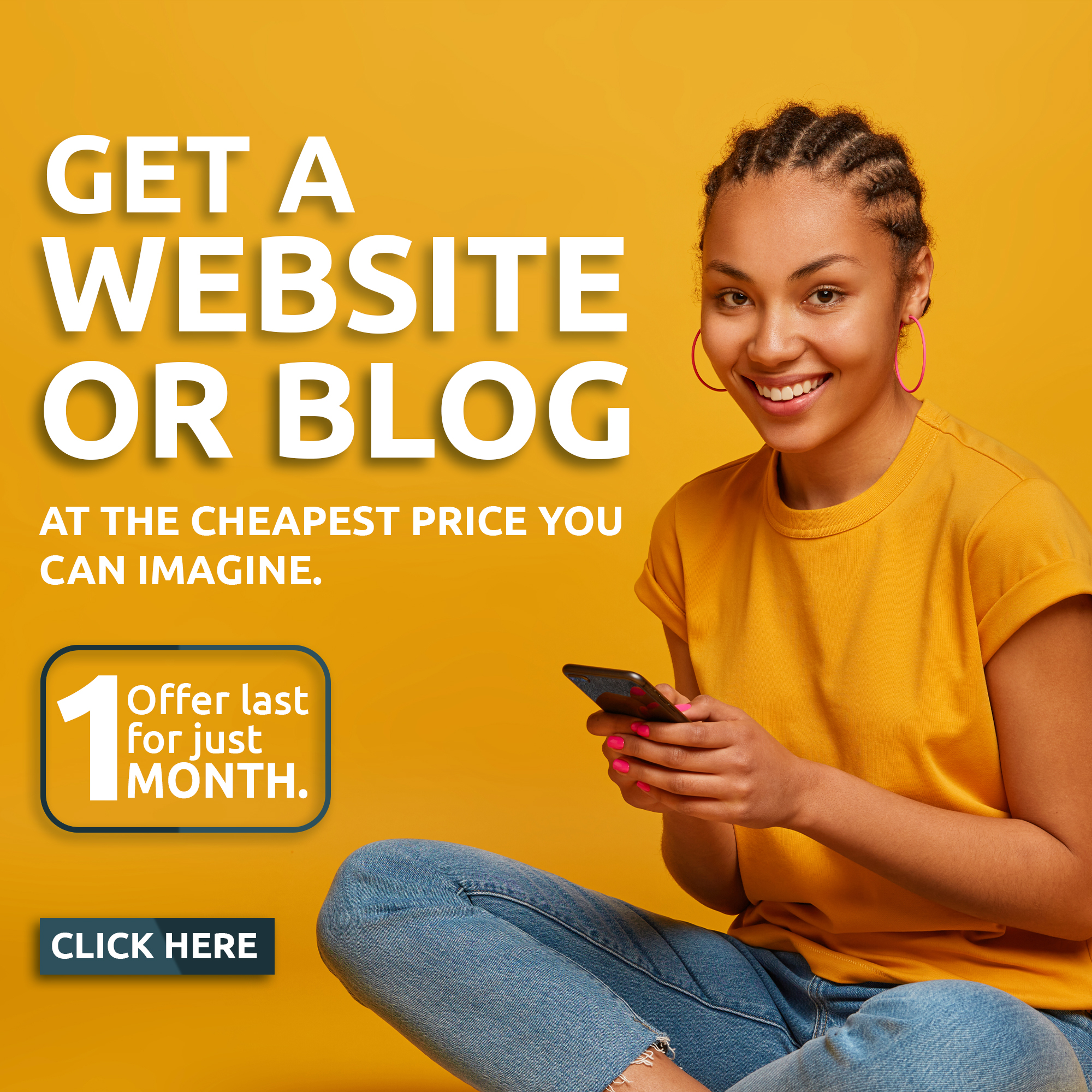 Lending her voice, Mrs Bolaji Akani, a non-academic staff of the Department of  Philosophy, University of Ibadan, called for the equitable distribution of resources between men and women in Nigeria.
She said that the current laws governing women's actions and affairs
were made by men and did not meet the expectations of the womenfolk.
"The people that make our laws are men; do they feel what we feel?
"Do they see what we see?
"Unfortunately, our culture and religions have been negatively explored to relegate women to the background," Akani said.
Another participant, Mrs Alaba Ehindero, identified the need to ensure gender equity, today, for a sustainable tomorrow.
Ehindero called for the review of the Nigerian Constitution to address all the social, political and cultural imbalances, which, she said, had stagnated women's development in the society.
In his presentation, Dr Mutiu Agboke, the Chairman, Oyo State Independent Electoral Commission, who was represented by Mrs Caterine Ogwu, advised women to first secure their Permanent Voters Card (PVC).
Ogwu argued that their political rights, as women, would be well expressed when they all hold their PVC.
This, she said, would enable them to vote for candidates of their choice.
The News Agency of Nigeria (NAN) reports that the theme of the programme is, 'Gender Eqaulity Today for a Sustainable Tomorrow'.