Yinka Ayefele @53: You've Done Well For Journalists, Farounbi, Iziguzo, Babalola, Others Tell Ayefele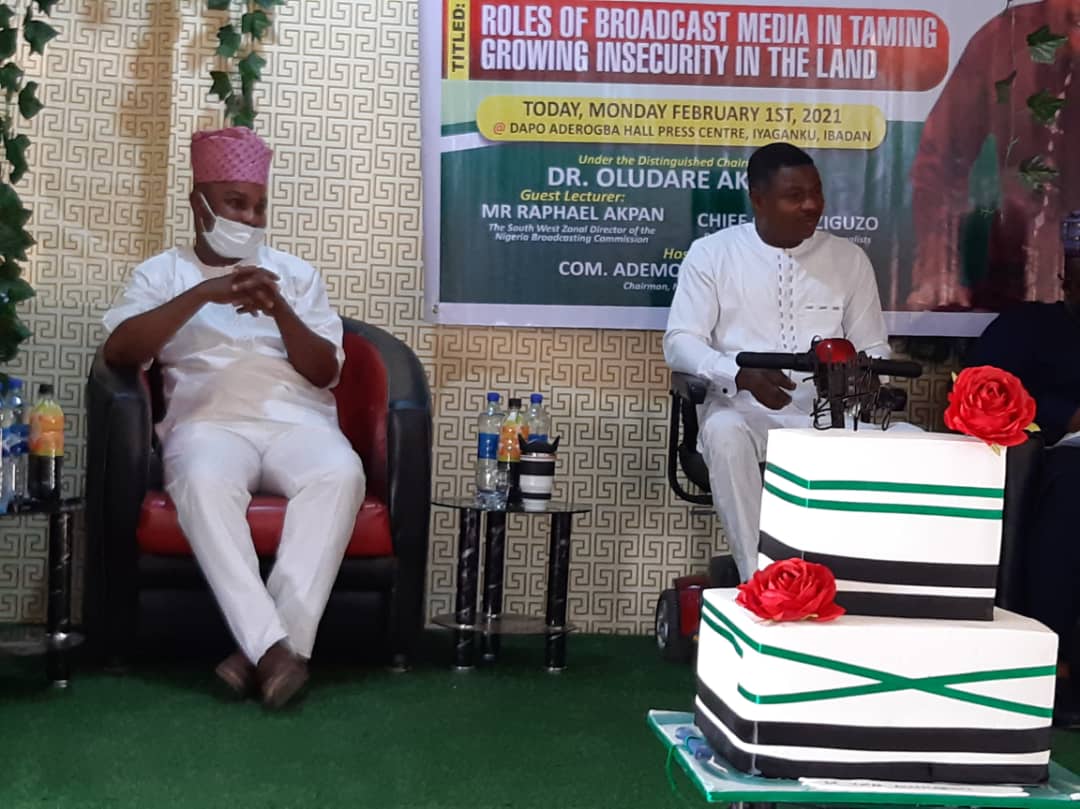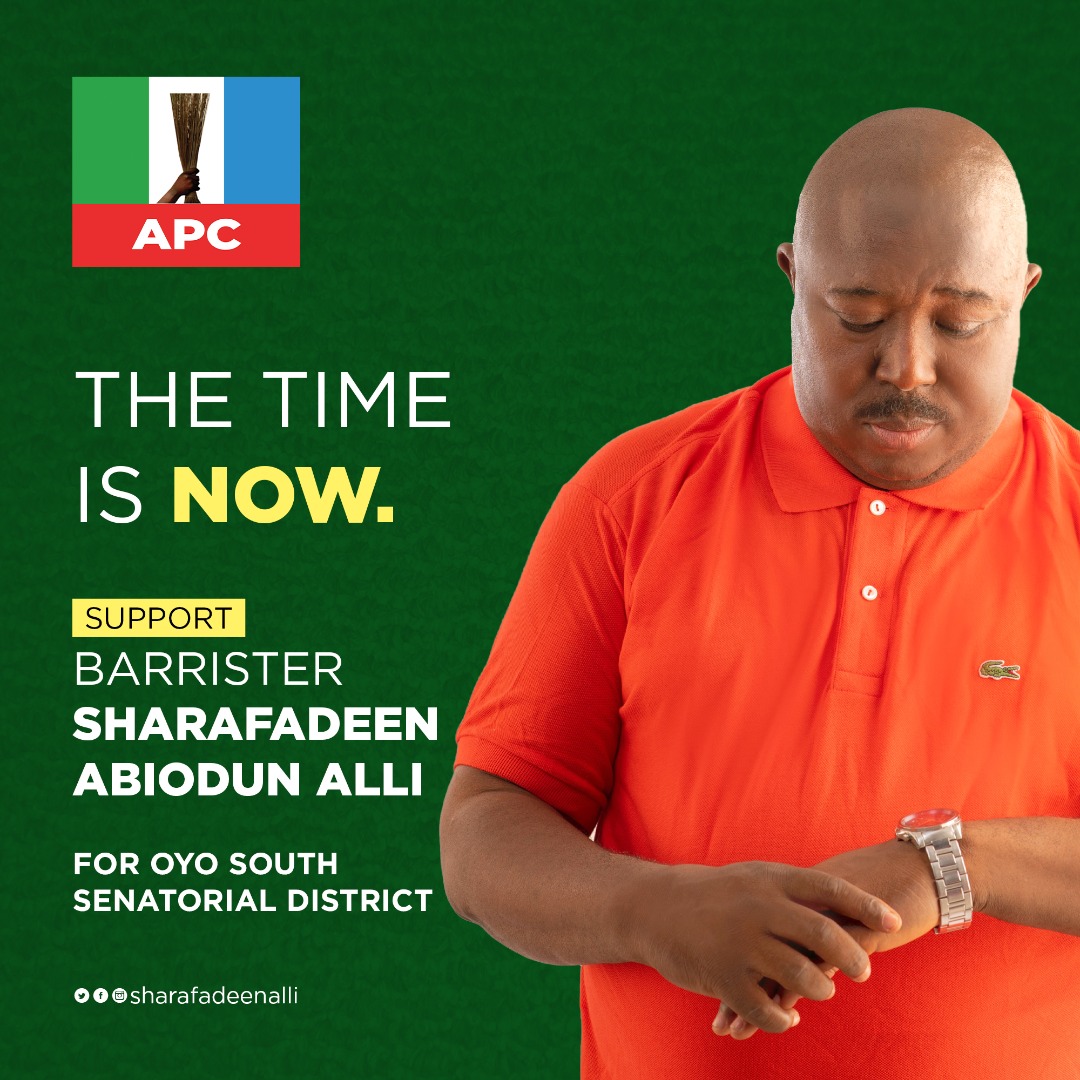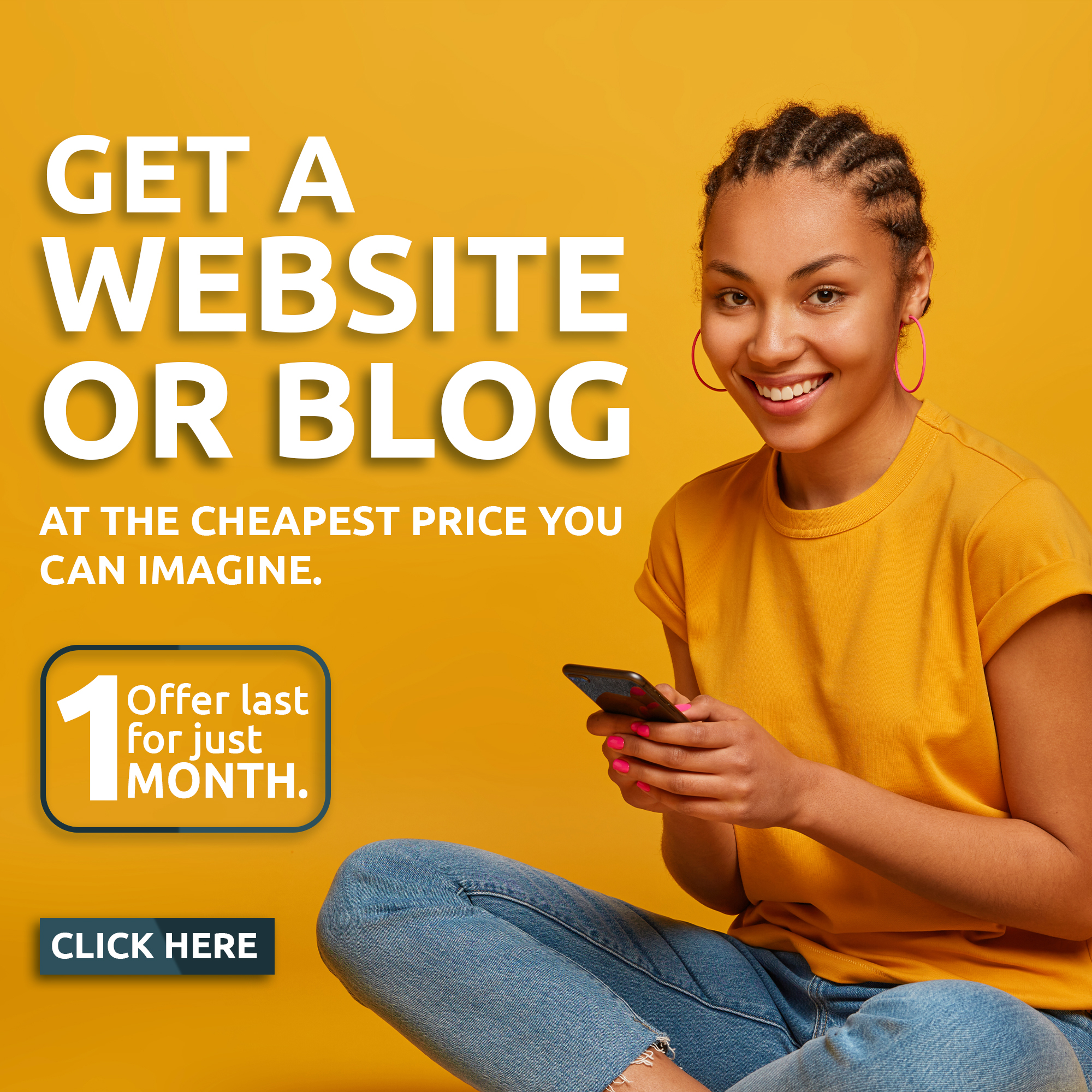 Veteran Journalist and Ace Broadcaster, Ambassador
 Dr. Yemi Farounbi, the President of the  Nigeria Union of Journalists (NUJ), Chief Chris Iziguzo, the Oyo State chairman of the NUJ,  Comrade Ademola Babalola have commended the Chairman of fresh FM radio stations in the southwest Nigeria for his roles in supporting and grooming journalists in the country.
Commending Ayefele, the president of the NUJ, Chief Chris Isiguzo who was represented by the B zone vice chairman of the union, Cosmos Oni said Ayefele had contributed greatly to the development of journalism not only in the southwest but also in Nigeria. 
The chairman veteran journalists in the state, Elder Banji Ogundele said Ayefele had done well for the state council of the union, urging him to do more in human development.
He appealed to media owners in Nigeria  to ensure good renumeration for their workers.
In his remarks, the state chairman of the union, Ademola Babalola said after God, Ayefele remains his benefactor who must not be forgotten.
The chairman of the occasion, and the Chairman of African American Polytechnic Ibadan, Dr. Dare Akande said the fresh FM as a platform remains one of the dependable source of information for the people abroad.