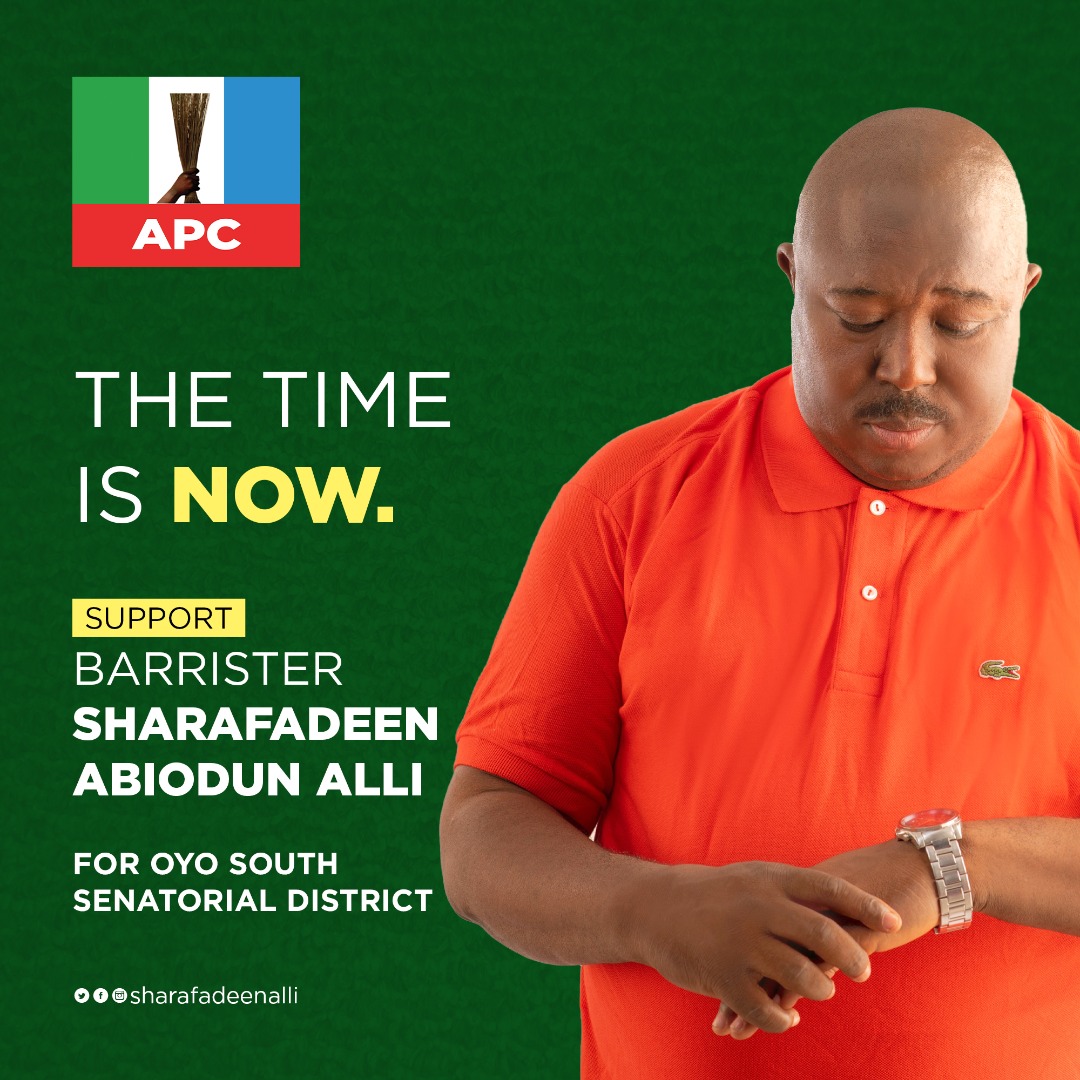 A group within the Peoples Democratic Party (PDP) in the Southwest, PDP  on Tuesday berated the former Zonal Youth Leader of the party, Mr. Dare Adeleke over his comment on a former Governnor of Ekiti state, Peter Ayodele Fayose linking him with N20m Campaign Fund.
Oyoecho reports that Dare Adeleke had written a letter to the PDP National Chairman, Board of Trustees and National EXCO members, alleging that the ex-Ekiti state governor, Ayodele Fayose is unreliable party leader who had started clandestine affairs with APC leader, Bola Ahmed Tinubu with the aim to supporting him for his presidential ambition in Southwest with an upfront payment of N20m to gov.
The group, expressed their disappointment in Dare Adeleke, saying he is pauper and political jobbers for disrespected the ex-governor by associating him with a N20m as inducement to support an opposition candidate.
The group in the statement asked Dare Adeleke to explained to the public what ex governor Fayose will do with a just N20m he( Adeleke ), he claimed Fayose had collected to support APC and Bola Tinubu presidential ambition in 2023.
PDP Support advised Adeleke to always think like a rich and mature man, rather than hoodwinking his elders.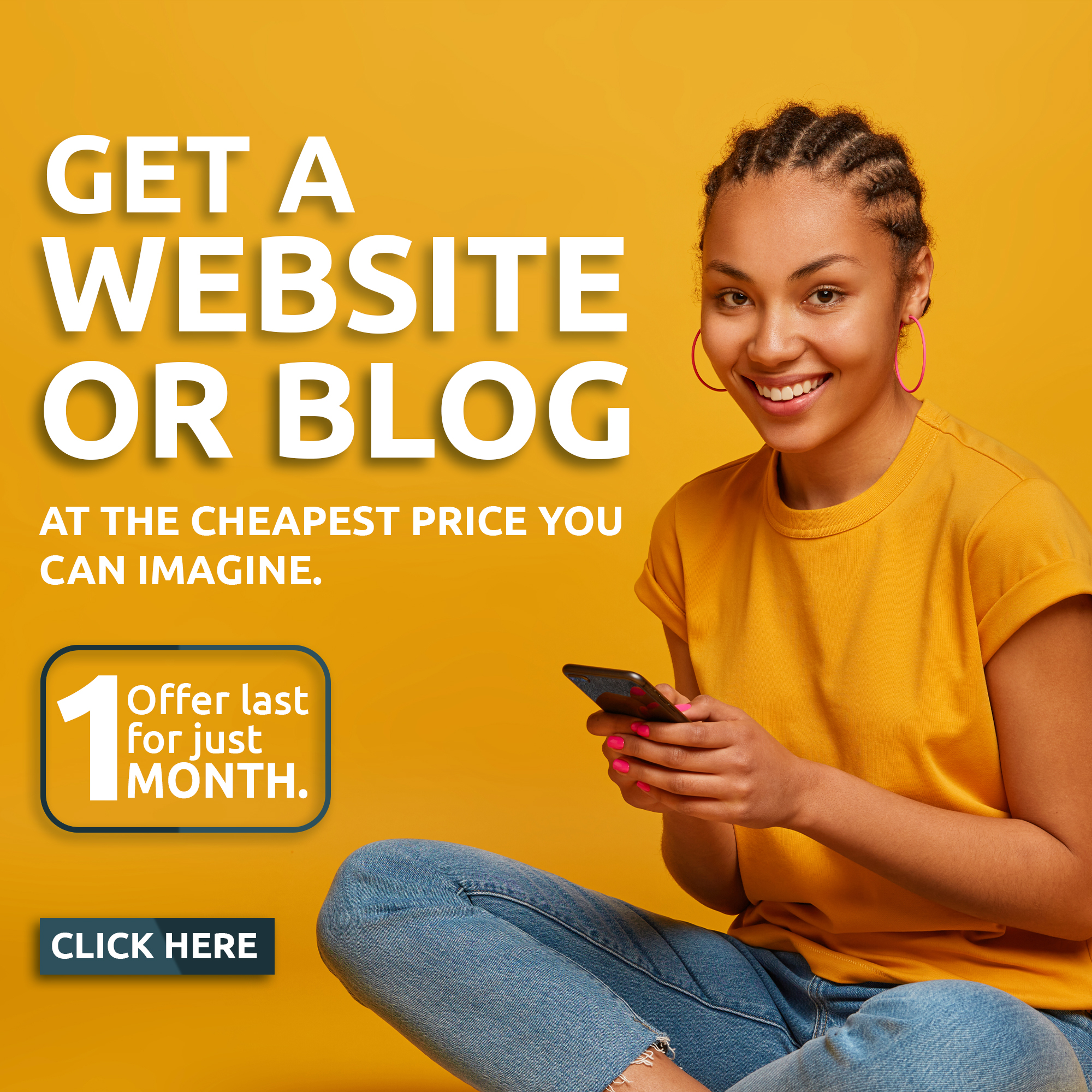 The statement reads:"The attention of the Southwest PDP Support Group has been drawn to an irrelevant and mischievous letter written by one Mr. Dare Adeleke from Oyo state to PDP National Chairman, Board of Trustee and National EXCO members insisting that, the ex-Ekiti state governor Ayo Fayose is romancing with a certain opposition leader and making attempt at destabilizing and polarising the South West PDP.
"Dere Adeleke who is a political jobber also alleged that Fayose  had already collected N20m inducement
to mobilize for Asiwaju Bola Tinubu 2023 Presidential ambition which we see as petty and ridiculous.
"After reading the said letter, we expressed our disappointment in political Calibre of the said Mr. Dare Adeleke for his political pettiness.
"Ordinarily, we won't react to the statement but we see the letter as attemt to pull down the former governor. The letter is not been factual. It is attempt to score a political points.
"For accusing Fayose to have collected N20m inducement fund from Asiwaju Bola Tinubu presidential ambition has confirmed him as a certified pauper and political jobber.
"Finally, our group is appealing to Mr. Dare Adeleke, the author of the reckless letter to avoid stirring the relative peace needed for our party's survival. It is necessary for him to adopt other options if he has an axe to grind with ex governor Fayose."