Zenith Labour Party: We're proud of our candidate's credentials, ready for issues-based campaign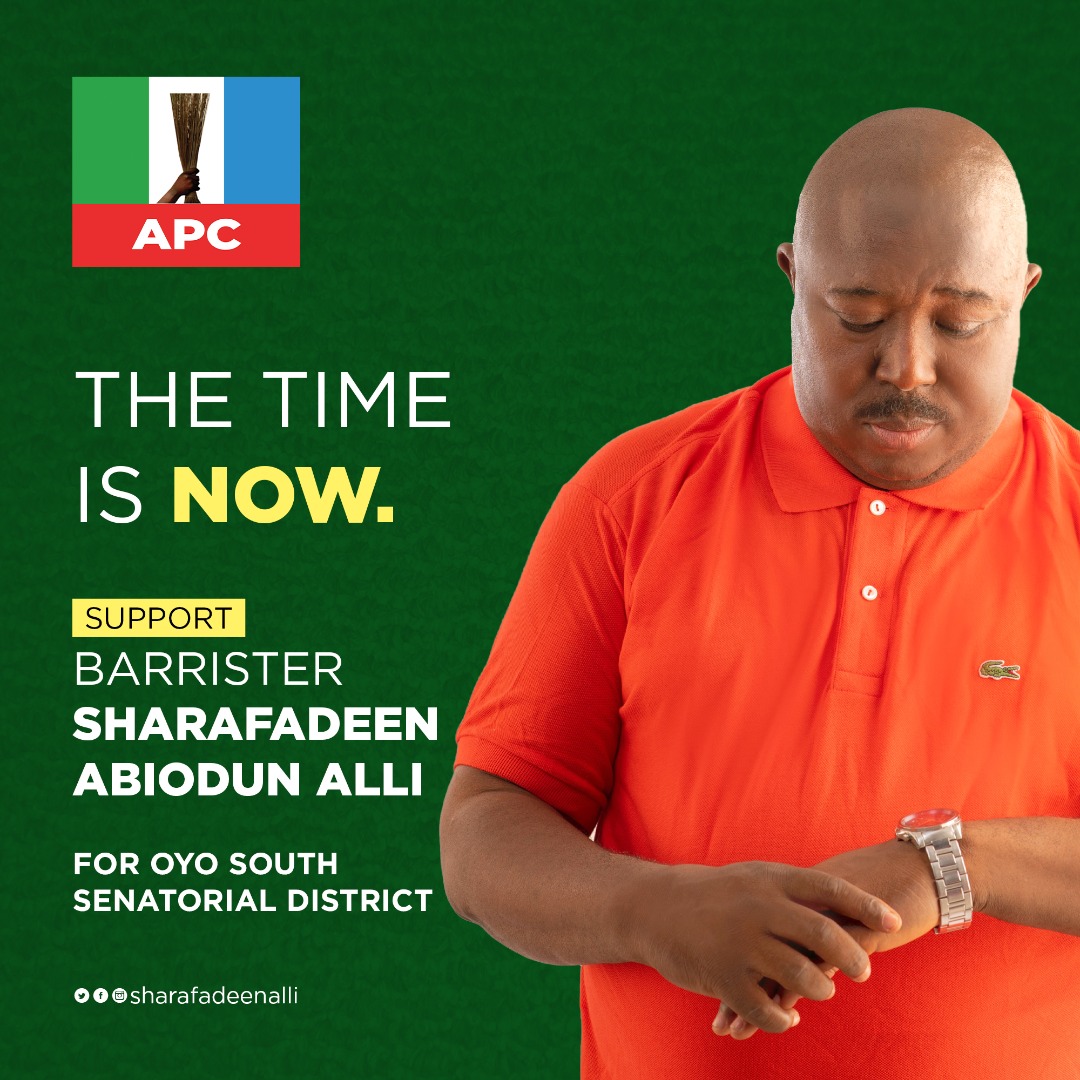 The Zenith Labour Party (ZLP) in Oyo state has finalised arrangement to kick start an issued campaign in the next few days with a view to redirect the political space in the state.
In a statement by the Publicity secretary of the party in the state,Mr.OlajideOlanipekun, the party said it was determined to reshape the political climate with an issue based campaign.
The ZLP stated that the issues will focus on the enviable blueprint of the gubernatorial candidate of the party,Barr Sharafadeen Abiodun Alli who has set the agenda that would respond favourably to the yearnings and aspirations of the good people of the state.
It added that, the guber candidate,as an experienced politician,a professional and a technocrat has through the blueprint addressed the polemic issues affecting the state with the intention of providing workable solutions that will lead the state out of the unfortunately doldrum it has found itself in the last eight years of Ajimobi administration.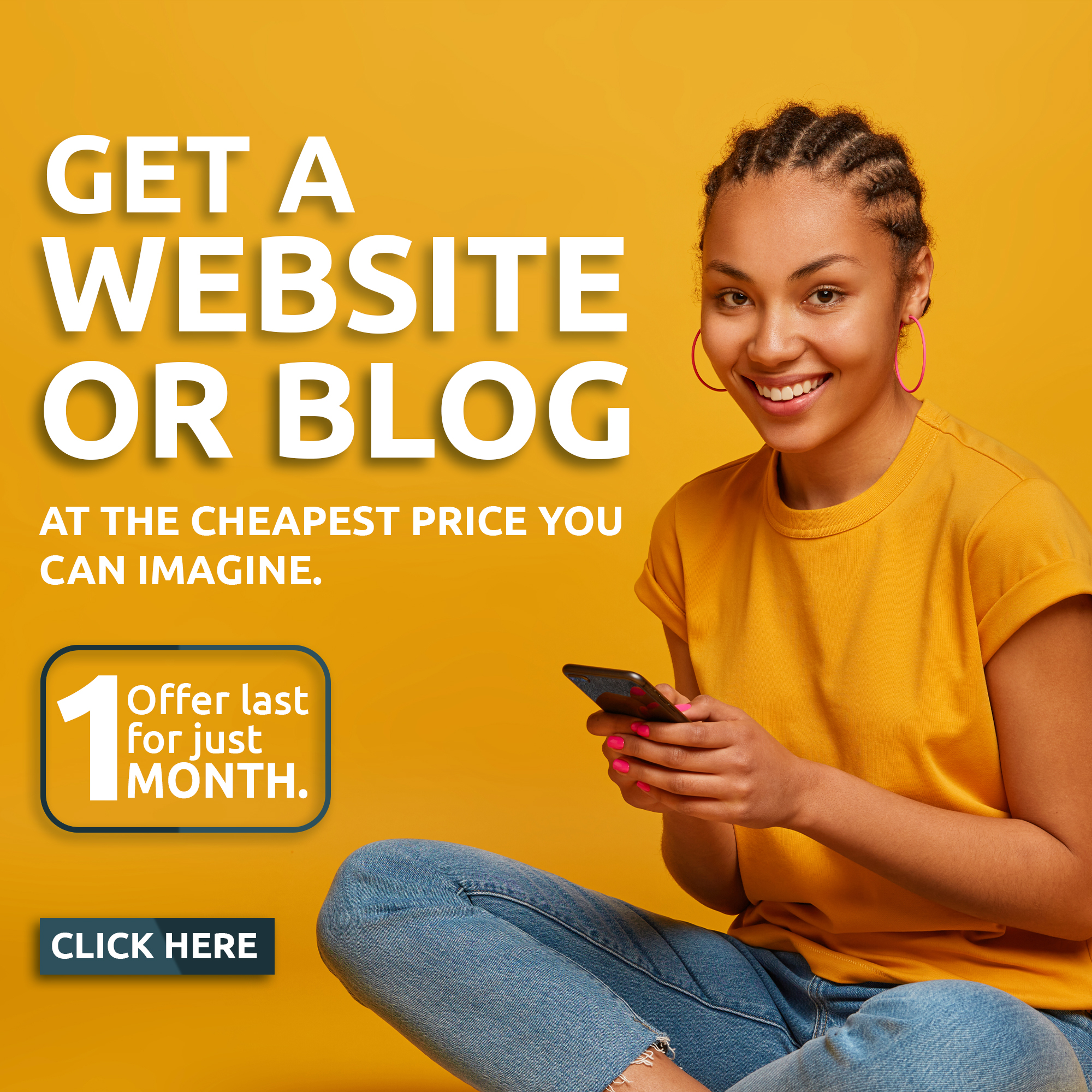 The Party is armed with an enviable blueprint for purposeful governance in Oyo state in response to the yearnings of the inhabitants of Oyo state who have been experiencing poor governance in the last 8 years.
The gubernatorial candidate of ZLP Akogun Sharaffaden Abiodun Alli (BSA) an experienced technocrat and grassroots Politician will base all his campaigns on the polemical issues affecting Oyo state with the intention of providing workable solutions already contained in the blueprint for purposeful governance that will take Oyo state to an enviable height within the next 4 years that ZLP will be in charge of the government from May 2019. The experience garnered as an administrator during his days as a Local Government Chairman and Secretary to the State Government is second to none as that accords BSA the rare privilege of understanding thoroughly, the art of governance and how to make Oyo state better.
ZLP hereby urges the Oyo state Electorate and teeming members of the party to ignore some people who are calling themselves 'Ladoja Group' from different parts of the state being sponsored by a drowning Political Party looking for relevance following the movement of Senator Rashidi Adewolu Ladoja into the ZLP as her leader. We however advise the so called 'Ladoja group' to wake up to the political reality by facing the empty shell they call their political party rather than crying wolf.
"However, the doors of the 'Noar's Ark' which ZLP represents are still wide open to whoever is ready to abandon the sinking boat they call political party as we are ever ready to accommodate new entrants in order to take Oyo state to enviable heights with purposeful governance.