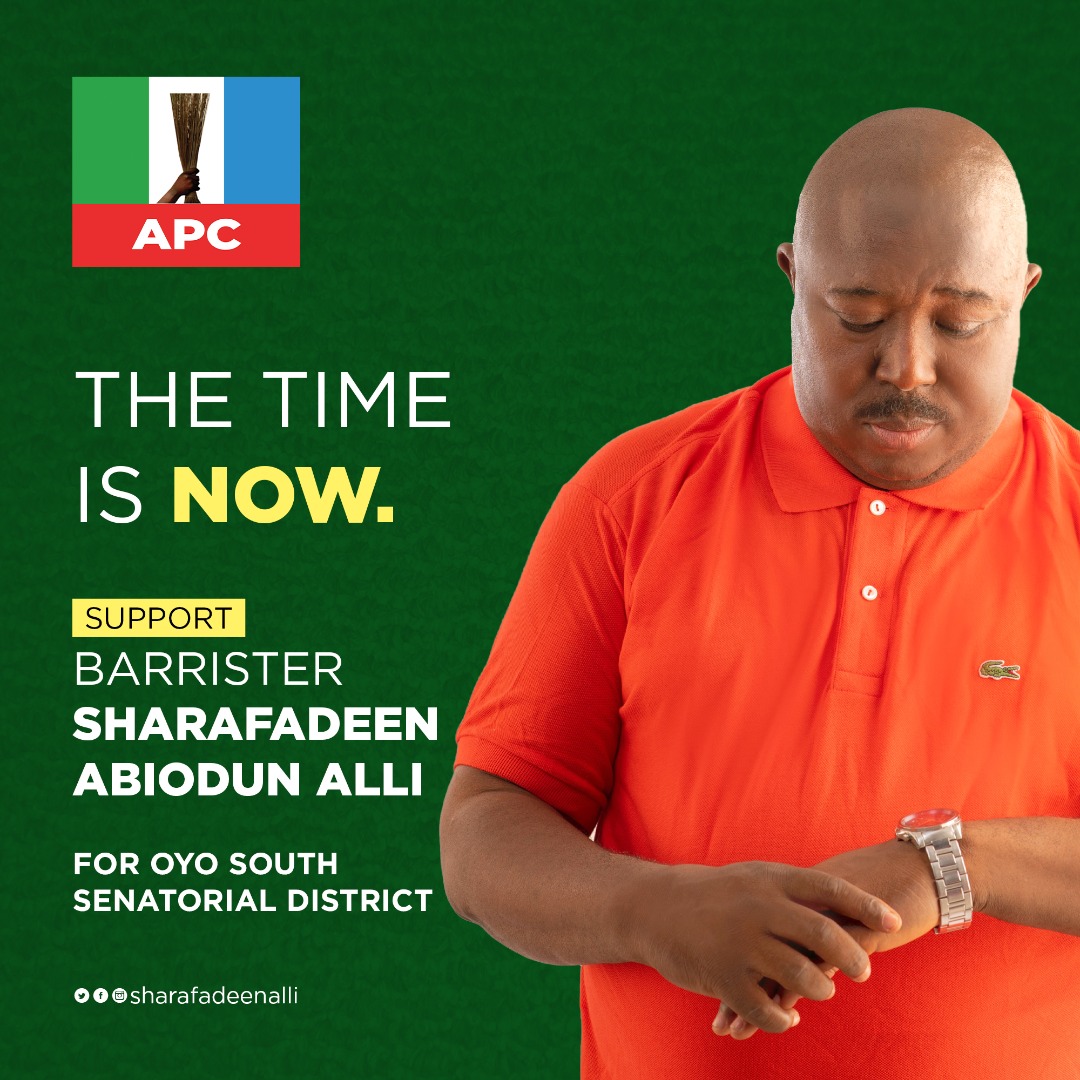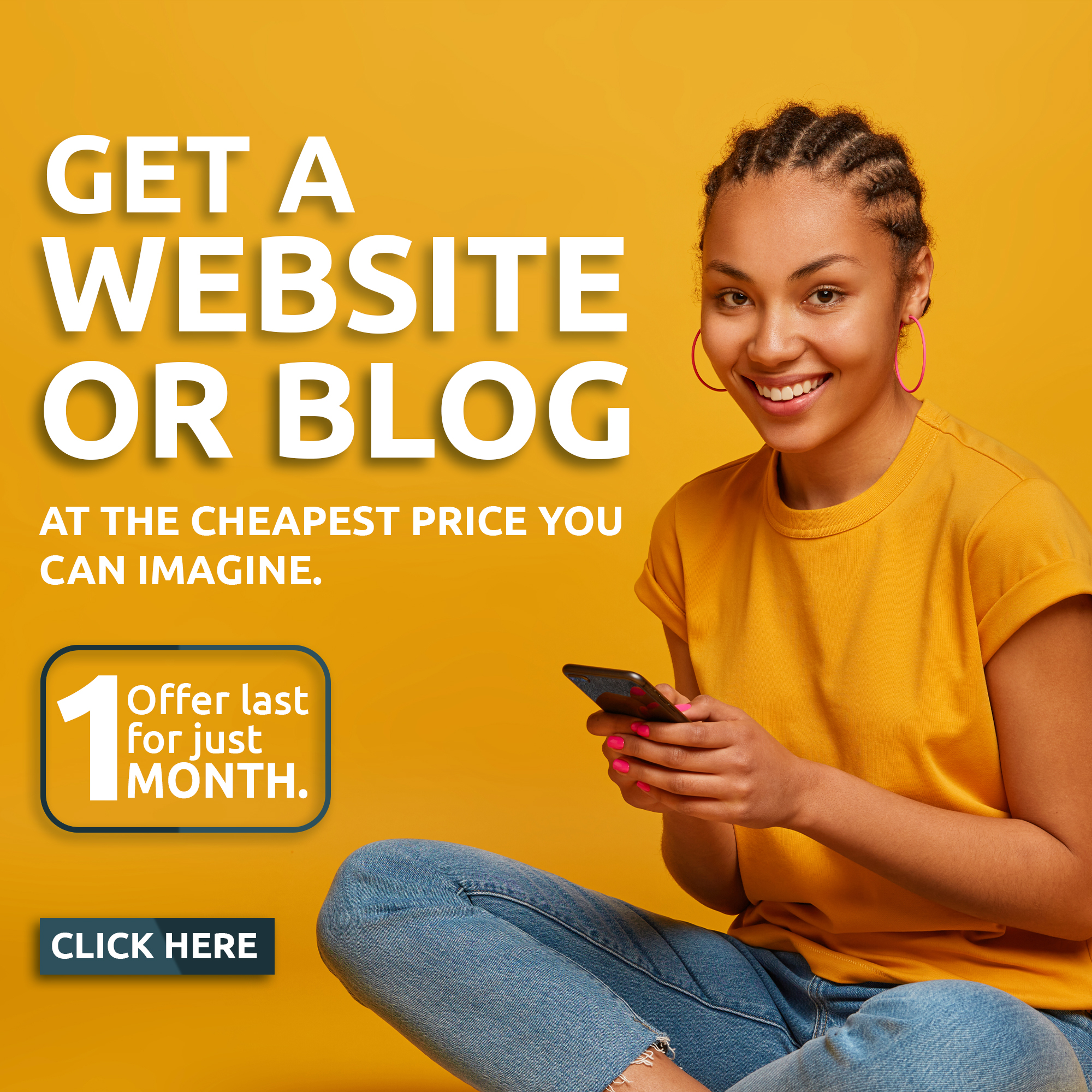 The Oyo state governor, Seyi Makinde, on Sunday, said he wouldn't like to return as the governor of the state after 2023 general elections, if he has nothing to offer the people of the state.
Makinde also said result of elections count in Nigeria, contrary to the believe of some people that election results are not counting in Nigeria, adding that if results are not counted in 2019, he wouldn't have made it as governor.
He charged residents to collect their Permanent Voters Card, so as to be able to vote for the candidates of their choice.
The governor, who was speaking at the Thanksgiving Service of the Living Spring Chapel International, Dominion City, Aduloju, Iwo Road/Ojoo Expressway, Ibadan, said it is when men of God participate in politics that the desired changes can occur in the country.
He maintained that only the participation of men and women of faith can give Nigeria a perfect and complete nation.
 "So, I want to encourage the children of God to participate in the political process. It is a pivotal year and we need to take that opportunity.
"Gone are the days some people will say our votes won't count. If your votes had not counted in 2019, I would not have become the governor. So, let us encourage everyone to take the game beyond the reach of evil people.
"Personally, this is the 32nd month we have been in government. We were sworn-in in May 2019 and we still have roughly 16 months to go. I have seen that some clerics who love me and Oyo State have been praying that we run for the second term.
 "But I am standing on the altar of God, if I don't have any good thing to offer Oyo State further, I won't like to return.
"But if God says we have more work to do, your prayers concerning the second term will be answered.
"When we came in 32 months ago, we looked at where we met the state and saw that there are few things that were either not standing on any foundation at all or standing on a very shaky foundation.
"So, we decided to lay another foundation. Before we got into government, there was nothing like OYSADA. We know that agri-business, agro-processing is where we have a comparative and competitive advantage.
"And if we need to expand our economy, we have to go back  and make it work. So, we were deliberate in setting it up because whoever fails to plan is planning to fail and we all can see the result from that decision in 31months."