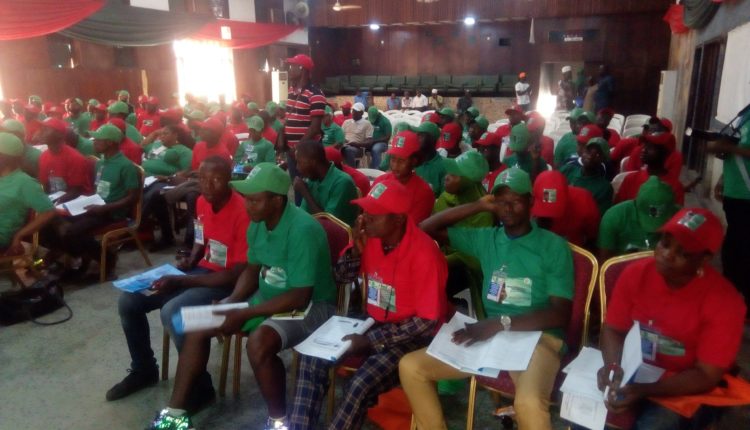 Lawmaker trains over 150 constituents in farming A member of House of Representatives, representing, Ibadan Southeast/Northeast federal constituency, Hon. Abass Adigun Agboworin on Tuesday commenced training for over 120 youths and women in his constituency.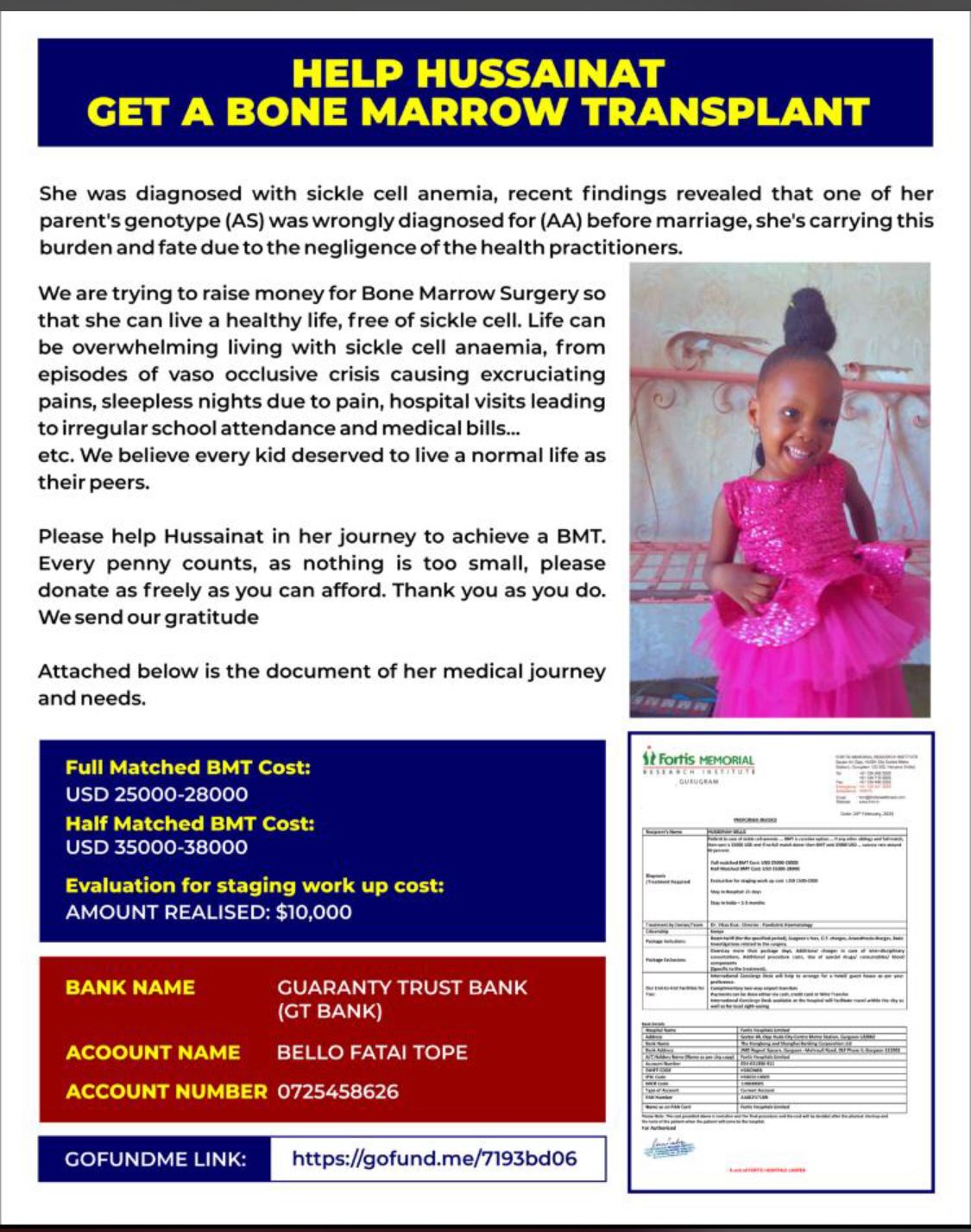 Agboworin who is a first time lawmaker at the National Assembly partners the federal Ministry of Agriculture to train the people on how to be self reliance on agribusiness.
The training which was held at KS motel, total garden, Ibadan has in attendant participants from the two local government of his constituency.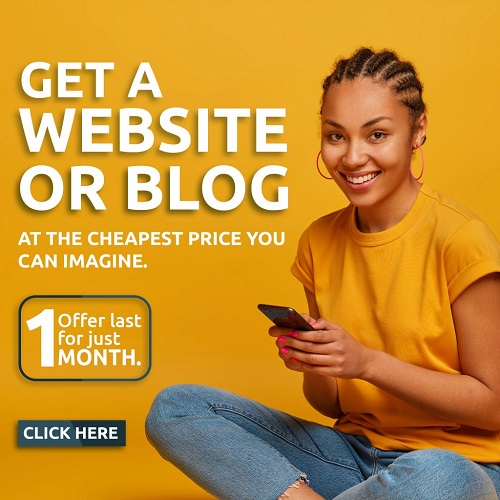 The training empowerment programme which was put together by the federal lawmaker is the median edition of his gesture for the constituent since his assumption of office last year.
Speaking on the need to empower the constituents, Hon. Agboworin said the empowerment programme was one of the pacts he made with the people of his constituency.
He further said each of the participants would be empowered with the sum of N50,000 to kick-start their businesses.
The lawmaker urged the people to make use of the money given to them and change the Society for the better, rather than depending on people for survival.
"With what we have done for you today, you can be self reliance. Make use of the opportunity and establish yourself. I see the need to do this because of the high level of poverty in the country. One of my pacts for you during my electioneering campaign was to empower you and make you better. That is why you need to take this training as life saving scheme. Please, take the training serious," he said.