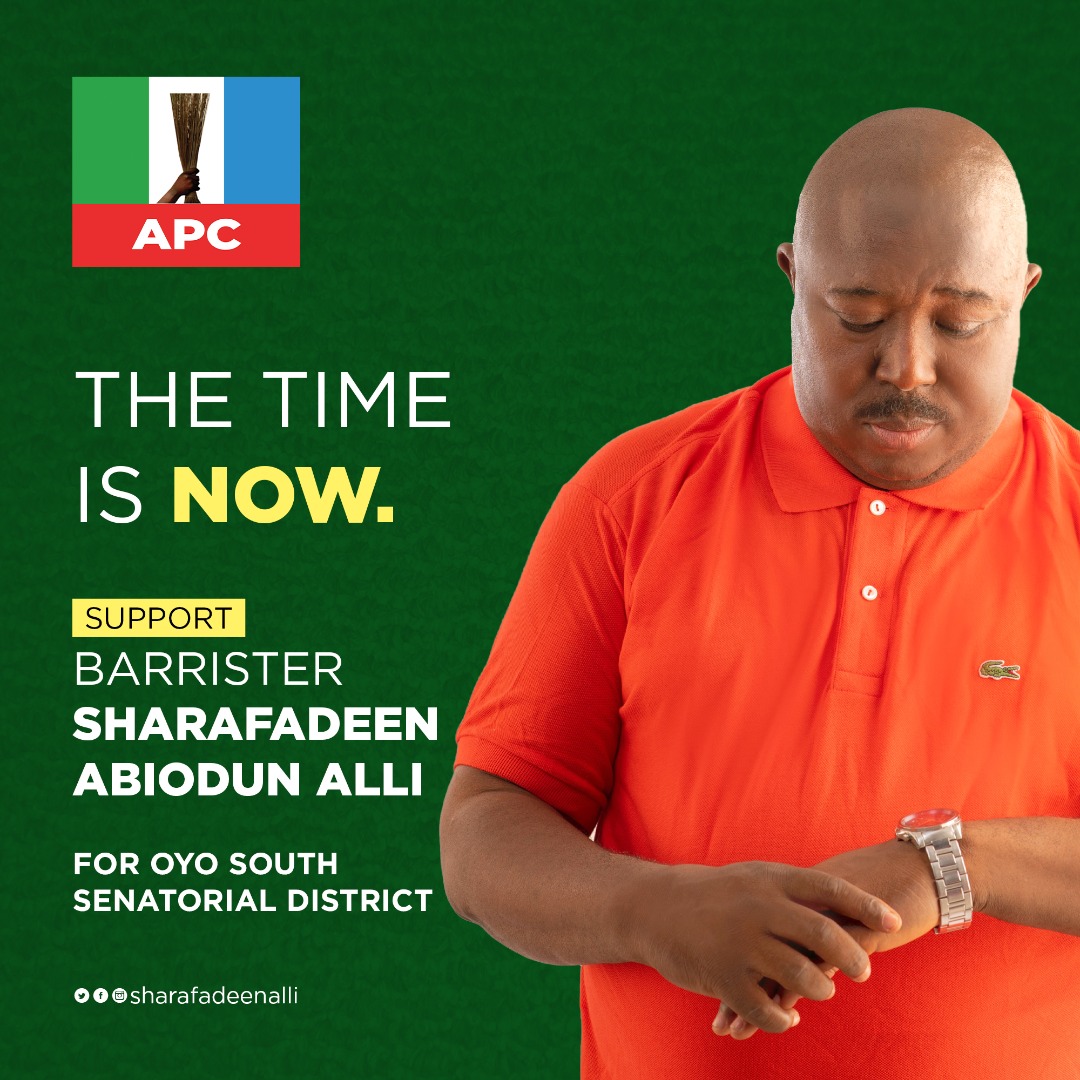 By Moses Adetayo
The National Chairman of Action Alliance Dr. Tunde Anifowose-Kelani on Friday appealed to the people of Imo State to troop out en mass to vote for governorship candidate of the party, Uche Nwosu.
Nwosu who is the son-inlaw of governor Rochas Okorocha of Imo State was one of the aspirants of the ruling All Progressives Congress (APC) but defected to AA after he failed to clinch the ticket of the party.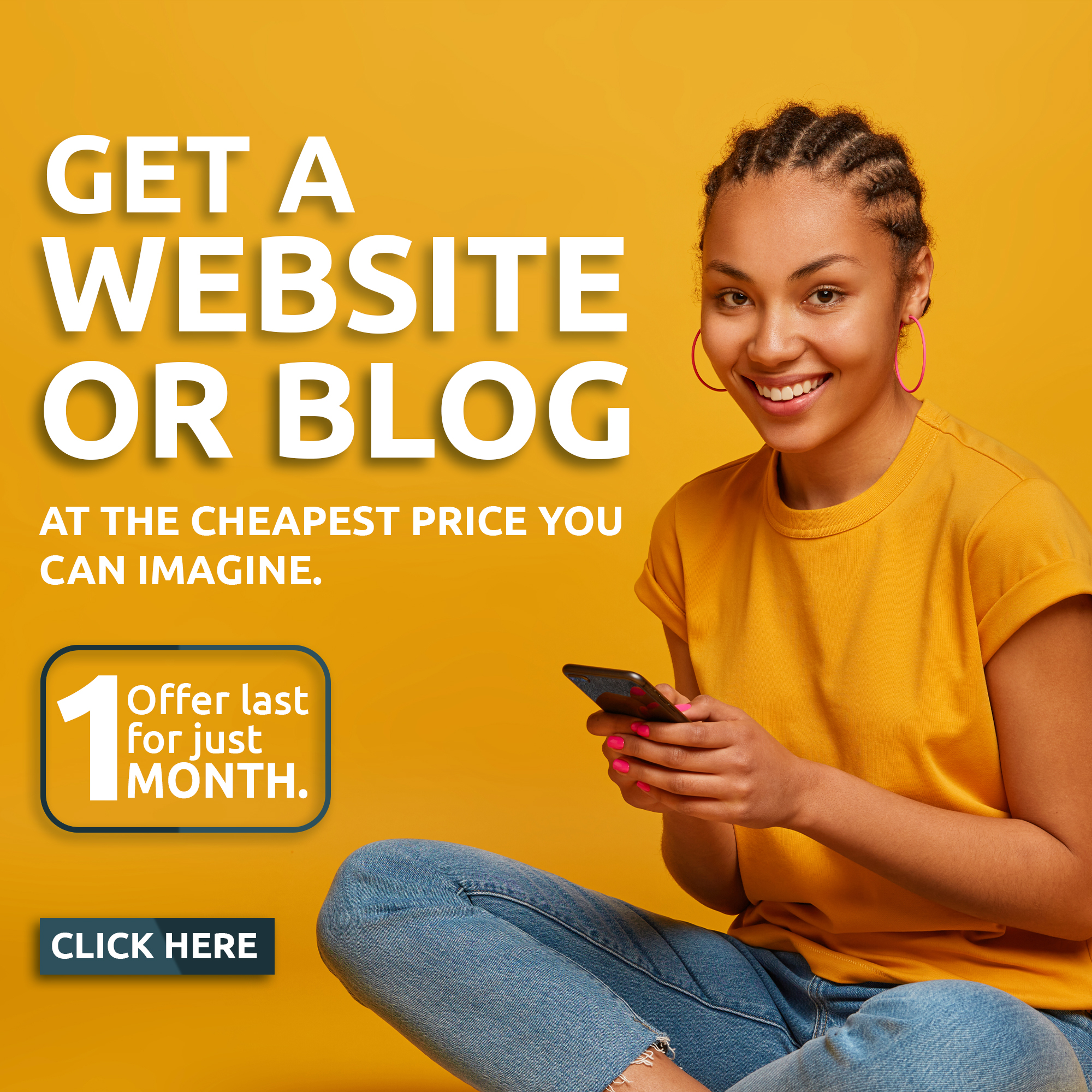 But the National Chairman of the party in a statement in Abuja said Uche Nwosu would create opportunities for all people in Imo state in the areas of quality Education , agricultural , health and infrastructural development if elected.
He enjoined other parties in Imo state to support him in order to take Imo state to the next level.
"A vote for uche Nwosu is a vote for rapid development and harnessing of the great agric potential of the state. With the solid foundation already laid , I can assure you that the next four years will be prosperous for all.
"Therefore, I urge you to vote for Uche Nwosu of the AA as governor on Saturday. We stand to gain a lot if our party is elected both at the Federal and state levels. I am not in this for myself, but in the interest of good people of Imo state "