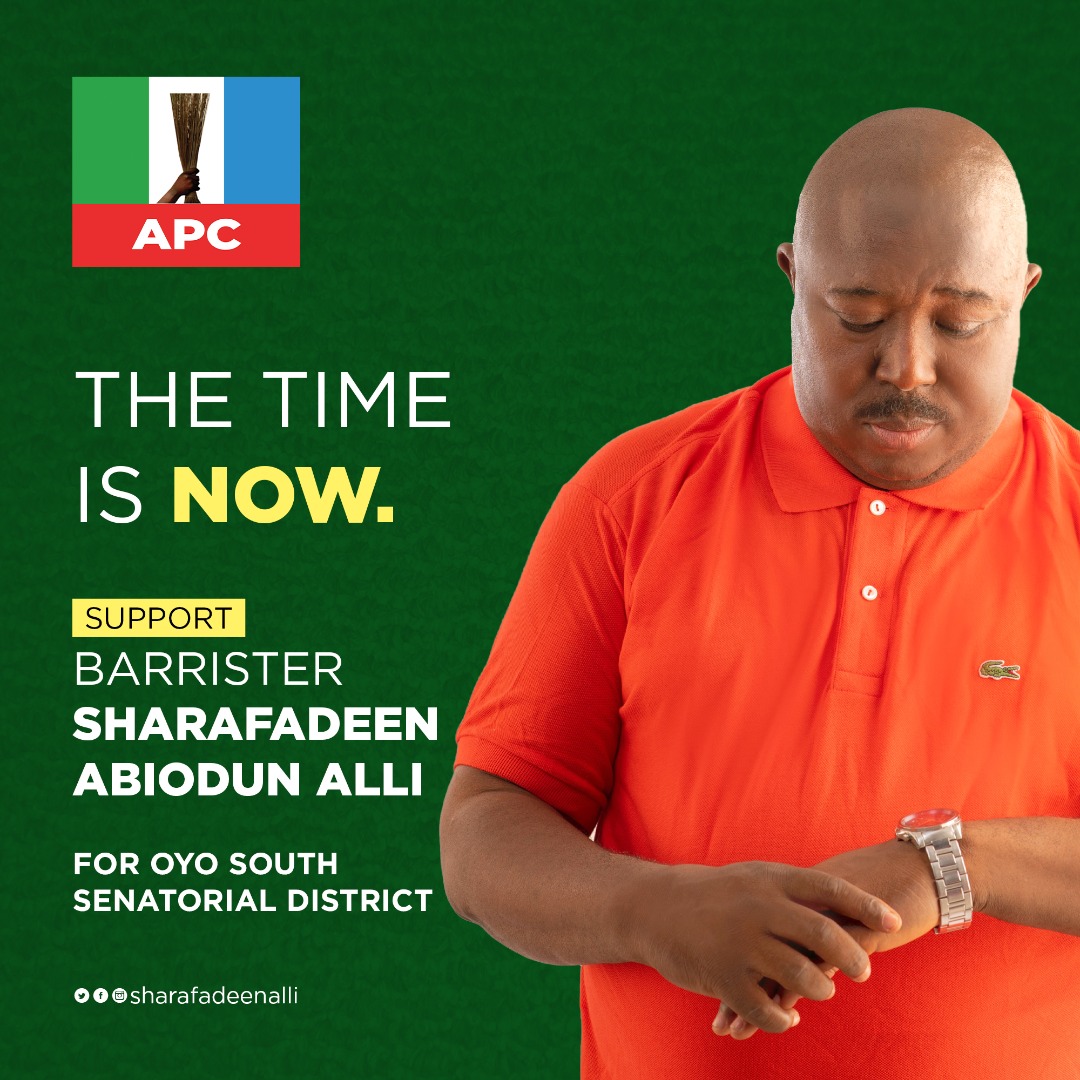 An activist and the acting National chairman of Socialist Party of Nigeria (SPN) Comrade Abiodun Bamigboye has blamed the basic problem of insecurity in the country on Economic challenges, poverty and unemployment of youth in the country.
He made this known during the monthly public symposium organised by the Democratic socialist Movement (DSM) Oyo state chapter held at NULGE event center Dugbe ibadan.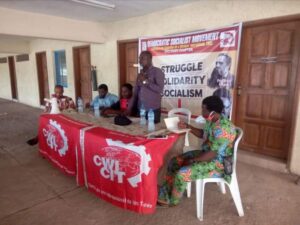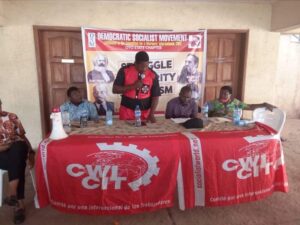 Comrade Abiodun emphasized the Government needs to address the issue of economic problem, poverty and unemployment that's making some of the youth vulnerable to be recruited for series of crime.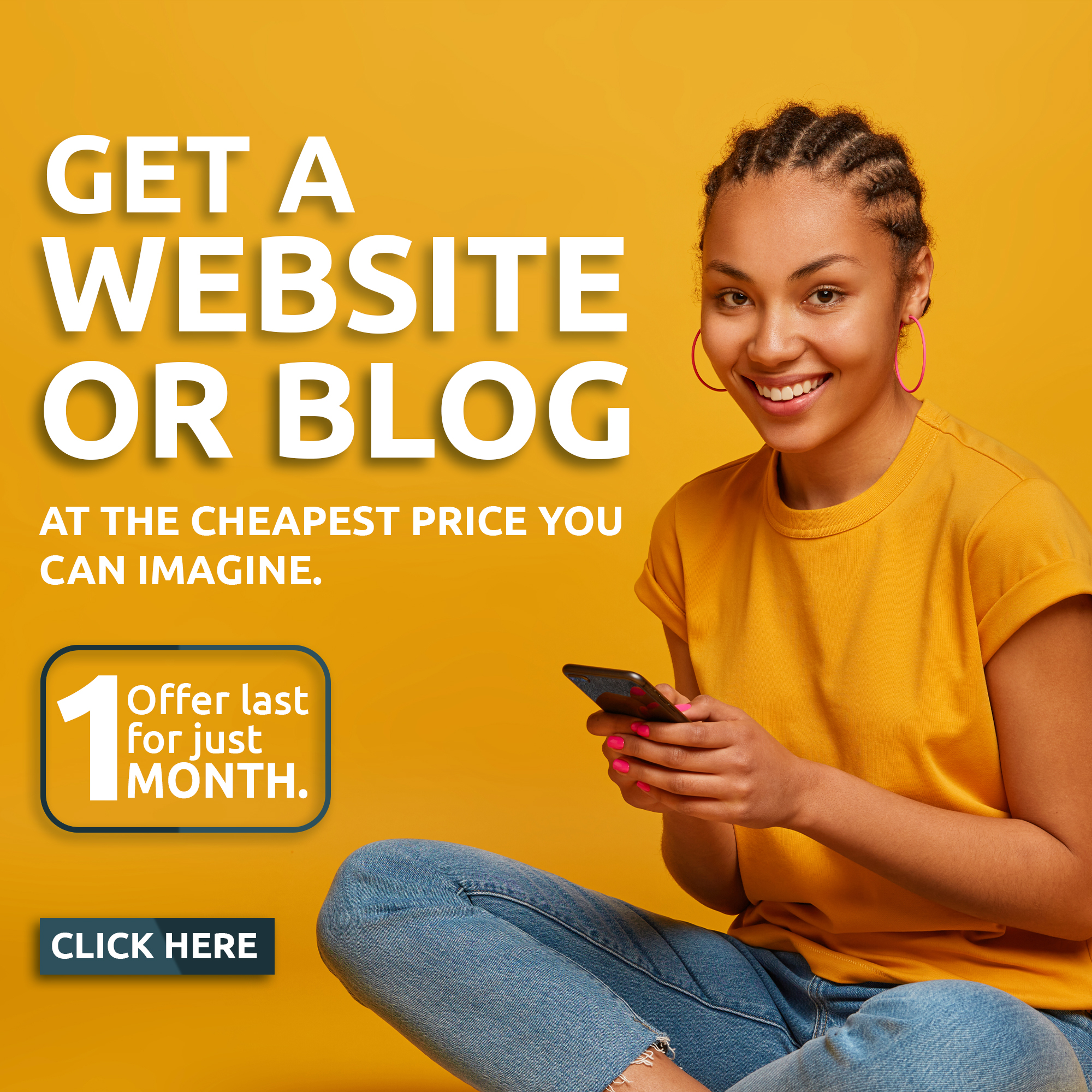 "The solution to the problem of insecurity on the permanent basis is to ensure that jobs are created for youths. Not only that, the question of poverty which as become the main problem in the society should also be addressed and this cannot be done until when we have a government that's willing and ready to ensure that the resources of the public is translated into the improvement of life of the working people, and that good governance cannot come ultimately through any government formed by the elite ruling political parties but the government formed by the working people and the poor people run on the basis of Socialist programme that can resolve all of the problems we are facing in the country" He said.
In his own remark, Comrade Hazeem Akinrinade said a country centered on capitalism can only favour the elite class and not the working and middle class.
He explained that the elite party has successfully diverted the security issue to their own agenda of tribal and ethnic politics, also the Nigeria labour Congress NLC, Trade Union Congress TUC can successfully rise up and fight but they have been taken over by the elite class.
Comrade Hazeem finally advised that the working class leaders can start deliberating on how to take over the power from the elite party because they already have the power.