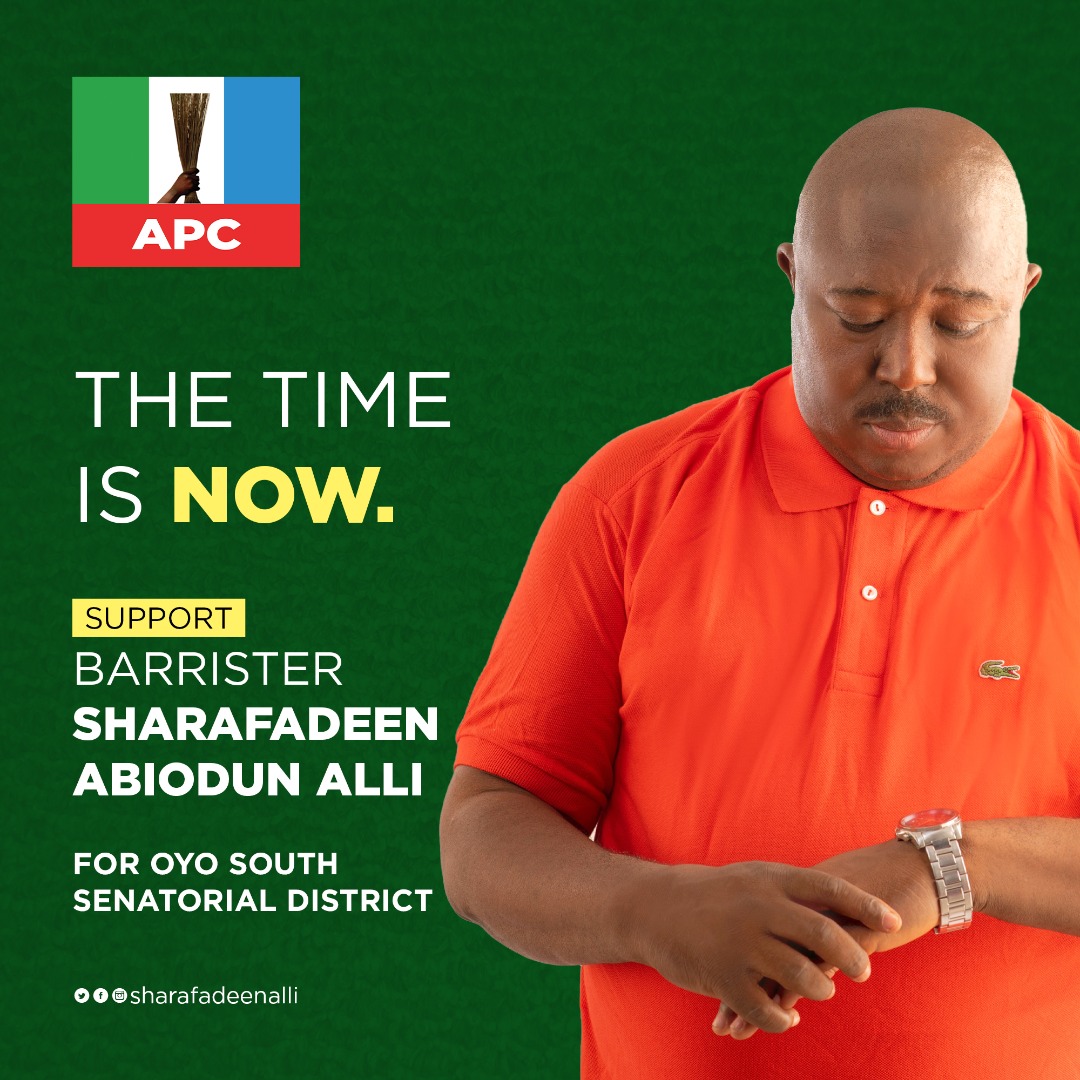 The governorship candidate of the All Progressives Congress (APC) in the 2019 general elections in Oyo state, Chief Adebayo Adelabu has described the late former governor of Oyo state, Senator Abiola Ajimobi as his political benefactor, mentor and his role model.
He said his death was a rude shock to him, adding that he was a towering figure in our time.
Adelabu in a condolence message in Ibadan on Friday said; "We all die. The goal isn't to live forever, the goal is to create something that will. –  Chuck Palahniuk.
"It has been a rude shock for me since the death of our amiable leader, H.E Abiola Ajimobi was announced yesterday, 25th of June 2020. Each time I mustered a little strength and courage to attend to my phone or reply messages, my heart and whole being just failed me over and over again. I tried so hard to wish this away as a bad dream but the reality of it kept staring me in the face. Oga's passage is just too much of a loss to bear at this time.
"A great light has gone out in the world. Isiaka Abiola Akanji Ajimobi was a towering figure in our time; a legend in life and now in death. His fearlessness, integrity, kindliness of nature, thoroughness and unsleeping vigilance in the discharge of his political duties is a reflection of the development he left behind in Oyo state.
"You were and will always be my inspiration in politics. That first ever touch that fertilized the ground beneath my political life's tree; that first ever rose that will forever fragrance my political memories. You were my benefactor, mentor and role model. It is true that "Death ends a life, not a relationship" (Mitch Albom). You'll forever take a special place in my heart.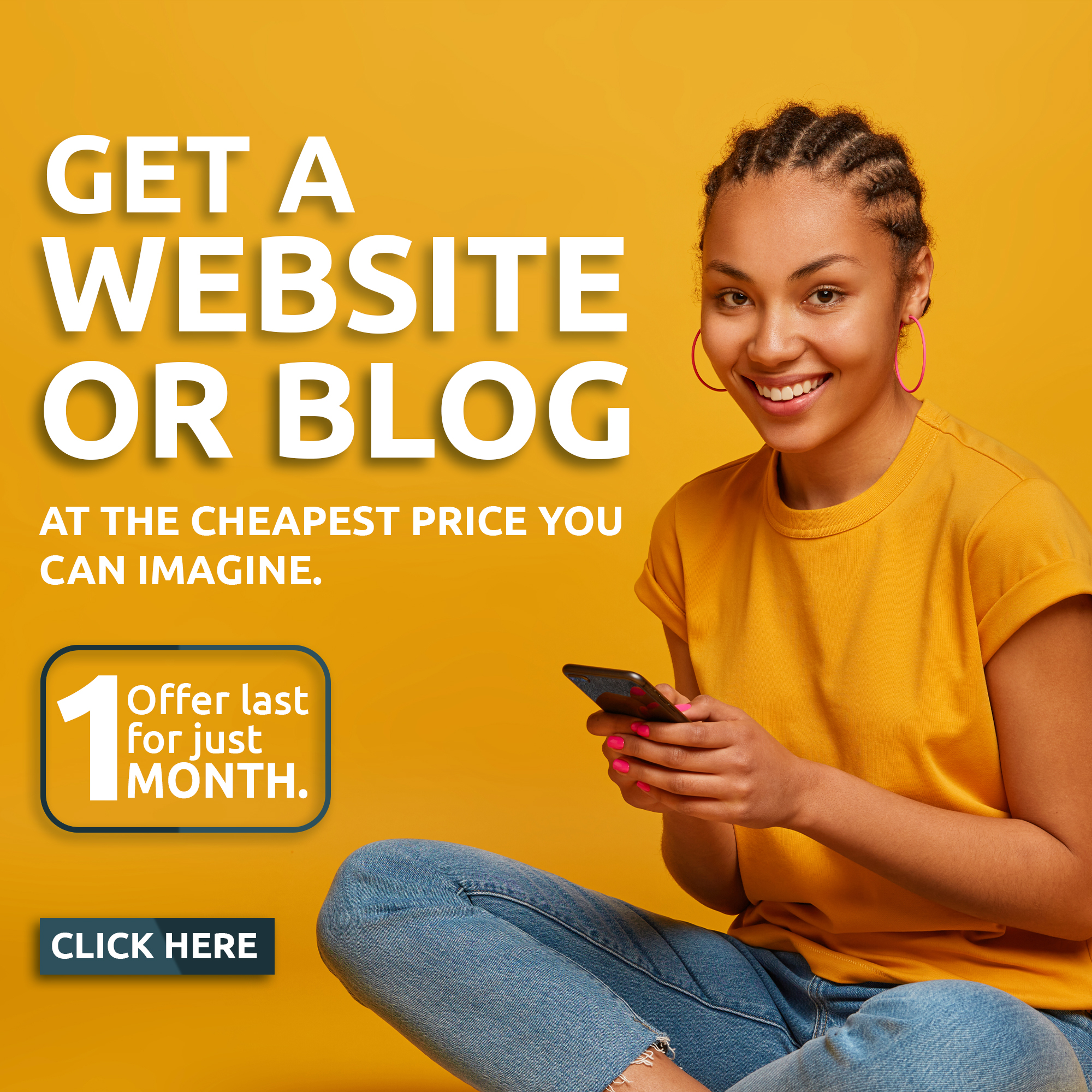 "You were not just our state party leader and former Governor, you were a unifying factor, strong back bone and enviable symbol of the progressives in the state and indeed the entire country. Your name will go down in history as the most visionary, administrative savvy and development inclined governor we ever had in Oyo state till date. Your political sagacity and statesmanly courage will linger in our memories for long.
"We take solace in the fact that you lived a fufiled life worthy of emulation by all. You wrote your name in diamond with your enduring legacies in every facet of politics and governance in Oyo State. The APC family in Oyo State and indeed in Nigeria will miss your wise counsel and political astuteness most especially at this important moment for our party and nation's history.
"I extend my deepest sympathy and gratitude to the entire Ajimobi family for sharing this extraordinary man with us. His life's work as Governor of our dear state meant long days away from those who loved him the most. And I only hope that the time spent with him these last few months after he left office brought you peace, comfort and fond memories. We wished he could spend more, but his unquestionable creator, the Almighty Allah wanted him more.
"When a man has done what he considers to be his duty (consentiously) to his people and his country, he can rest in peace. I believe H.E Abiola Ajimobi has made that effort and therefore, he will rest in perfect peace till eternity.
"May Almighty Allah grant us all the fortitude to bear this great loss and grant our leader Aljana Fridaus.
"Adieu my leader, Adieu great mentor, Adieu Isiaka Abiola Ajimobi! Adebayo A. Adelabu FCA, FCIB."