"Amuwo Odofin Residents"ll Breathe A Sigh of Relief" A sociopolitical women group in Lagos state, Women Advancement Network (WAN) has assured the people of the Amuwo Odofin constituency 1 of a quality representation at the State House of Assembly with the inauguration of Hon. Mojisola Alli-Macaulay as a member of the ninth Assembly in the state representing the constituency.
Macaulay popularly called Mama defeated her arch rival and incumbent lawmaker, Dipo Olorunrinu of the Peoples Democratic Party (PDP) to emerge as the new lawmaker to represent Amuwo Odofin constituency 1 in March 9 gubernatorial and house of Assembly elections.
A group, WAN described Alli-Macaulay as a seasoned broadcaster, with grassroots network to advance the cause of women, widows, children and the vulnerable amongst the constituents.
The coordinator of WAN, Priscilla Kuforiji said Alli-Macaulay "is a competent, cerebral and capable woman with character.
"We are so confident of her pedigree, resourcefulness and unblemished records of private and public service she is bringing to the lawmaking tasks ahead," Kuforiji added.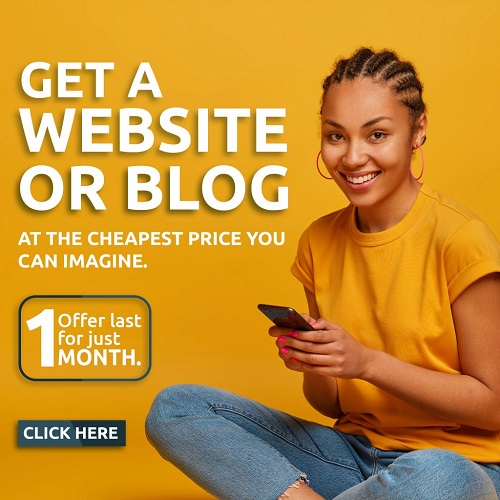 A community leader, Chief James Agbaje in 401 road, said Alli-Macaulay represented a new wine, going by her carriage and conduct during the electioneering, saying that, "we pray that her tenure ushers in glad tidings for the entire Amuwo Odofin constituency 1".
In 207 road, a constituent who preferred anonymity said the last four years was a turbulent one for some residents in Amuwo Odofin because of the alleged high handedness of a certain lawmaker reputed to be a 'gun runner' with several cases with the security agents'.
A pharmacist, Eucharia Chukwu who have outlets in 402 and 512 roads recalled how some loyalists of a candidate were beaten blue and black because of the antecedents of their candidate, "who was reputed to be arming thugs to unleash terrors on hapless citizens.
"The said candidate failed at last poll, because he has a pending trial with the Nigerian Police on unlicensed ammunition charges and other criminal acts", Chukwu added.
An APC chief, Mallam Garba Muhammad in Festac suburb, said the party's screening was the best which allowed people of proven integrity to emerge at all levels. Special thanks to our leader, Asiwaju Tinubu for discovering quality men and women to fly our tickets for the 2019 elections.
"And with Mojisola Alli-Macaulay as the lawmaker-elect for Amuwo Odofin 1, residents will now breathe a sigh of relief. She will be a good representative going by her antecedents as a Councillor where she sponsored a number of by-laws that have direct impact on our people in the local government" Muhammad added.