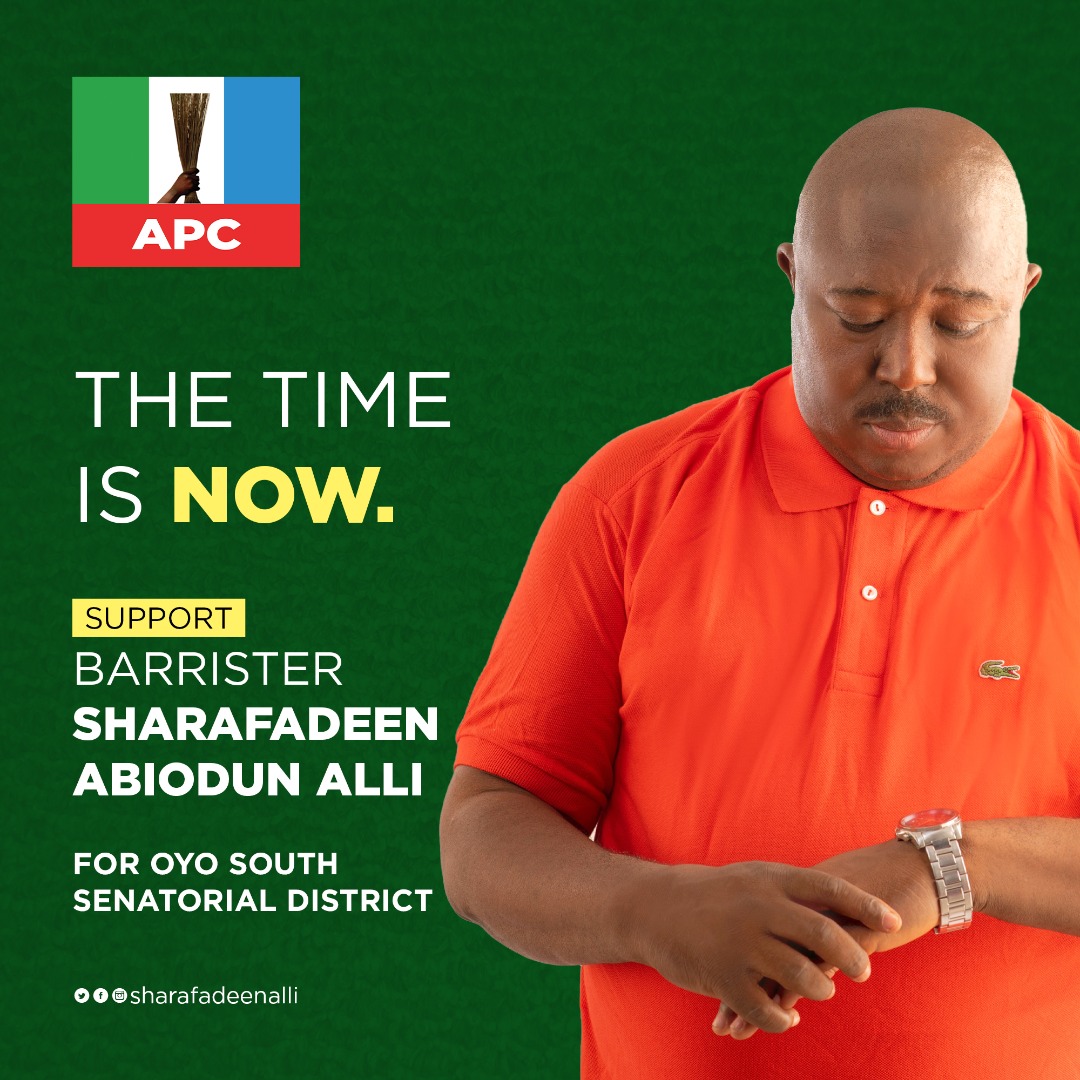 Aggrieved members of the ruling All Progressives Congress (APC) on Sunday protected against alleged imposition of candidates in the party for the forthcoming general elections in 2019.
The group under the aegis of Oyo Forward Movement (OFM) urged governor Abiola Ajimobi to rescind his decision on the party tickets and follow due process.
The Cordinator of the group, Mr Saka Gbolahan who berated the governor for imposing his cronies to contest 2019 elections, said he was still in shock as to how Ajimobi arrived at his choices.
According to him, the likes of Oyo state Commissioner for Local Government and Chieftancy Affairs, Mr. Bimbo Kolade, a member of the House of Representatives, Hon. Olatoye Temitope Sugar, Gbenga Ojoawo, Bosun Oladele; Dr Fola Akinosun, son of the late Aare Arisekola, Umar-Farouk among others who are political gladiators in their respective constituencies are victims of imposition.
Ajimobi had on Wednesday night had ordered all aspirants contesting the 14 federal constituency seats to step down for his preferred choices. Those contesting senatorial and state assembly elections were not spared.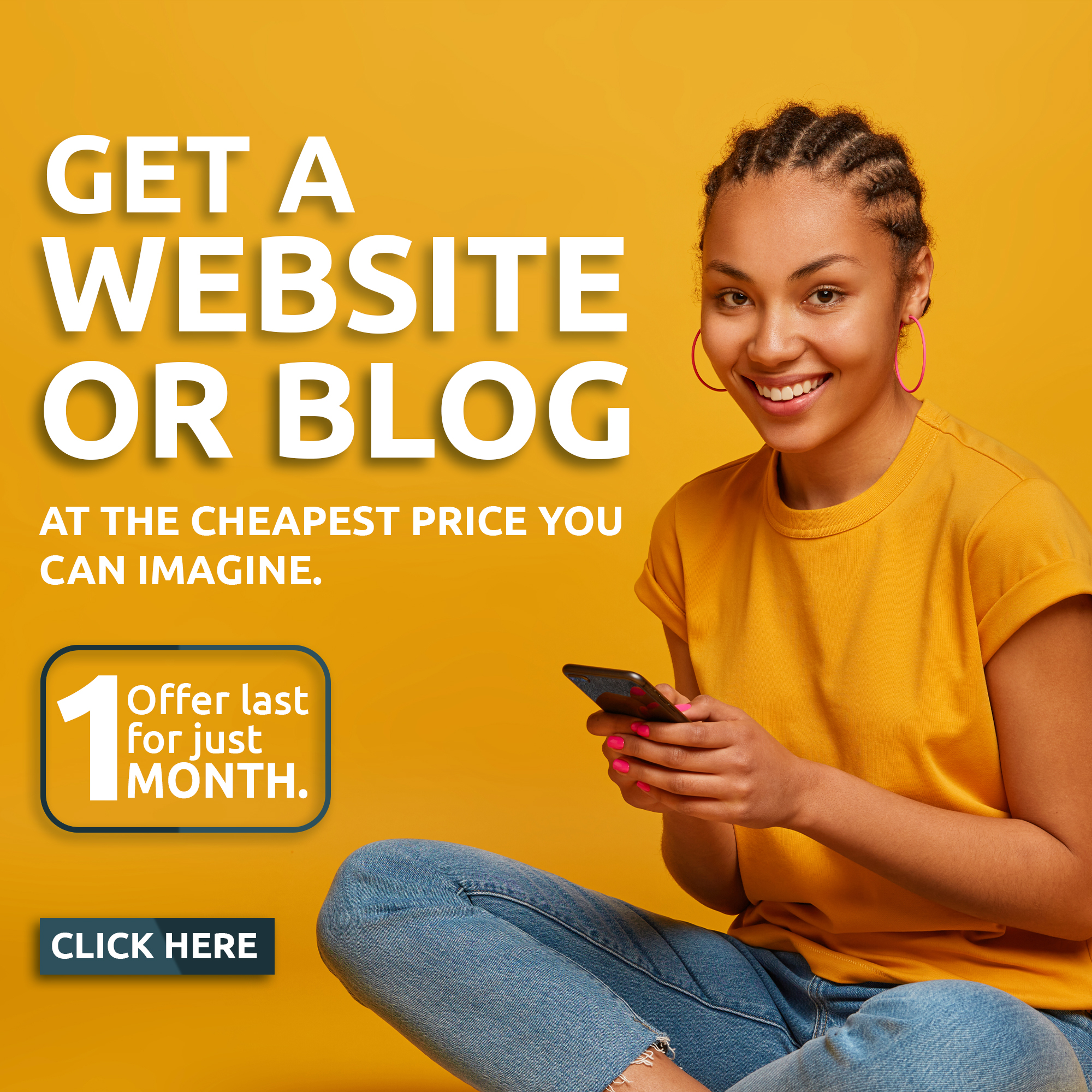 He said: "Most of the aspirants in Oyo APC are qualified. And as such, we believe that the only way we could have gone into election without rancour is by allowing primaries. The winner would emerge and everybody would be happy.
"In fact, if anybody is to be imposed, it should have been done in a manner that some elements of democracy would be put into use.
"Another point is that if there is anybody that should have been imposed, it should have been decided by leaders and major stakeholders. These are people who have stood with the party through thick and thin.
"The action of the Governor is not encouraging. Imposition will discourage people, especially the younger elements and those without connection, from taking part in nation building. Most of those these aspirants have contested in the past and lost. They did not abandon the party, even during its trying times.
"This is how it started during the local government election. Candidates were imposed on partymen but because the election was conducted by OYSIEC, it was boycotted by the opposition. Few weeks after, our party lost a by-election in a council where we hitherto won a council election. It seems we have not learnt anything," he explained.