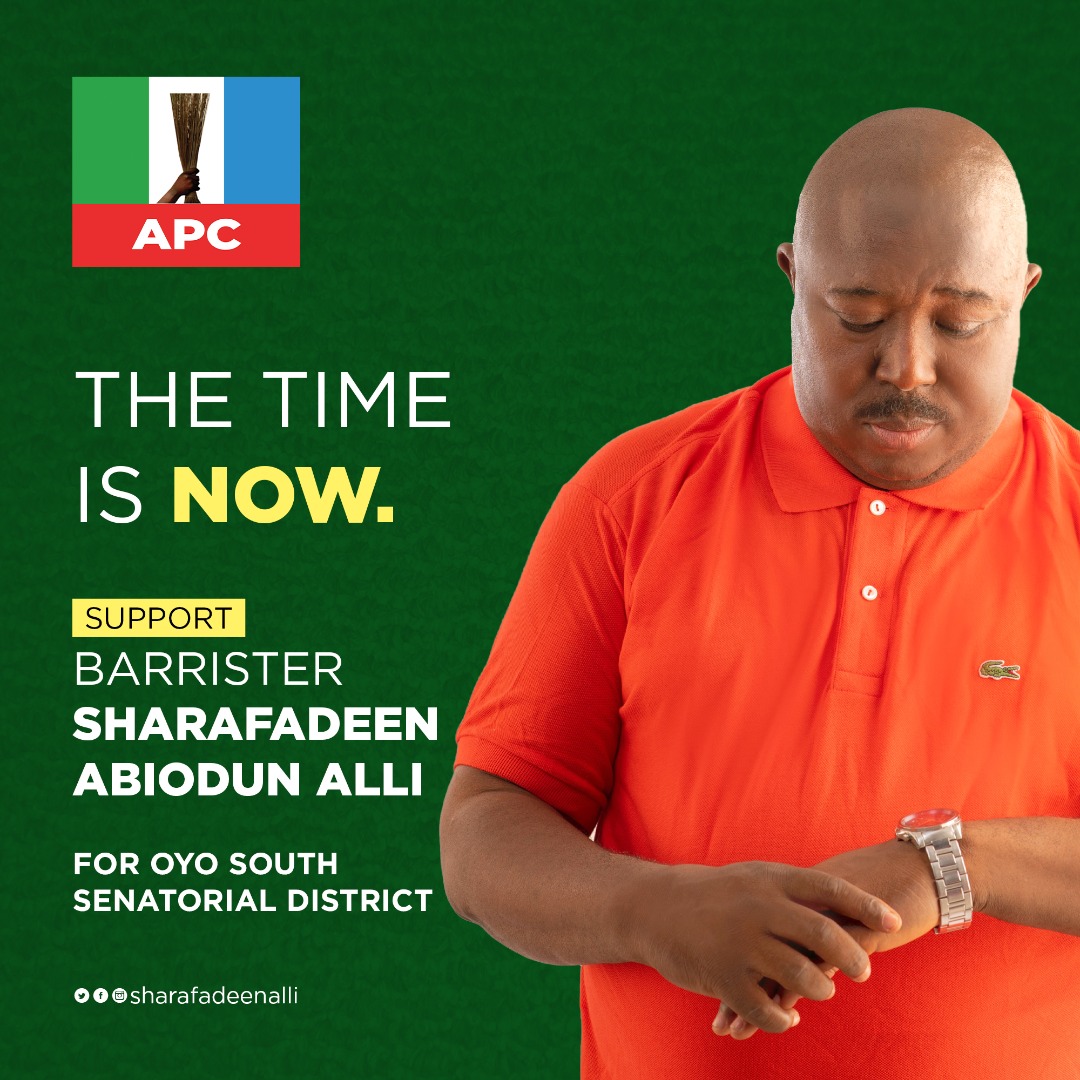 A former chairman of Ibadan North Local Government, Hon. Ademola Omotoso on Thursday said he has no regret in his life, as he clocked 60.
The PDP chieftain who spoke with reporters in Ibadan as part of his 60 years birthday, said; his involvement in politics was devine and his love for the people.
Omotoso, the flagbearer of the Peoples Democratic Party (PDP) in Ibadan North Federal Constituency and narrowly defeated by his All Progressives Congress (APC), counterpart, Musliu Akinremi said God has been so kind, good and merciful to him.
According to him, "At 60 by the grace of God, I have had the opportunity of being the secretary to the Students' Union during 1985/1986 session at the University of Ibadan. I think that was where I cut the teeth for politics."
He noted that he has contested for elections four times while he won twice he lost twice.
"The first thing I would love to talk about is my birthday and not politics per se. It is only the grace of God that can make a man to attain the age of 60. It is a milestone and landmark as no one knows how to get to the age of 60. Most especially, to attain that age in Nigeria is a big alot of thing. The life expectancy is very short, and there are so many risks. We thank God for making it possible, He has been so kind, good and merciful. It is the grace of God we have been enjoying. 
"I am grateful to God for the gift of life. One of the major things I have always been thanking God for is that I have never gone to the camp of the enemies to beg for bread. I have been able to take care of my family and personal businesses without looking upto anybody. 
"At 60 by the grace of God, I have had the opportunity of being the secretary to the Students' Union during 1985/1986 session at the University of Ibadan. I think that was where I cut the teeth for politics. 
"My coming into real politics was divine. I am a Christian, and I am a member of the Redeem Christian Church of God where I have been doing my bit for God.
"One faithful day, I was the only one at home when I heard the clear voice that "Son I want you to lay your hand in governance". I heard the voice three times that day. I was confused because it was one of the don'ts I and my wife agreed on before we got married. I had to tell God that if He was the one talking that there must be four exams; one of the exams was that, I told God that when I discuss it with my wife, she should approve it. Two, when I discuss it with my Parish pastor, he should bless it and some other two persons. Within a month, November 1999 to be precise, God confirmed the four things. That was how my political journey started. 
"Ye and behold, God perfected everything. I eventually joined Peoples Democratic Party where I emerged as Chairman of Ibadan North Local Government which is the most difficult position to hold in politics. I first served as the interim chairman of the Local Government where I recorded unprecedented achievements that made the people to elect me as the chairman. 
"I've always been regarded as the longest serving chairman of Ibadan North Local Government as I served as chairman for the Local Government for almost 8years.  
"I've contested for elections four times, I won twice and I lost twice. I contested for House of Representatives in 2011, I lost while I contested for the same position in 2019 and also lost narrowly with less than 800 votes. 
"I have no regret for the last 60 years especially in my political journey because I've been able to fulfill what God called me for. I recorded outstanding performances in the history of Ibadan North Local Government as the chairman. Look at the Sabo Housing Estate, that is called Dery Court. It was one of my projects. Even the state at that time didn't have a project like that. Also, Bodija market that is now called Akala market was a refuse dump that had been there for about 18years. Otunba Christopher Adebayo Alao-Akala saw the vision with me and allocated a huge amount of money to me to evacuate the refuses that was as high as three storey building. After the evacuation, I decided to build a market there which was the reason I named the place after him. Where we called Akala market that have over 1000 shops today was my initiative 100%. The third mega project was University of Ibadan Resource Centre that comprises of big buildings and ICT centre. It is located at Emmanuel College beside University of Ibadan campus.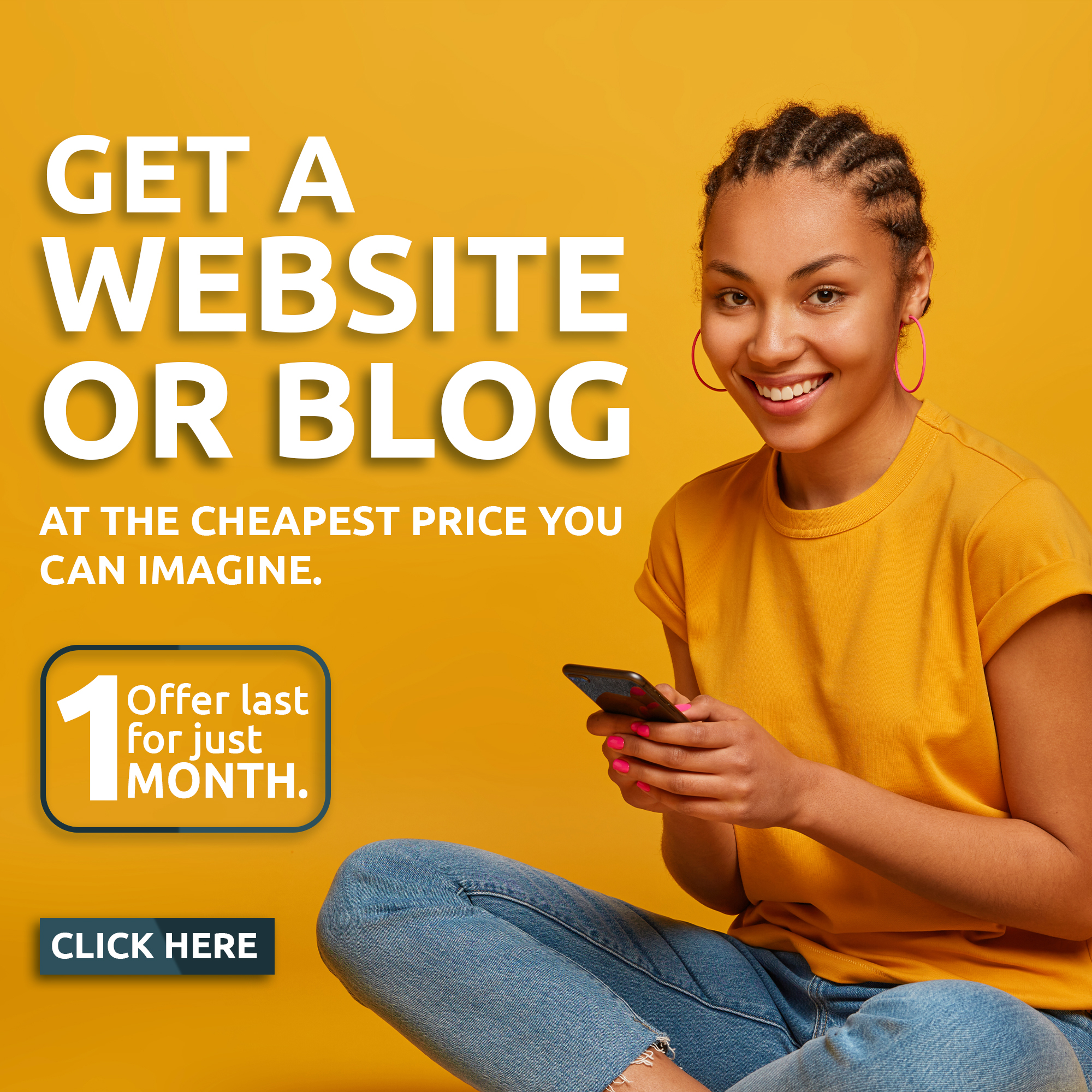 "We have people in  government who are of big minds, we have people in government who are of small minds. If you say paying salaries is an achievement, then you're of small mind. I don't see paying salaries as an achievement. For people to have worked, it is expected for them to be paid. You must pay salary, it's a contractual thing. It's biblical and constitutional. A labourer deserves his/her wage. How would you say that's an achievement? It's not! It is the responsibility of the government to pay salary. 
"What is the credibility of paying salaries to workers. Salary payment is fulfilling obligation. Mind you, salaries are paid from Federal allocations.
"You don't build on error. You don't make an error the right thing. If you think someone isn't paying salaries, it's an error and that's why people rejected them. 
"I worked seriously for this government, I worked to entrench this Seyi Makinde's administration. He knows that I worked.
"When you lay down your life for what you believe, you don't have to feel that you've done something extraordinary. Along the line, I don't know what happened because we all were considered as stupid. 
"I don't have regret for supporting Seyi Makinde, he was the candidate of the party and I must support the candidate of the party. I need people to know that I have never left Peoples Democratic Party since 2000 that I joined. The governor had once left the party. When there was no PDP shortly after 2015 elections, I stood. Myself and my group were the only one meeting at that time. Some other people were in some strange parties at that time that could not give them the platforms to win elections. But a party is a party, we needed to accommodate other people. 
"We are the authentic party members and not aggrieved as some have been saying. We had our parallel Congress at Jogor, they came to attack us. Then, who is the aggrieved? If we are the aggrieved as they have been claiming, we were supposed to have attacked them. 
"I'll support anybody that the party presents in 2023. PDP is a party of credible people. 
"Reconciliation is not at my level. So many attempts have been made for reconciliation. For whatsoever reasons, some people are no longer interested in reconciliation. Saraki, Atiku groups have been in Ibadan and we have also been called at the national but all to no avail. Reconciliation is a mirage and temporal. 
"Look at Akala, he was so magnanimous and not a pretender. He presented himself to the people exactly the way he was when he was on earth. He was a man of all seasons. 
"Some of them do not have friends in Ibadan, their friends are outside the city. We don't even know who to talk to in order to call them to order. 
"I was a graduate of University of Ibadan, advertising practitioner, media communication expert, I worked with Centre Spread, I was Managing Director of Beam Communications.
"As to 2023, I have not heard anything and I won't do anything if I don't hear what to do from God. One don't have to vye for any position before contributing meaningfully. There are so many areas we can be useful to the people. I enjoy doing things that make me get closer to my people. 
"Projects are meant to uplift the people. It is not fair when projects do not have direct benefits to the people. 
"There is hope for PDP at all levels in 2023. If we continue to do things in the same way, we would continue to get the same result. We need to do things in a different way as a party to get the desired result. PDP is still the best party. All other parties are half of PDP."