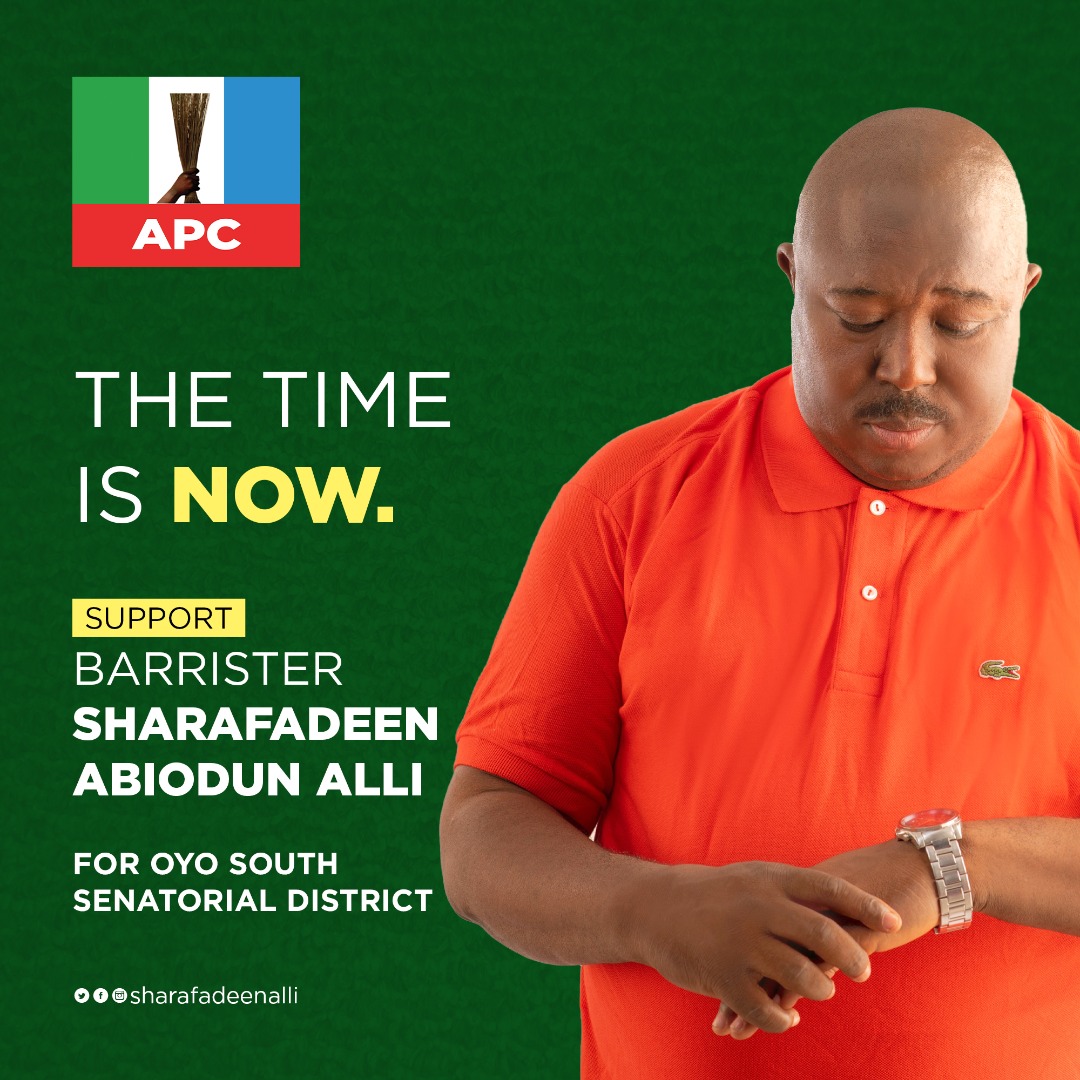 Bad Policies of Makinde Has Sent Our Members To Graves,  Poultry Farmers Allege
The Officials of the Oyo State chapter of the Poultry Association of Nigeria (PAN), on Tuesday stormed the Iyaganku, Ibadan secretariat of the Nigerian Union of Journalists (NUJ), to register their displeasure over what they called 'unfavorable government dispositions and regulations' of the Oyo state government.
They decried egg glut, perpetually increasing price of inputs and multiple levy and taxation by the agents of Oyo government.
The association at a press conference adrresed by its state chairman, Gbemisoye Agboola said the agencies and individuals in the name of the Local and State Government agencies are making daily trips to poultry farms to harass farms for several illicit and other arrears of levies and taxes.
Speaking on how the association was affected by the poor policies of the government, Olamilekan said: "As we speak, Agencies and individuals in the name of the Local and State Government agencies are making daily trips to poultry farms to harass farms for several illicit and other arrears of levies, taxes etc. We know every government supports agriculture globally for obvious reasons but not so in our own Oyo state.
"The covid-19 lockdown has sent several farms to early grave and some poultry concerns already on the verge of collapse. The price of maize which was N80/kg in March 2020 has crept to N180/kg today and is still increasing. That cannot be said of the price of poultry products. As if that is not enough, we now have the ban on importation of maize.
"Maize constitutes between 50% to 70% of chicken feeds. It is the cardinal input of poultry business. Due to high demands for maize by humans, there has been an unhealthy competition for this all important staple food. The problems of insecurity and flooding has made it impossible for farmers to go to the farm. The few tonnage of maize has been hijacked and cornered by speculators, opportunists and political jobbers who also think it is their birthright to dictate the going in the industry."
Speaking on the implication of the poor policies,  he said: "Between March and July this year many poultry farms have either down sized or fold up because they either cannot get maize to produce feeds or cannot afford to buy finished feeds to feed their chicken.
"The seeming proactiveness of the Federal Government was the release of few tonnage of maize to states. We read about the much publicized release of trailers of maize to Lagos state poultry farmers, we are still expecting those meant to cushion our hardship in Oyo state. However, it must have gone the usual route to office poultry farmers."
He therefore appeal to the federal government to relax the ban on importation of maize and ensure paliatives are given to the farmers to cohesion hunger in the country.
He said: "Oyo State Branch is using this opportunity to call on Mr. President to relax the ban on importation of maize for a period, to use this time to release the grain reserved across the country and to release all available palliatives to cushion the effect of maize scarcity to teeming suffering grass root farmers. This is to allow this essential grain to be available for feed production while we increase local production to meet up with the demand of maize.
"This appears to be the only way out and the most assuring pivot that the government is serious in revamping agriculture in this country. We know that some individuals are feeding the presidency and state government with false information that the country has enough maize as of now to satisfy the demand of both human and livestock, but the present hardship has proven this wrong."
How much is enough to start a poultry business?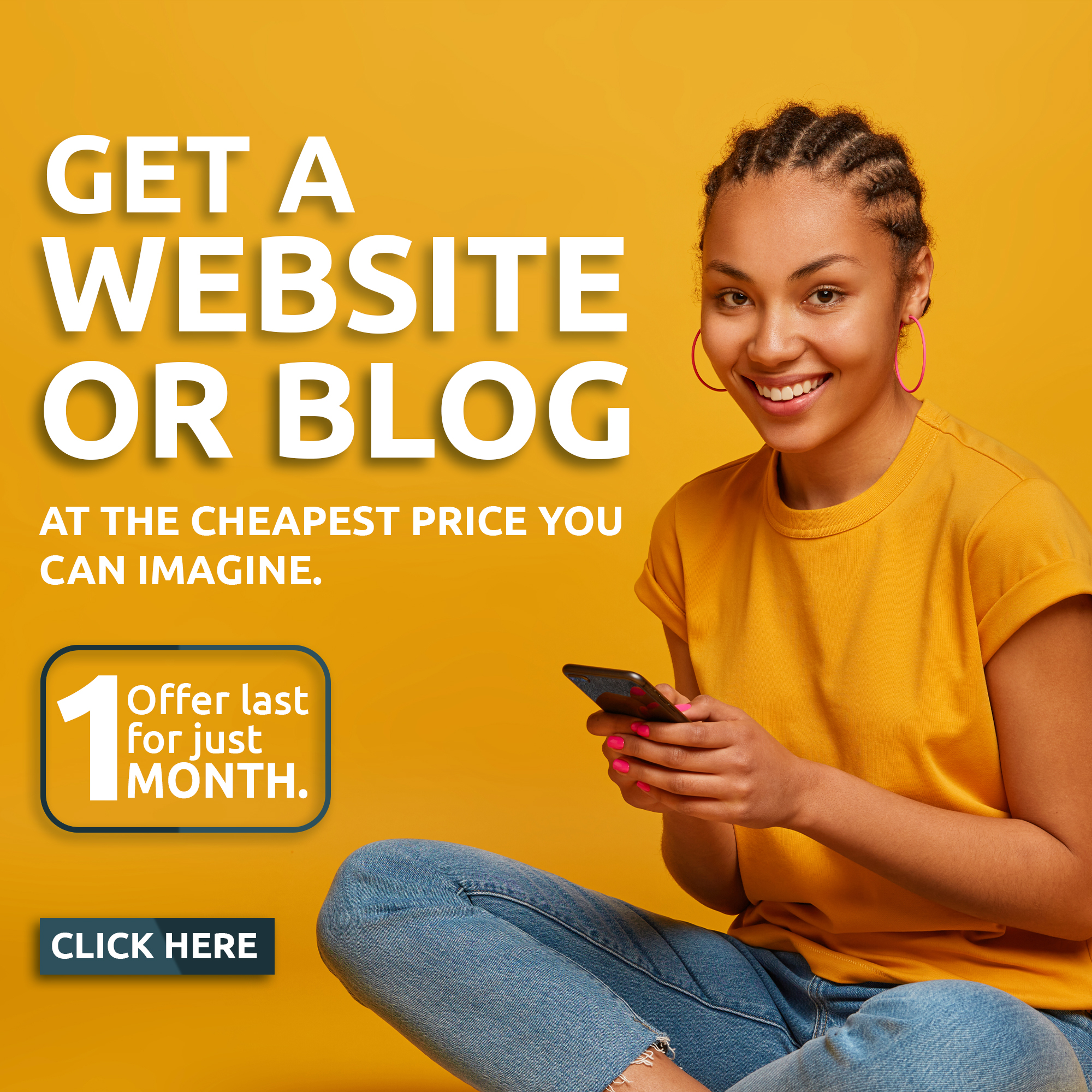 Depend on the numbers of layers you intend to start with. For instance; you can start with as low as N100,000. With N100,000, you can successfully rear 100 layers. But with that money, you cannot take N10 to buy potable water. This is because they are very sensitive animals. Secondly, such money cannot be used for any other thing because their feed is very important. Though, it is not that you will spend the money in day but you have to ensure you keep the money for unforeseen occurrences, especially feeding. For somebody who is just coming up, you must keep money for their vaccines for them to survive. Starting from Lakota, gomboro, for you to have maximum result.
How did you start your poultry business?
I didn't have money when I started. I had to borrow N250,000 and I paid back few months after because I didn't record any casualty, owing to the fact that I followed the normal rules. I also devoted time for them because that is the most important thing in business. Don't do it if you don't have time for it. This is not limited to poultry alone but all livestocks. For young graduates who intend to venture into it should ensure he keeps a thousand for a bird. Once the birds start laying the problem is over.
You said you borrowed money to start and paid back few months later, how did you achieve this?
You know I had the idea of the business and I know how to ensure results are achieved but there was nobody to help. I had to get loan from micro finance bank. Though there was agreement between me and the bank that I won't be able to return money until after six months which they agreed. The condition made the percentage given to me higher because on a good day, I should begin to pay back within a month. But because I know it will take six months before I begin to see money on it, I had to enter agreement with the bank. Instead of me to pay N50,000 on the N250, I paid back N400,000 because of the condition of my repayment.
While going through that hurdle, how were you be able to cope with your financial obligations?
It was tough though but it wasn't long before people realized I was on the right track. Initially, people saw me as irresponsible. In fact, a friend asked me if poultry is the nest thing for me to do. Some even thoughts I was mad because I would have money to give my family but I couldn't take kobo out of it, simply because I was thinking of how to buy feed for my birds. I had to starve my family to settle the birds. I don't always like to remember what I went through at that time. It was not easy because I was unable to provide for my household as expected.
How were you able to overcome the odd?
When I discovered that the business may eventually swallow me, I had to begin to invite people to see what I am doing. You know naturally when people see that you have achieved certain task, they will like to be part of your success story. Do you know that even people I didn't ask for money were also ready to support me because they know that I would soon start selling the eggs and once I begin to sell the eggs, their money will be paid back. In fact, a friend approached me that if he was aware when I started the business, he could have supported me with N2million to make the farm bigger. I love the layers business because any money being spent on it would be recoup while selling eggs. And when it is two years, you would also sell it as old layers. I can tell you that the business I started like a child play few years back, today, I can comfortably employ two graduate of level eight and pay their salaries.
What is now the effect of coved 19 on your business?
Since the pandemic started, we have not been able to get enough buyers. The birds are laying but buyers cannot move from their base to farm. Nobody to buy eggs and we need to sell eggs to be able to buy feeds for the birds. Also, those companies selling vaccines had to give us specific time for business which is affecting the birds. It is true government said our people could move during lockdown but you should understand that police won't allow them to go if they didn't bribe them. At a point, one of our colleagues lost huge amounts of money to such situations. Police victimized us at that time.
How do you think government can help small and medium enterprise?
It is been long we have been looking up to government but they are not been there for us. I have been applying for government loan since the last four years but is is not fourth coming. I cannot say maybe the loan will be approved tomorrow. If truly government really wants to support us, they should ensure that they meet with the real farmers. They should follow us to our respective farm. People getting government loan are not real farmers. Even if they will need collateral, we don't mind. They should monitor us with whatever mechanism they have.
What is your message for graduates who are head bent on white collar job?
My message is simple. It is been long I do tell them the job they are looking for is not lost. They should cultivate the habit of "do it yourself ". They can start poultry business at the back of their house. By the time they see the benefit in it, they won't look for job again. The most important thing for them is to develop interest.