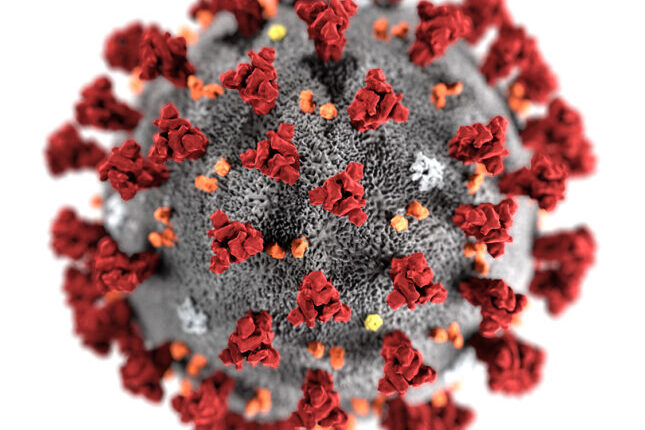 Covid 19: NPHCDA Releases The Sharing Formula For the First Batch of COVID 19 Vaccine. The National Primary Health Care Development Agency (NPHCDA) has released the sharing formula for the first batch of COVID-19 vaccine doses for states.
NPHCDA said the country will receive 100,000 doses of the Pfizer/BioNTech vaccine by the end of January.
It was stated that, states with higher percentage of confirmed cases would be given additional doses.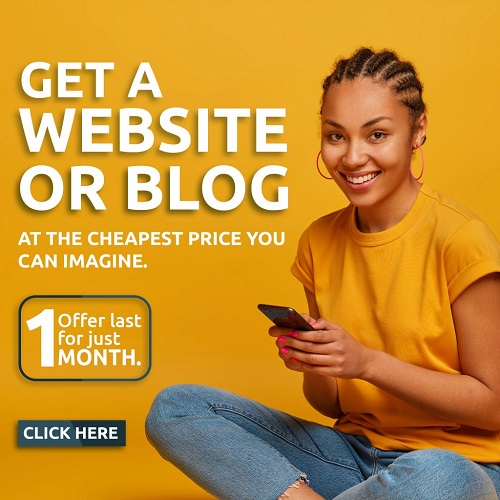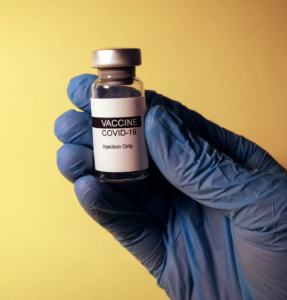 NPHCDA also noted that frontline health workers would be prioritised, while other batches would be administered to the elderly and vulnerable persons with co-morbidities based on the World Health Organisation (WHO) guidelines.
According to the data shared by NPHCDA, Kano, Lagos, Katsina, Kaduna, Bauchi and Oyo will receive more doses for health workers.
The breakdown is as follows: Kano, 3,557; Lagos, 3,131; Katsina, 2,361; Kaduna, 2,074; Bauchi, 1,900; Oyo, 1,848; Rivers, 1,766; Jigawa, 1,712; Niger, 1,558; Ogun, 1,473; Sokoto, 1,468; Benue, 1,423; Borno, 1,416; Anambra, 1,379; Kebbi, 1,361; Zamfara, 1,336; Rivers, 1,306; Imo, 1,267; Ondo, 1,228; Akwa Ibom, 1,161.
Others are: Adamawa, 1,129; Edo, 1,104; Plateau, 1,089; Enugu, 1,088; Osun, 1,032; Kogi, 1,030; Cross River, 1,023; Abia, 955; Gombe, 908; Yobe, 842; Ekiti, 830; Taraba, 830; Kwara, 815; Ebonyi, 747; Bayelsa, 589; FCT, 695; Nasarawa, 661.