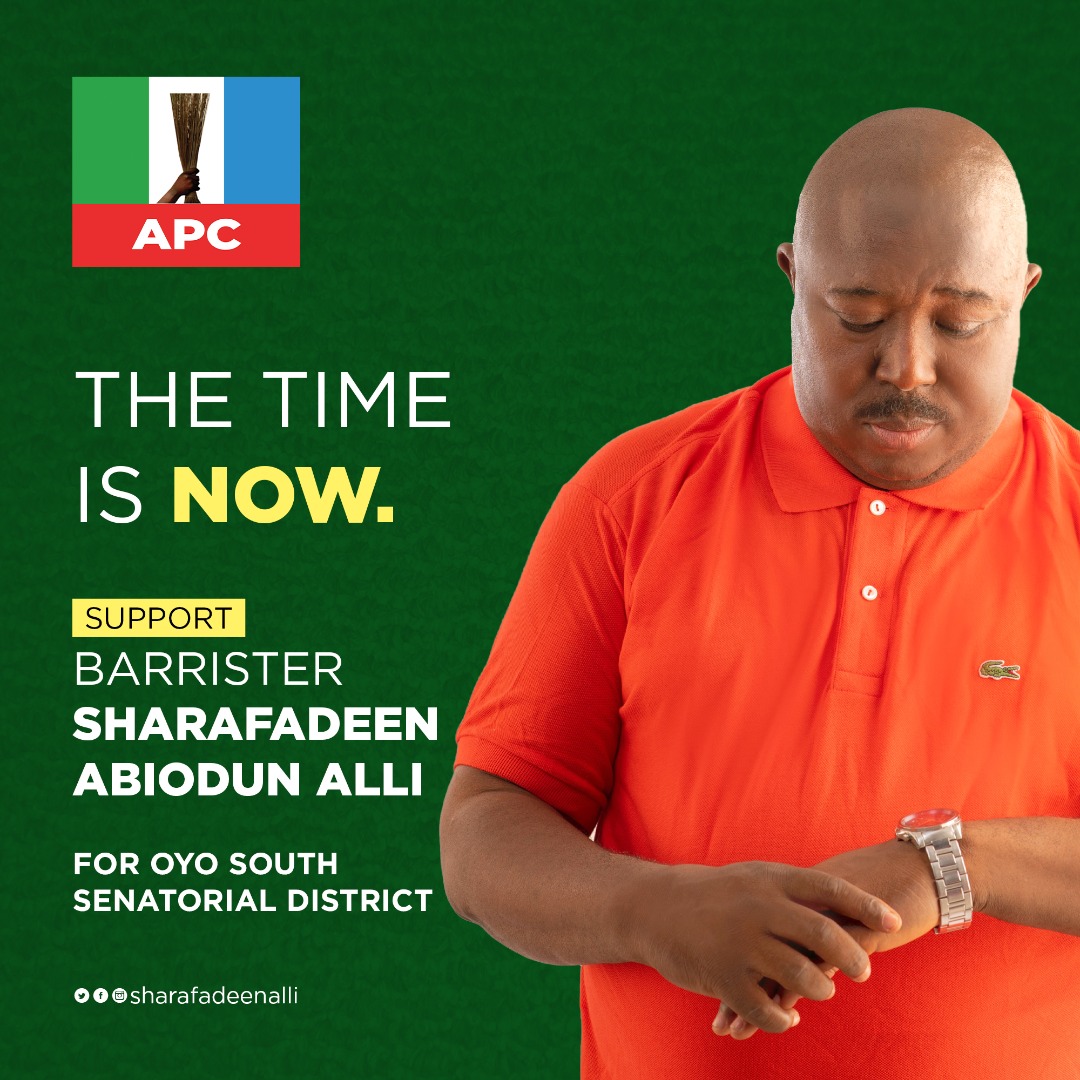 A chieftain of the All Progressives Congress (APC)  in Oyo state and Asiwaju Odo O'odua, Chief Rotimi Ajanaku has described the recent deaths of prominent sons of Ibadanland as shocking, heartbroken, and disturbing.
Ajanaku in his condolence message to the Olubadan of Ibadanland, Oba Saliu Adetunji, the Oyo State Council of the Nigeria Union of Journalists (NUJ) and the family of late Elder Bode Oyewole said the media industry has lost an icon.
Speaking through his media aide, Debo Adeoye on Wednesday in Ibadan, Ajanaku prayed for the family of the deceased.
"I was shocked to hear of the death of another illustrious son of Ibadanland, in person of Elder Bode Oyewole. It got me sick and disturbed. We have lost quite a number of our elders, leaders, fathers in the last few weeks. This is too much for us to bear in Ibadan.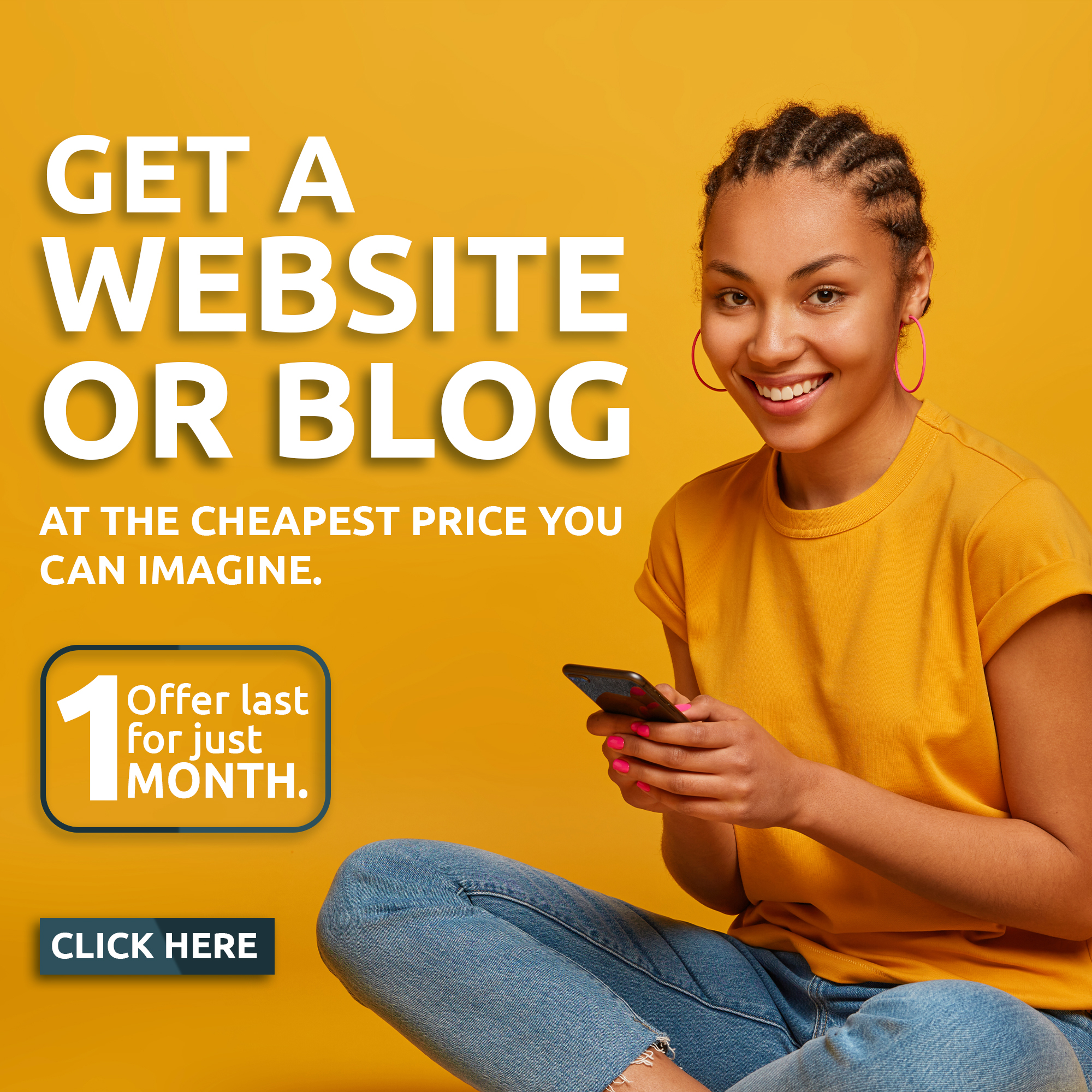 "I wouldn't know what we have done in this land that brought in frequent visitation of deaths to our great city.
"It's a great tragedy for Ibadan to be loosing its prominent sons not through the natural passage of time but through brute ugliness of poor health or strange illnesses.
"Our elders, fathers in Ibadanland are torchbearers, blessed with wealth of skills and experiences of life, they have lived through situations others cannot even imagine. They are pioneers to the young generation. So, we can't fold arms nor feel unconcerned watching  them dying one after the other.
"We should remember that a city without prominent sons and daughters, great and illustrious leaders isn't a city, but just a factory floor, a place where you work and shop, with no history, no past or future, just an endless present tense in pursuit of money. I pray this would not be the portion of our great Ibadan city.
"My appeal goes to all political leaders, leadership of professional bodies, labour and trade unions in Oyo State to join hands with the religious leaders for special prayer in Ibadanland, Oyo State, Nigeria and wherever Ibadan Indigenes are sojourning on the planet earth.
"I believe God will hear our voices and drive the spirit of death away from our lands," Ajanaku prayed.