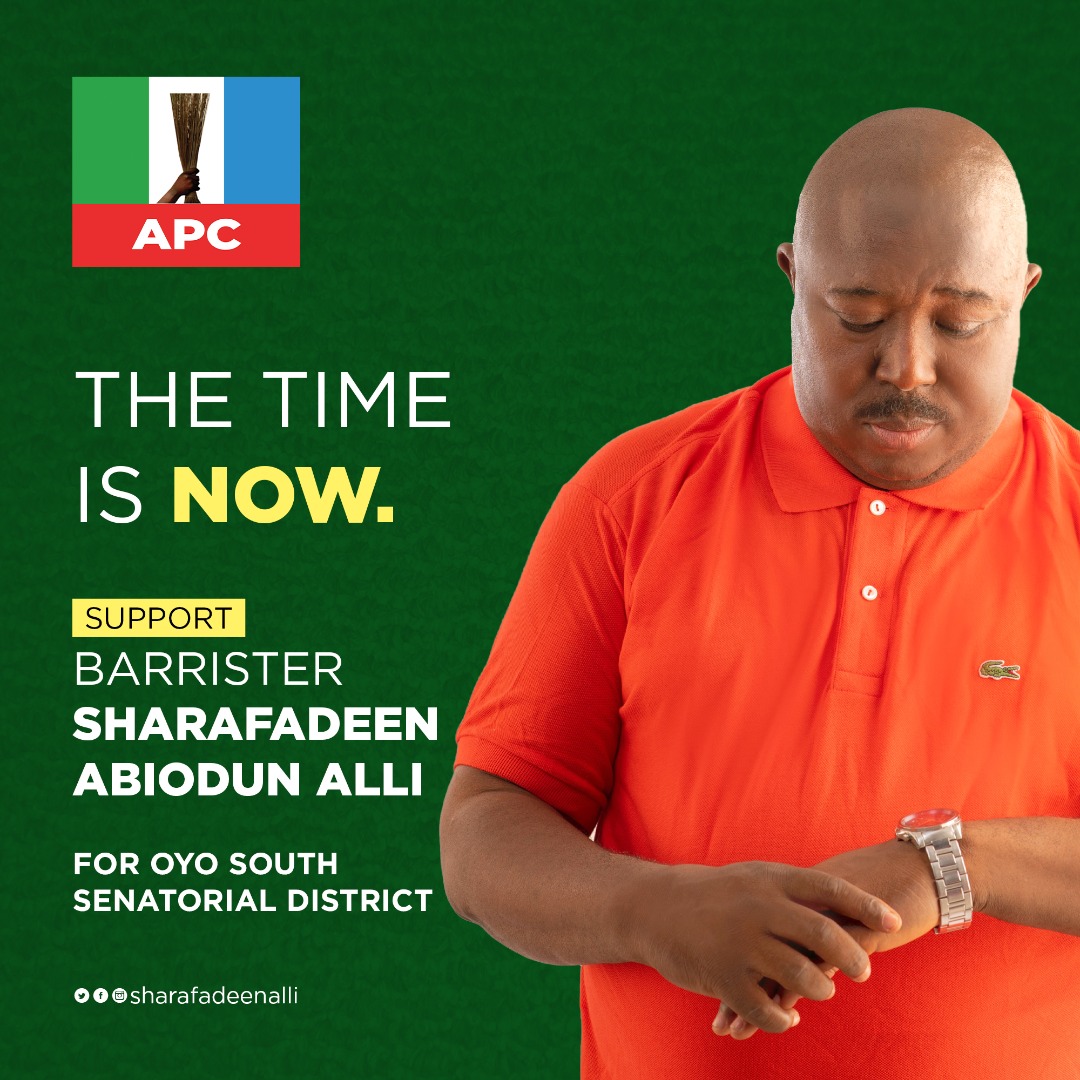 The Mogajis and Chiefs in Ibadanland, on Monday mourned the death of the 28th Aseyin of Iseyinland, Oba Abdul Ganiyy Salawudeen, Ajinase, Ologunebi 11, who joined his ancestors at age 62.
The Mogajis said the late monarch was a lover of peace and development, saying the monarch despite been a Muslim had religious tolerance and never discriminate against any religion during his life time.
According to them, Aseyin accommodated everyone regardless of their background, and never commercialised his chieftaincy structures.
"He gives both honorary and traditional chieftaincies to only the worthy recipients without any forms of financial inducement," the group said.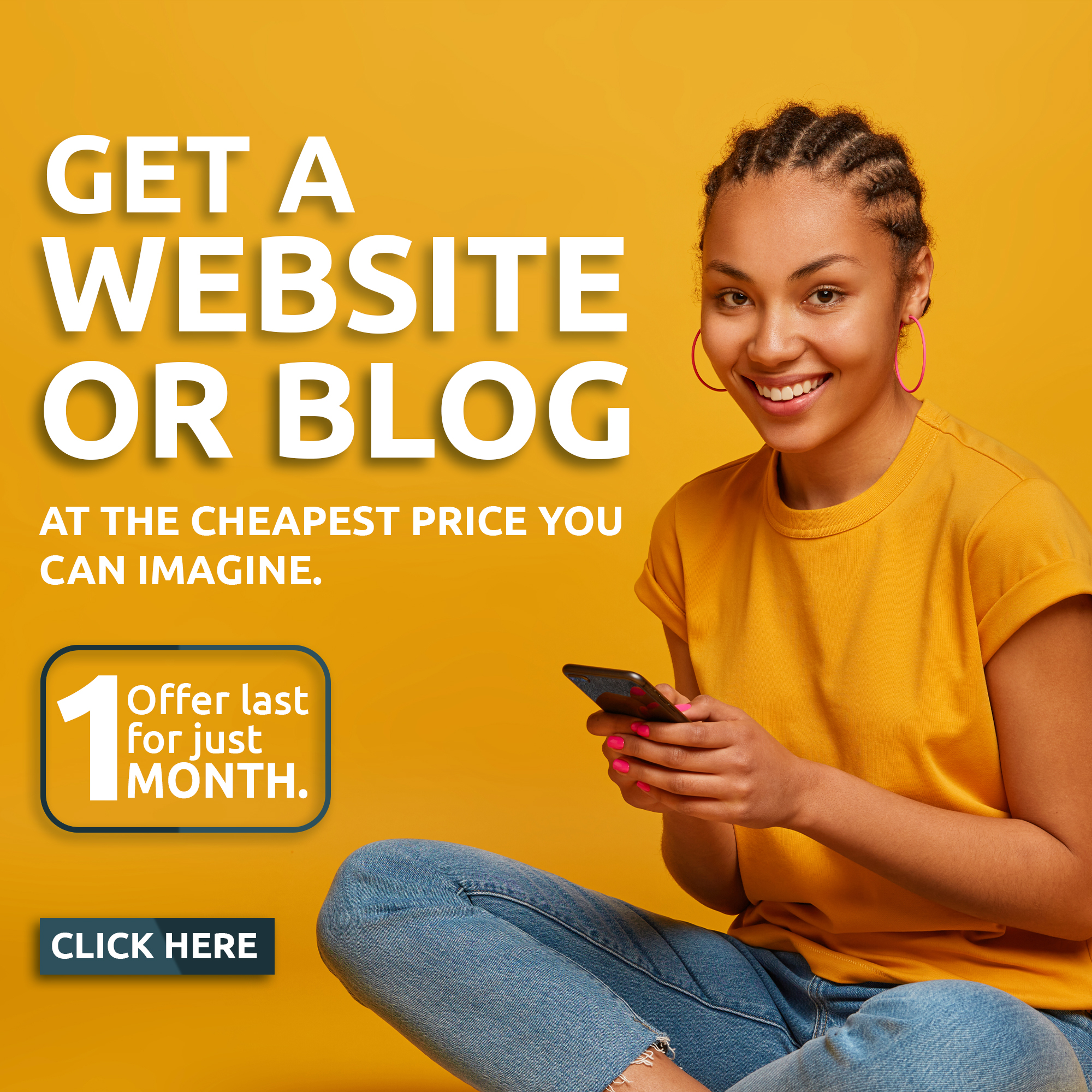 Recall that the first class monarch breathed his last at the University College Hospital (UCH), Ibadan Sunday morning after a protracted illness which had confined him to hospital bed for over two weeks.
The Mogajis and Chiefs under the agies of Ibadan Compound Peace Initiative in a statement by the President of the Association of Mogajis of Ibadanland, Mogaji Asimiyu Ariori and Coordinator, Ibadan Compounds Peace and Security Initiatives, Mogaji (Asiwaju) Nurudeen Akinade described the death of the late monarch as a rude shock, adding that his death was a great loss to Yorubaland.
They noted that the king was very passionate on issue bothering development of Oke-Ogun zone and Oyo State in general, saying that his fatherly role shall be greatly missed.
They however said the monarch was an exemplary leader and a true believer in the progress and development of Oyo State, adding that it is on records that late Aseyin gave more chieftaincies titles and recognitions to more distinguished and prominent sons and daughters of Ibadanland more than any other traditional rulers outside the city.
Aseyin's passage was the fourth among first class obas in the state after the late Soun of Ogbomoso Oba Jimoh Oyewumi last December, immediate past Olubadan of Ibadan Oba Saliu Adetunji in January and Alaafin of Oyo Oba Lamidi Olayiwola Adeyemi III in April.