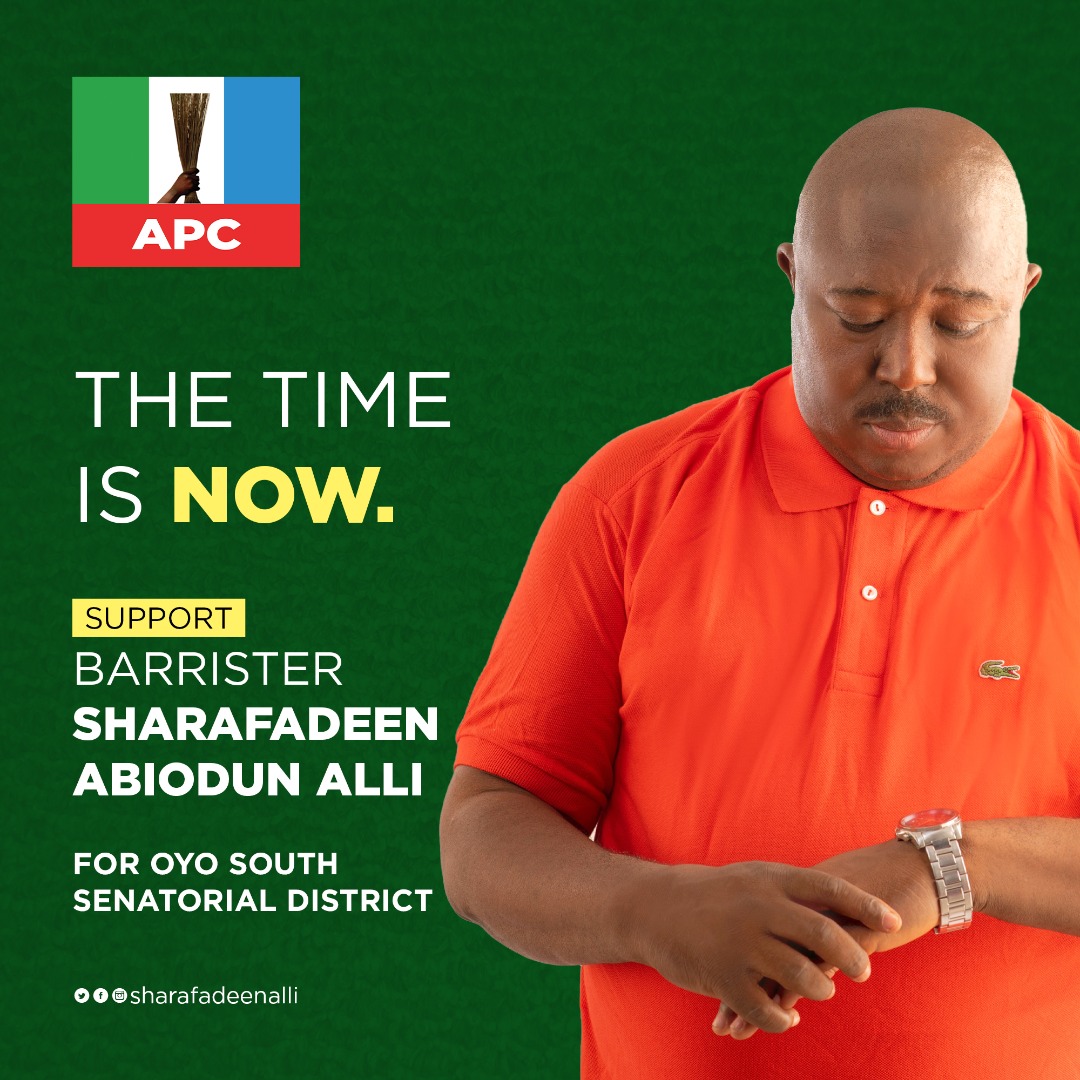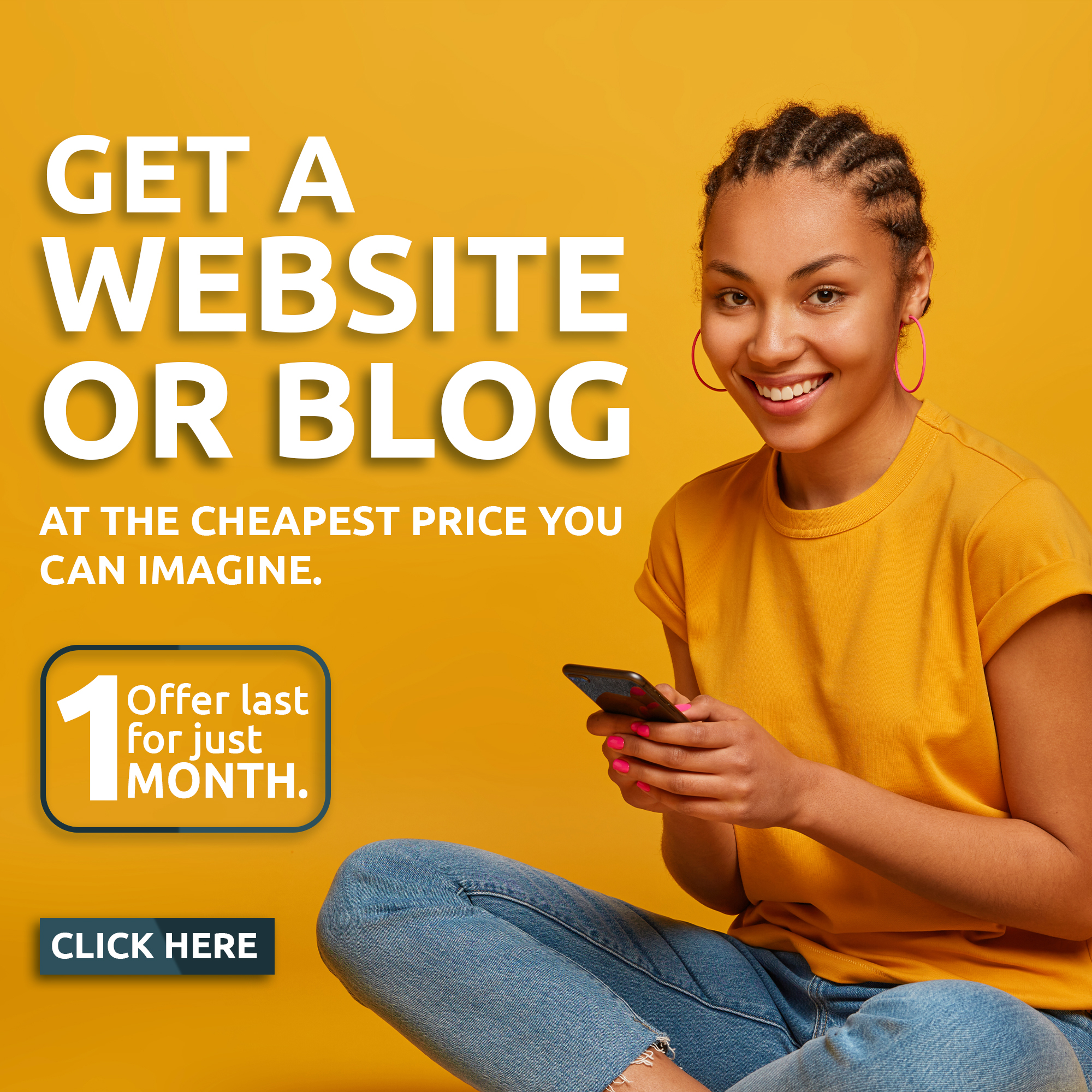 A former Governor of Oyo State, Otunba Adebayo-Alao Akala is dead.
He was 71-year old.
Akala died in his Ogbomoso country home on Wednesday morning.
A top source in the All Progressives Congress (APC) who confirmed his death to our correspondent said he died on Wednesday morning.
"It is true, Oga is dead. He died early hour of Wednesday in his room in Ogbomoso. He was full of life last night. In fact, I head he was playing with his children before he went to bed. We are in morning mood now,"he said.
Akala was the governor of the state between 2007 and 2011.