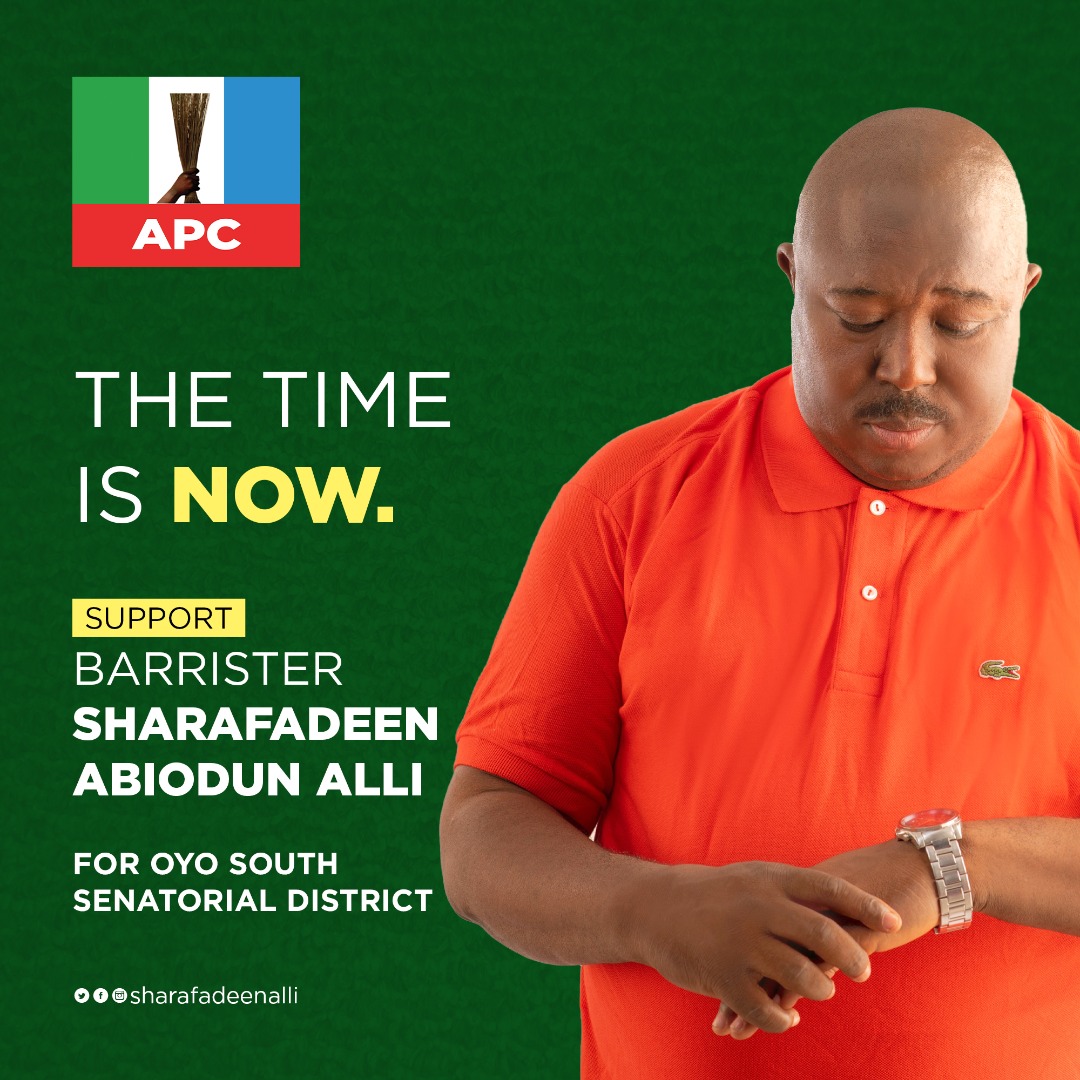 14 years after President Olusegun Obasanjo-led Federal government first unveiled an initiative to bring a network of dry ports to Nigeria, the first signs that the infrastructure would take hold emerged in 2016. Between 2016 and 2017, plans to establish inland container depots were revived by the President Mohammadu Buhari-led administration. Such moves bode well for an improved intermodal environment, a reduction in seaport congestion and increased cross-border trade between Nigeria and neighbouring landlocked countries.
*Nigerian Dry Ports*
In March 2006, the Federal Executive Council approved plans for six dry ports to be developed under public-private partnerships using a build-own-operate-transfer model. Eight locations were chosen for the facilities, which will have the same functions as seaports, including the ability to process cargo and clear it through Customs.
The ports, to be located at Ibadan in Oyo State, Isiala Ngwa in Abia State, Jos Heipang in Plateau State, Bichi Village in Bauchi State, Gombe in Gombe State, Bulunkutu in Borno State, Zawachiki in Kano State and Zanfarawa-Funtua in Katsina State, will have a combined capacity of 179,000 twenty-foot-equivalent units. Concessionaires have also been approved for the developments, which will be operated by private consortia for 25 years. These include Catamaran Logistics, Dala Inland Dry Port, Dunca Maritime, Eastgate Terminal, Inland Containers Nigeria, Equatorial Maritime and Migfo Nigeria.
*The First-Ever Motion on Nigerian Dry Ports was Moved by Senator Folarin*
Concerned over the slow pace of action by the previous administration (of President Olusegun Obasanjo), Senator Teslim Folarin (as Senate Leader), in 2007, moved a motion urging the President Yar'adua-led administration to sign all papers and ensured the realization of the projects at the earliest time possible.
According to the federal lawmaker, the establishment of inland dry ports would not only bring shipping to the door step of the importing public but also lead to economic development of Oyo State and Nigeria. "The Ibadan inland container depot has capacity for 50,000 containers. Erumun dry port will undoubtedly create thousands of jobs to our skilled and unskilled unemployed youths in Oyo State" Folarin said.
*Renewed Efforts*
President Muhammadu Buhari will on Thursday 4th January 2018 commissioned the Inland Dry Port in Kakuri, Kaduna State. He gave gave the Kaduna inland facility full status as a port, giving it the title of port of origin and final destination for imports and exports.
*Similar Motions after Senator Folarin's*
_Hon. Dapo Lam-Adesina Joins Colleague to Save Moribund Ibadan Dry (Newspaper Report)_
_On 2nd March 2016, the honourable member representing Ibadan North East/South East Federal Constituency at the 8th National Assembly; Hon Adedapo Lam-Adesina has supported the motion for the commencement of operation at Ibadan Dry Port which has been completed since 2014 but still not operational._
_This happened on the floor of the House of Representatives yesterday Wednesday 2nd March,2016 when the Lawmaker seconded a motion, sponsored by one of his colleagues._
_Hon. Dapo Lam-Adesina aligned with the motion that commencement of operation at the Ibadan Dry Port will create employment opportunities for Youth, attract investors, improve economic activities in Oyo State and even boost revenue of surrounding States like Osun, Ogun and Kwara._
_The House of Representatives mandated the Committees on Ports, Harbours and Waterways and Industry to liaise with the officials of the Ministries of Commerce and Industry with a view to determining the current status of the project and facilitate its commencement of operation while urging the necessary authorities to provide adequate security for the buildings and other infrastructure in the Ibadan Dry Port, Erunmu, Egbeda Local Government Area of Oyo State to prevent their vandalisation._
_It will be recalled that the Oyo State Shippers' Association in 2014 indicated that that the first phase of Ibadan Inland Container Depot (ICD) at Erunmu is ready for inauguration. The president of the association, Dr Ayo Omotoso, has made it known that the concessionaire, Catamaran Logistics Ltd, would move into the ICD with their foreign partners after the inauguration. (Source: www.myengineers.com.ng)._
_Reps task FG on Dry Ports (Hon. Muraina's Motion)_
_On Thursday 26th September 2019, the House of Representatives has urged the Federal Government to complete rail connection to proposed dry ports in the country to ensure their quick take off. This was sequel to a unanimous adoption of a motion by Rep. Ajibola Muraina (PDP) at the plenary._
_He recalled that the seven approved locations for the ICD and Container Freight Stations (CFSs) were concessioned to private sector operators by the ICD Implementation Committee of the Ministry of Transportation._
_Muraina said that beside the Kaduna Inland Dry Port which was commissioned by President Muhammadu Buhari in January 2018, other dry ports are yet to be completed by the concessionaires. He said the delay in the competition of the dry ports was due to poor funding and slow pace of work in most of the ports._
_In his ruling, the Deputy Speaker, Mr Ahmed Wase (APC-Plateau) mandated the Committees on Land Transport, Ports and Harbour to ensure the completion of the ports._
_Wase charged the committees to ensure that the ports are well funded considering their economic importance to the nation. (Sources: NAN and Nigeria Vanguard Newspaper)_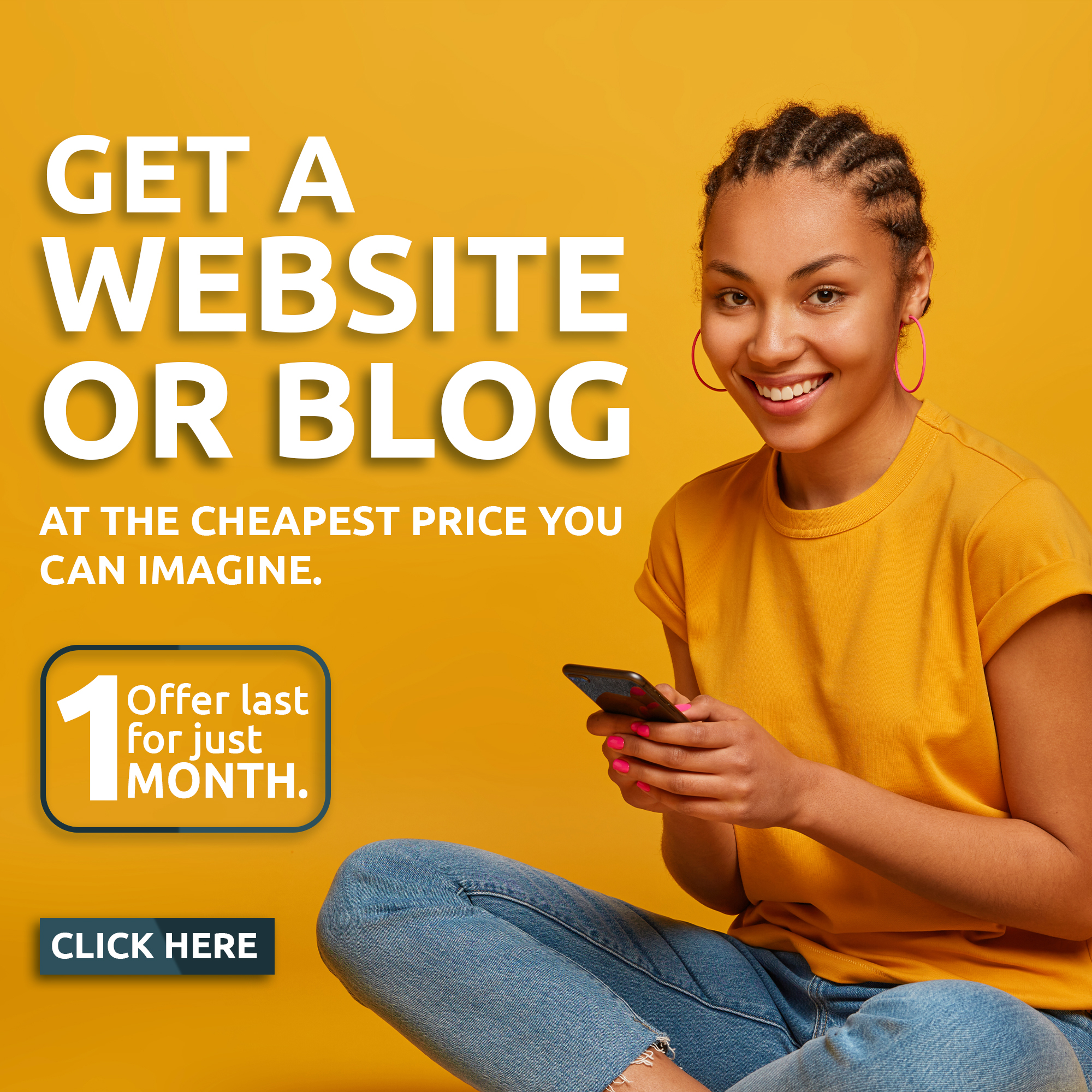 *LATE GOVERNOR AJIMOBI'S ADMINISTRATIVE LANDMARK EFFORTS*
_Inland Dry Port: Oyo govt. hands over land documents to FG (Newspaper reports)_
_On May 21, 2019, Gov. Abiola Ajimobi of Oyo State has handed over documents of the 90 hectares of land approved for the construction of Ibadan Inland Dry Port to the Federal Government._
_The governor handed over the land documents to the Minister of Transport, Mr Rotimi Amaechi, on Tuesday at the Council Chamber of the Governor's Office in Ibadan._
_"So I suggest that the incumbent and the incoming governor work together and open up roads around the Ibadan Inland Dry Port to avoid a transfer of the stress of Apapa expressway to Ibadan,'' he said._
_The minister commended Ajimobi for helping to realise the dream of the port with the provision of necessary logistics._
_"You are concluding your second term administration with a very strong note of performance and unequal pacesetting, not all governors finish this way. Most of your detractors even acknowledge the fact that you have done so much in infrastructural facilities and other areas where you have touched lives._
_"History will judge you well. For me, I don't think of what people talk about me. I only care about how I do what I do. You have journeyed well and I congratulate you and your family for your success,'' he said._
_Ajimobi, in his response, said that the state would rather experience gridlock of progress in commerce and socio-economic development instead of gridlock of hunger and thuggery._
_Ajimobi expressed gratitude to the Federal Government for bringing the project to the state, saying it would impact positively on the socio-economic development of the state._
_"Undoubtedly, we believe this project will improve our commerce and transportation. I just listened to the minister say the gridlock in Lagos might be transferred to Ibadan._
_"Let me inform you that we will rather have a gridlock of progress in commerce and socio-economic development than having gridlock of hunger and thuggery," he said._
_He commended President Muhammadu Buhari on his efforts toward building a better Nigeria, saying an evidence of this was the construction of the standard gauge railway to ease transport of goods and people across the country._
_"This project and ongoing railway project will go a long way in improving the economyand propel personal growth of people as well as businesses in our state._
_"We are happy this is happening in our time,'' he said._
_Earlier, Mr Hassan Bello, the Executive Secretary, Nigeria Shippers Council, said the dry port project would cost $99,665,626._
_(Source: NNN, NAN, Tribune, Punch and other National dailies)_
*SHIPPERS COUNCIL'S EFFORTS*
We want ports that are modern, clean and transparent — Bello, CEO, Shippers Council
The Executive Secretary/Chief Executive Officer, Nigerian Shippers Council (NSC) Hassan Bello, granted an exclusive interview with Nigeria Vanguard newspaper Maritime Correspondent, Godfrey Bivbere, on several issues mainly on the progress of the Inland Container Depot (ICD) projects across the country, as well as the ports liberalization and the state of the port access road. Read details at: https://www.vanguardngr.com/2017/07/want-ports-modern-clean-transparent-bello-ceo-shippers-council/
*CONCLUSION*
The very essence of this piece is not only to set the record straight but also to educate uninformed and mischievous newly recruited members of the ruling People's Democratic Party (PDP) in Oyo State who are twisting facts and claiming credits for the combined spirited efforts of some notable stakeholders who were instrumental to the realization of the long-awaited Erumun Dry Port. The PDP neophytes ought to have been properly tutored that same motion on a particular matter of national importance can be proposed and moved by different lawmakers as many times as possible so long the matter is yet to be addressed by the appropriate authorities.
It's a sacred fact that Senator Teslim Kolawole Folarin (as the Senate Leader) started the struggle in 2007. However, he could not pursue the matter to a logical conclusion because he was denied a third-term PDP senatorial ticket in 2011. Government is continuum, hence other notable stakeholders inherited the struggle; Chief among the stakeholders were late Governor Abiola Ajimobi, Hon. Dapo-Lam Adesina ans Minister Rotimi Amaechi.