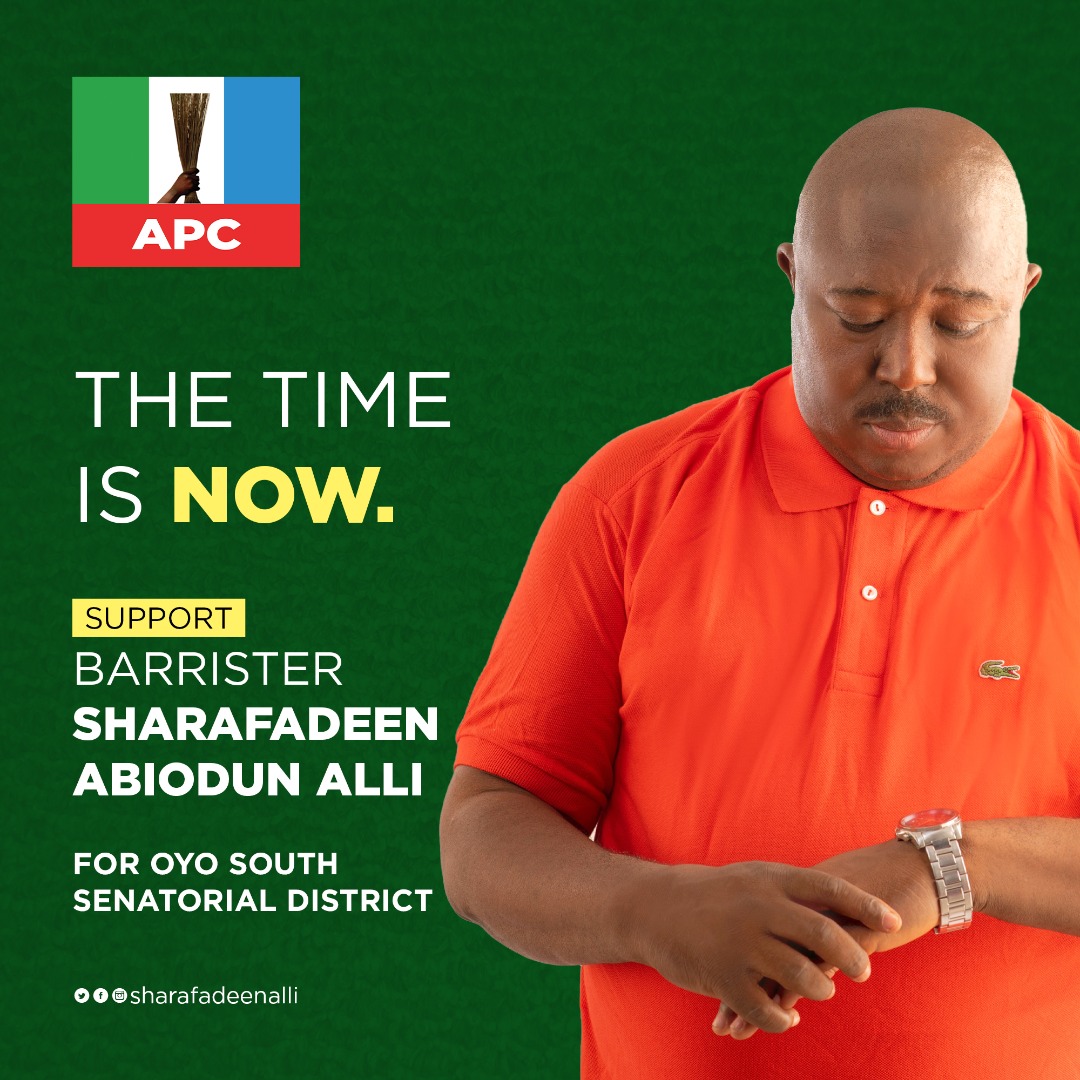 An Ibadan-based business woman, Zainab Mabinuori on Wednesday told a customary court sitting at Ile-tuntun area of Ibadan, that she cannot continue to use condom with her husband Nurudeen Mabinuori again, until he treats himself to be healthy.
Zainab, a respondent in the matter brought before the president of the court, Henry Agbaje further told the court that she deliberately blacklisted her husband's number on her phone because he never care to call her as expected.
According to her, the problem started when her husband had intercourse with her sometimes in 2017 and she started noticing some strange things in her private part.
"He rented apartment for me in Muslim area of Ibadan. When he came to the house he rented for me, we had sex and before I know it, something came out of my private part. Instantly, strange things began to move in my body system. I asked him about it and he said he didn't know anything about it.
"I used some herbs in my house but the strange things persisted. I started treating myself so as to be healthy. I told him to treat himself also but he didn't. Since then, I have been using condom whenever we want to have sex. The oil in the condom is given me infection. I can no longer use condom with him again because I am dying until her treats himself.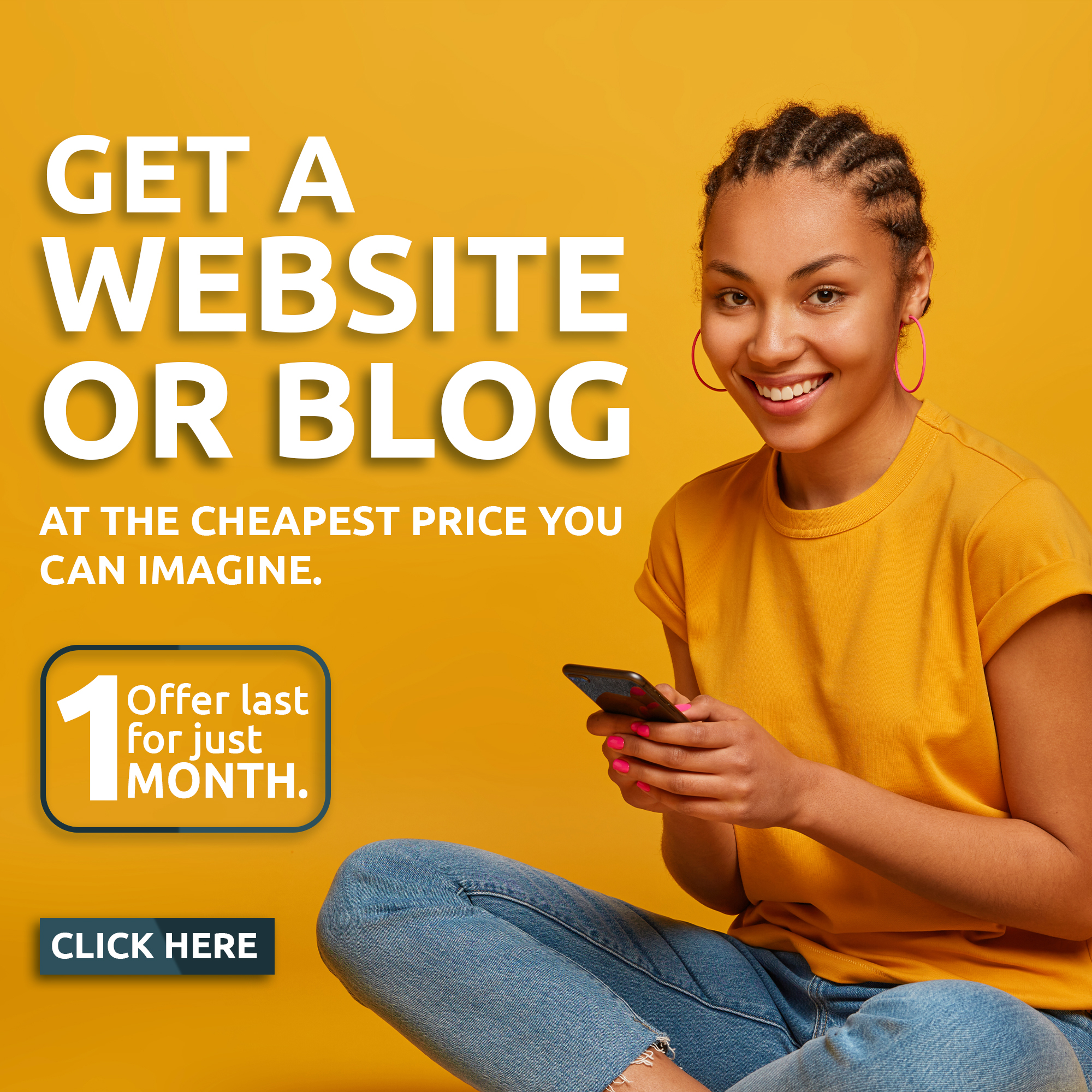 "He stopped calling me unless he get to office and use official phone to call me. That was why I blacklisted his number on my phone," she concluded.
Earlier, Nurudeen who was the petitioner had told the court that for the past three years, his wife has been misbehaving in the house.
He said; "In the last three years, my wife has not been listening to me. I have done many things to ensure that we settle it amicably but she refused to listen to me. I invited my parents to talk to her but she never listen.
"The last time I went to her house, she asked me to leave her house because she wa ted to lock the door. House I rented for her. When I didn't leave, she took my phone, car key, money and my other valuables things and that was the day I left the house and headed straight to court to seek divorce," he said.
After listening to their argument, the president of the court, Henry Agbaje urged the duo of respondent and petitioner to still go back to their families and resolve it amicably.
He adjourned the matter till October 6 for further hearing.