Ibadan Recreation Club Honours Ayandele With Merit Award
... Security collapsed under Makinde - Ayandele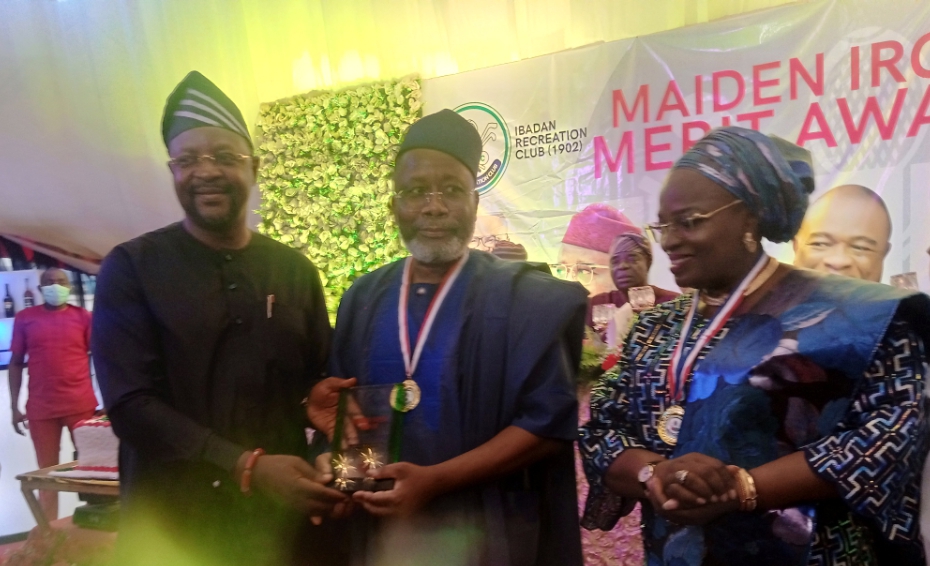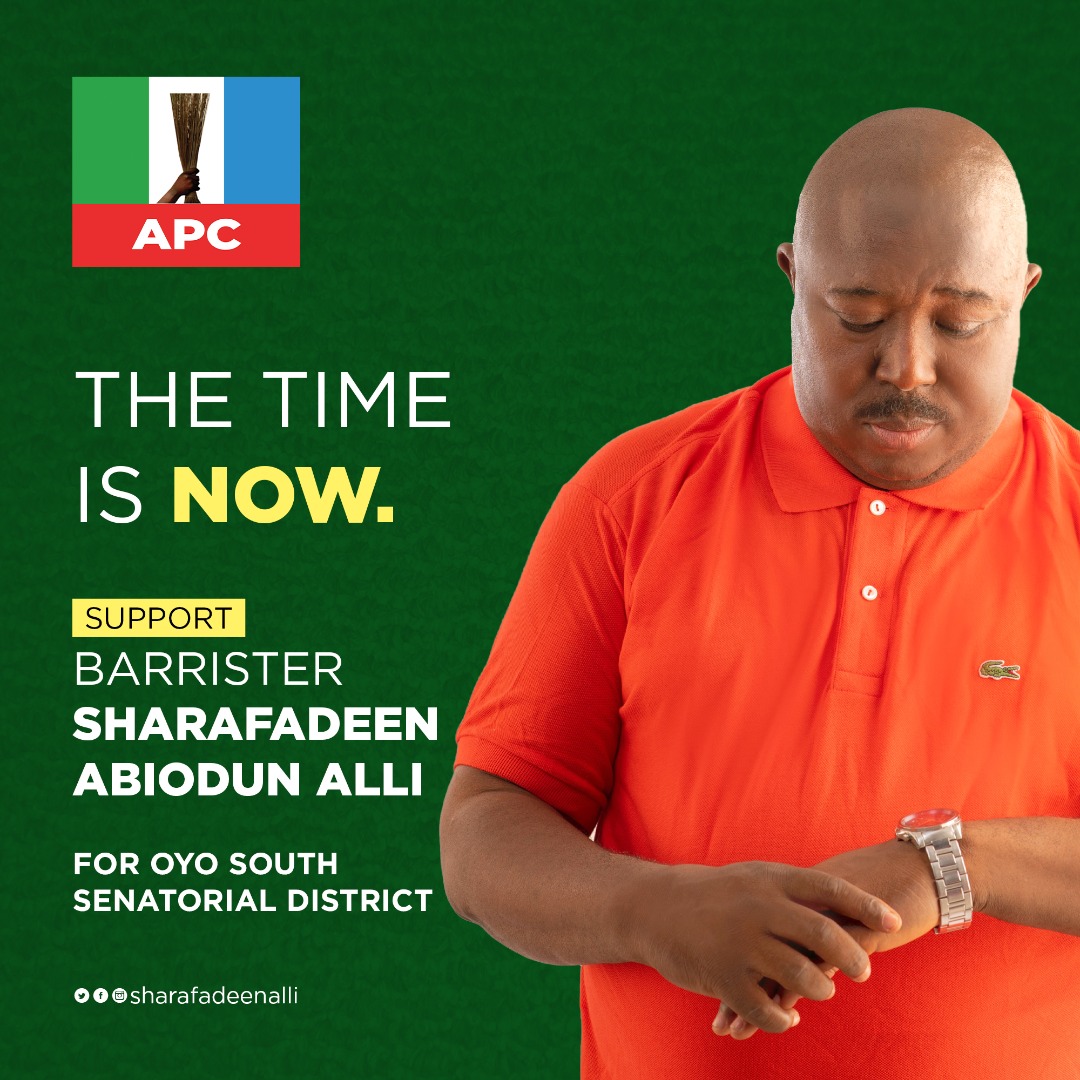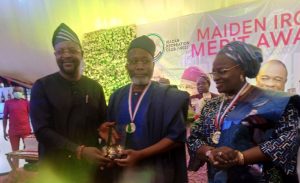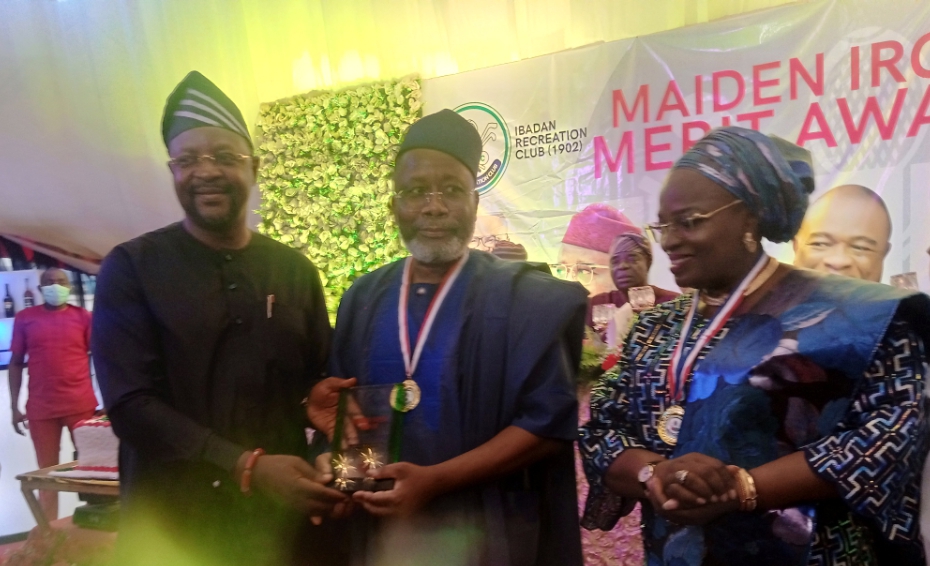 Ibadan Recreation Club, on Friday honored one of the governorship aspirants on the platform of the All Progressive Congress (APC) in 2019 general election in Oyo State, Dr. Sola Ayandele and other notable Nigerians.
President of the club, Olumakinde Oni, while welcoming other awardees and guests to the award presentation ceremony held on the club's premises in Ibadan, last Friday, noted that the club decided to honour the awardees with the merit award because of their contributions to the development of Nigeria.
Ayandele, popularly called Eruobodo, a Director at Ibadan Electricity Distribution Company (IBEDC), while reacting to the award said:"I feel greatly elated, I feel honoured and humbled that a foremost club could consider me for an award. It is a good thing and considering the array of the awardees I can say that it is quite impressive."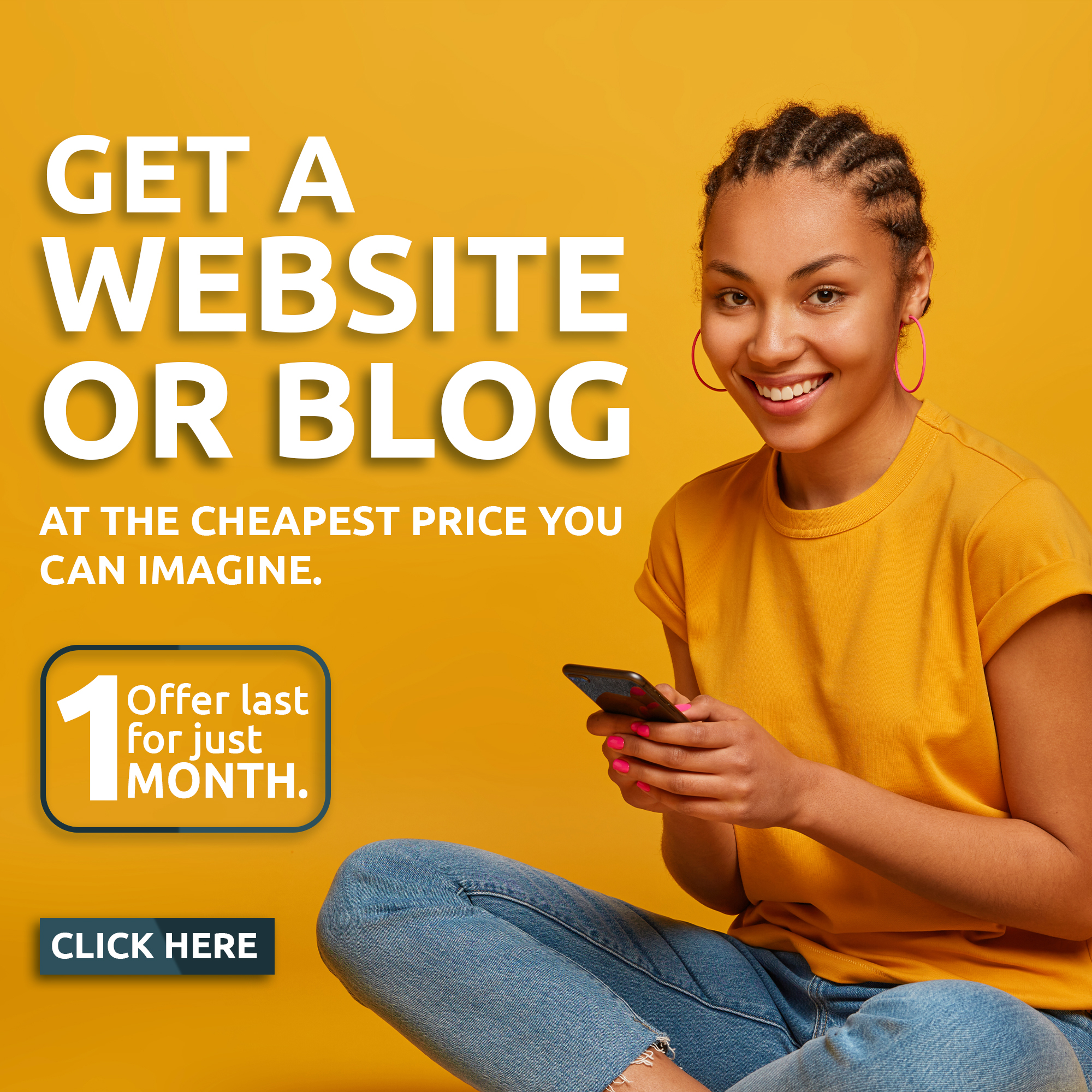 Speaking on how he intend to reciprocate the gesture, Ayandele informed that:"If you look at the programme brochure, you will discover that they have an array of projects and like I said when I was giving my speech, we will look at the priorities and I will mobilise myself with the help of my friends to see that something is done, not only something but something substantial."
On the security challenges facing the state, Ayandele asked the state government to go back to drawing board and follow the security architecture of the last administration.
"When you look at the last eight years before Makinde was elected, we had relatively peace. But you know, you cannot give what you don't have. The security architecture before Ajimobi left was perfect but immidiately he left, it collapsed. The people have not changed and Fulani are not just coming into the state. It just not working," he said.