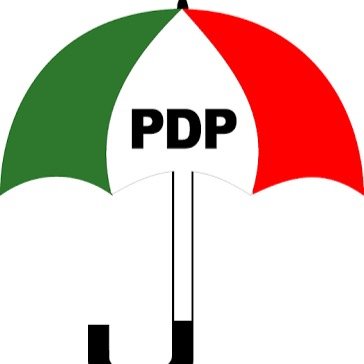 Knocks As PDP Justifies Killings In Oyo
...residents slam party for comparing killings during Makinde's, Ajimobi's administration The Peoples Democratic Party (PDP) in Oyo state during the weekend received knock from residents of the state for comparing the numbers of killings in the state during the current administration with that of the immidiate past administration.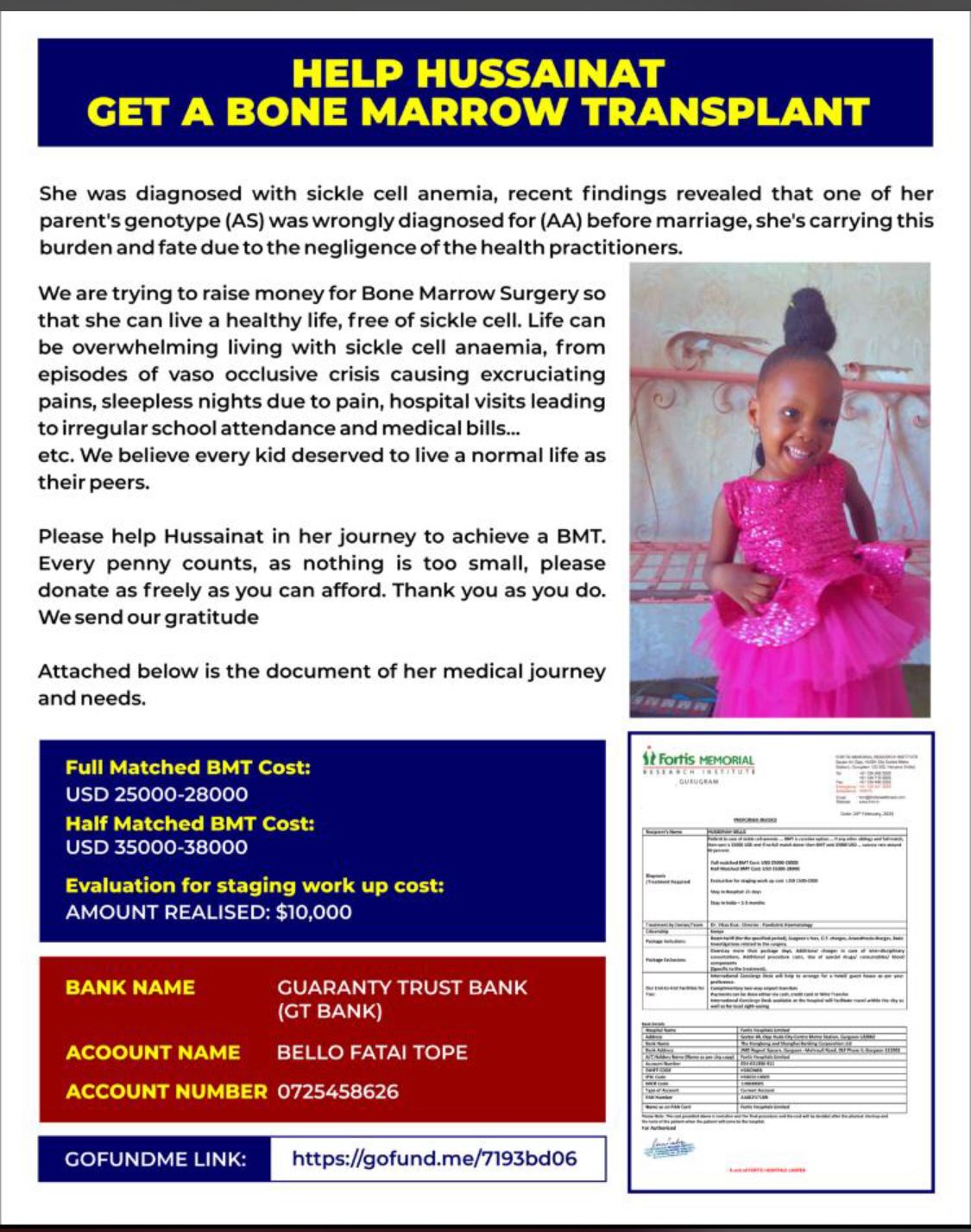 The Spokesman of the party in the state, Engr. Akeem Olatunji had posted a quiz on his Facebook page, asking if people remember the story of dungeon episode where hundreds of lives were lost to ritualists including school children.
Olatunji wrote; "Weekend Quiz: Do you remember Soka dungeon episode where hundreds of lives were lost to ritualists including school children. Who was then Governor & party."
Reacting to his post, Oladeji Ayo said the party Spokesman was shameless for the comparison. He said; "Alaye you don't have a shame, imagine comparing the insecurity in the state. I think you have gone beyond this but you are still on feeding bottle," he said.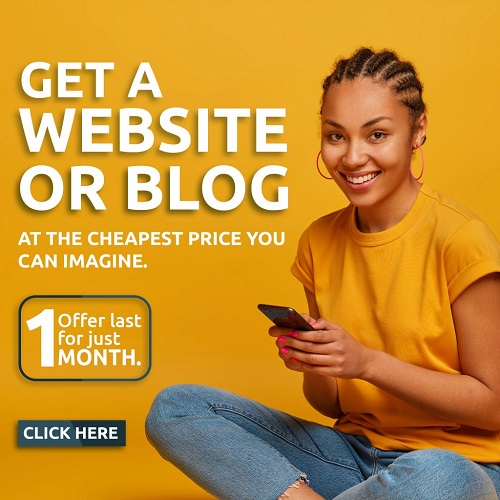 Another respondent, Oyepoju Olasunbo wrote; "Akeem Olatunji, I can now see that you a nonentity!"
Also reacting, Tiamiyu Ismail said; "Akeem Olatunji  Gomina Makinde oniduro osla baba rili auxiliary mapa won lo. Your own time will soon come, auxiliary will soon hunt you it's just a matter of time. Very very soon blood of Abdul-Rahnom jago that you people play politics with will hunt you people, how come a serial killer will be the head of government agency. Auxilar the deputy governor what a calamity."
On his part, Olalekan Apholabi Abd'l Hammed said; "if People ussually go  mad when they are in power is it compulsory u do same. Cant u do something different. Truly 2 sitting lawmaker was killed during Ajimobi Tenure. Were those killer come in day light to show their madness like This happening in Oyo state? It was so glaring that the killings was retaliation of the First lawmaker who was killed before the second was killed in same spot the First one was brought down?
"Thus, mind you nobody Hate the Present Administration what People was saying is For the Governor/Government to take proactive action so that it wont lost its confidence which many People have entrust in his administration. Then do not let your comment make People dislike the Governor himself. So watch what you say about the Governor . U want to defend the situation and that needed to be done with piety and clear understanding of the situation.
A family just lost a grown up boy of 37years and the can vividly identify the killer of her child. La lets be guided with what we say here sir. So that such prayer wont be directed to you.
"People of Oyo state voice must he hear. They clamour For positive change in the state ministry transportation and the Oyo state Security outfit as a whole."
Also reacting to the statement was Yaqub Rasaq who said; "Akeem Olatunji is a pity for you, instead of you to advise  gov Makinde to scrap park manager you are playing politics with peoples life, if you don't stop did rubbish you may be the next victim."
Another resident, Abiola Saburi Yusuff said; "Somebody was just killed now now at akala express way. U are leaving in the past egbon, may the insecurity not knock ur door . Things is getting worse every day by day. Who is the governor that almost 50 people died within 24 hrs in igangan? he asked.
Another respondent, Alabi Tunji Michael said; "You forgot so soon how your bigwigs had been using the place?Special thanks to Ajimobi for being that bold to fish out the dungeon. Your govt can never have such bravery to do such."
Oladeji Tosin said; "So instead of of building citizen's faith in the government of Seyi Makinde, na to normalise ritual activities you see as response?
"Please all these reference to killing of Agugu DPO, and now  Soka is a shameful low, and highly ignoble.
"Oga kindly take a course in Public relation please.
"It is obvious the knowledge that  brought you into that office is not enough to efficiently run that office.
"Kindly go learn image rendering , image building and social image salvage, etc.
"A reference to Soka to excuse Present insecurities in Oyo state is too tasteless and classless.
"Or better still, recruit PR experts into a think-tank team to always advise and  structure your public communications.
You can find enough in tge polytechnic of Ibadan, Lead University,  University of Ibadan and media Houses in Ibadan."
To Abdulai Adekunle Adio, the statement was embarrassing saying; "I'm highy disappointed in you and it is so embarrassing to have you as an alumni of Lautech. Must you justify the current insecurity in the state with what has happened many years back all in the name of politics. Many are educated but only few are intelligent."