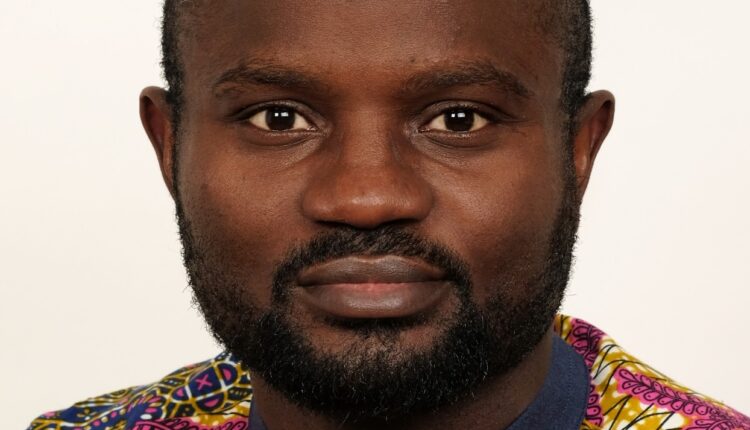 Militant Groups Have Capacity To Undermine 2023 Polls In Niger-Delta, Don Raises Alarm The Director, Conflict Research Network, West Africa (CORN West Africa), Dr Tarila Marclint Ebiede on Tuesday alerted that armed militant groups in the Niger-delta have the capacity to undermine 2023 elections in the region.
The don asked federal Government and the Independent National Electoral Commission (INEC) to provide capable security for electoral officials being sent to conduct elections in the creeks.
The Political scientist who has been researching the Niger-delta for 15years stated this in a  Colloquium Webinar organised by Conflict Research Network West Africa (CORN West Africa).
Speaking on the topic, "Voting in the Creeks: Armed Militants and the 2023 Elections in the Niger Delta", the Director of Conflict research Network, West Africa stated that armed groups are being patronised by local and regional political actors in the region to gain access to power and resources.
According to the CORNWEST Boss, while the technological introduction of BVAS is good, it cannot guarantee the security of voters and electoral officials.
"In the past, the security of electoral officials often fell in the hands of the dominant political parties or political actors in the area. This made electoral officials vulnerable to intimidation and attacks. Without adequate security for electoral officials, technological innovations such as BVAS will make little difference in the creeks of the Niger Delta. INEC should increase sensitisation of local actors and voters in coastal communities on the pivotal technological changes that have been introduced. INEC should make clear to violent actors the futility of winning election by violent means under the new Electoral Act and mode of voter authentication"
He identified the four dimensions of militant groups likely to undermine 2023 elections owing to their patronage by local politicians to include natural resource agitators, community violent groups, cult groups among others.
"Armed militants emerged in a context of competition for access to natural resources (and rents).  The distribution of crude oil rents was determined by state power. The exercise of state power ensured that local communities were historically excluded from rents and other benefits of the oil sector. Environmental and political agitations evolved into armed militancy seeking to challenge state power. By challenging state power, armed militants begin to build political power within their communities. This process created a logic of power within armed militant struggle"
In previous elections, Dr Ebeide observed that local armed groups had been recruited by local or regional politicians to unleash violence including kidnap of INEC officials, snatch ballot boxes, disrupt campaigns and mobilization against opponents most especially in rural communities.
"Armed militants were recruited by ruling and opposition political parties to snatch ballot papers. Armed militants were recruited to kidnap INEC officials. Armed militants were recruited to target political opponents. Armed militants were recruited to disrupt the campaigns and political mobilisation activities of opponents, especially in rural communities"
He then advised Federal Government to ensure adequate security in the Niger-delta owing to the displayed capacities of armed groups in the region to cause disruptions.
"the introduction of technology does not address the use of violence to disrupt elections or to coerce voters in areas where there are no law enforcement officers. Different types of armed groups continue to exist in different forms in the creeks of Bayelsa, Delta, Rivers, Ondo, Edo, Akwa Ibom and Cross River States. The evidence so far shows that armed militants in the Niger Delta still have the capacity to disrupt the distribution of election materials and threaten the safety of electoral officers in rural communities, especially in the coastal areas (See recent example in Southern Ijaw Local Government Area of Bayelsa State)"