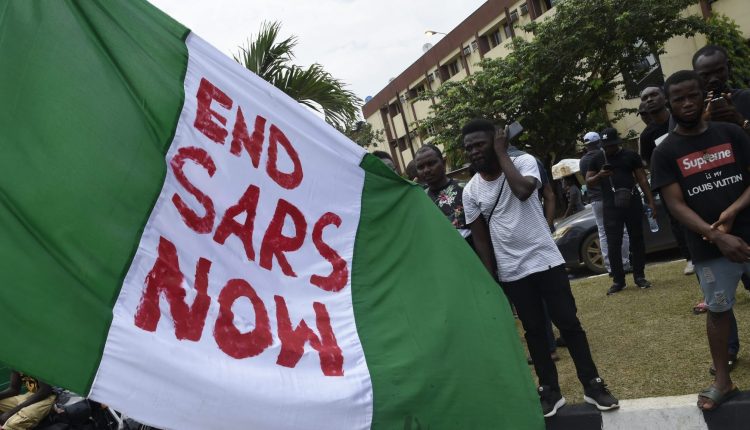 N500,000 Cheques Issued To Us By FG Bounced, Wives Of Police Killed During Endsars Cry Out Wives of the police officers killed during the endsars protest in Oyo state on Tuesday appealed to President Muhammadu Buhari to order concern Nigerians to ensure they get their cheques cashed as soon as possible.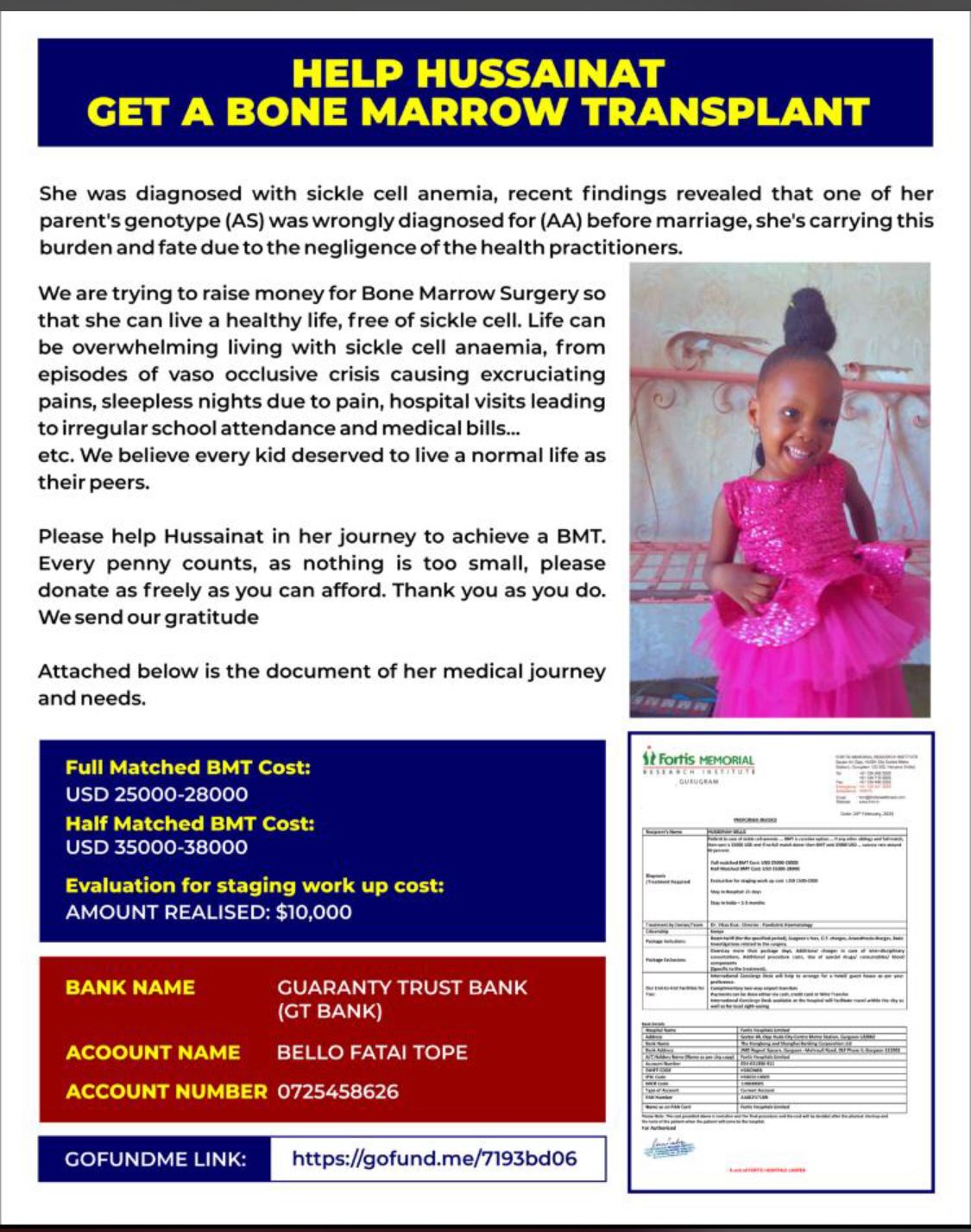 Wives of the victims said they have withdrawn their children from schools because they could not get money to sponsor their education.
Speaking on behalf of other victims at a press conference in Ibadan on Wednesday, Mrs
 Beauty Akanmu said they have not been able to cash the cheques issued for them by the Federal Government since January.
She said the N500,000 cheques issued to them by the federal government through the inspector general of police (IGP) could not be cashed.
Oyoecho reports that five police officers were killed while many sustained degree of injuries in Oyo state during the October 2020 endsars nation wide protest.
The affected officers are; Adegoke Ajibola, Rotimi Oladele, Peter Abegunde, James Akanmu, and Alidu Yusuf Wada.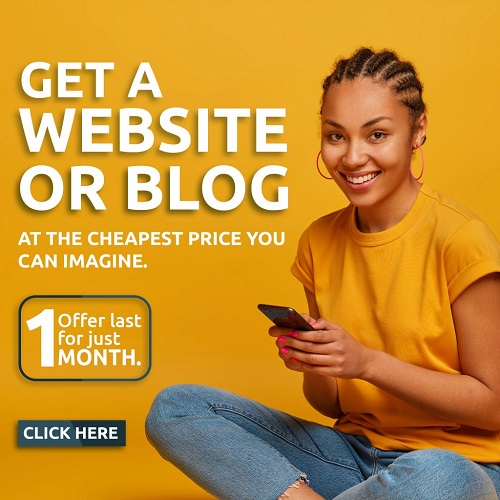 Akanmu said the officers in charge of the cheques presented to them by the Inspector General of Police (IGP) was having error since January, hence they couldn't withdraw it.
According to her, they cannot afford to feed their children as expected while some of them have started suffering from depression.
She said; "we are here today to tell the world about our plight. Unfortunately for us, we were jobless when our husbands were alive. The cheques presented to us by the IGP were not honored. We were told that the cheques are having errors since January.
"As we speak, our children have been withdrawn from school. We cannot eat and feed our children as expected. Mr President sir, the entire families of officers killed during endsars protest are not happy. The N500,000 cheques given to each of us bounced at bank. They claimed there was error on it.
"Today makes it 10 months since we lost our breadwinner in the cold hands of death in the course of serving their nation. We are in pains! We have nobody to run to with our suffering.
"lGP gave us cheques but we have not been able to receive cash since January. The officer in charge claimed the cheques were having error. In many occasions, our children demanded for the body of their fathers but we percify them. How can we convince them when there is no money to feed them."