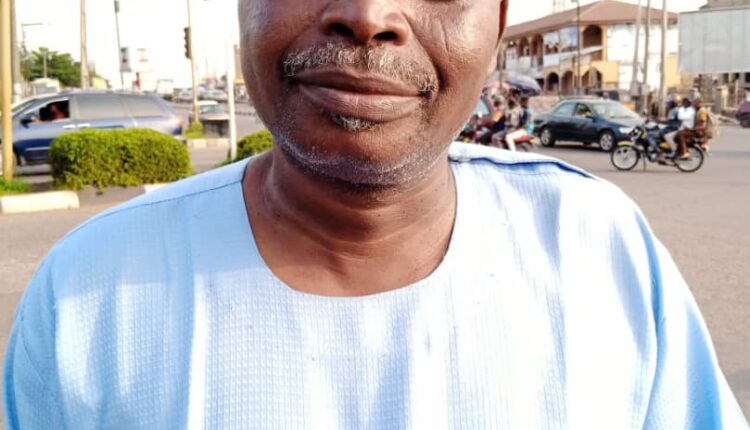 Northerners Not Criminals Safe in Oyo, Ibadan Mogajis Assure Residents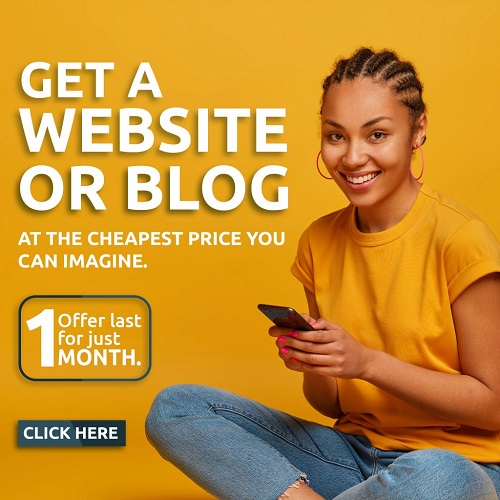 A family head, Mogaji Wale Oladoja warned not to change the narrative of the incident that happened in Tapa on Saturday, adding that it is unfair to turn it to tribal war.
He said Yoruba and Hausa people have been living peacefully for many years without crisis, saying; "Inter-marriages have been happening  between them from time immemorial."
According to him, when Amotekun killed some Yoruba children who were suspected robbers in Oyo, their people didn't raise eyebrow, but wondering why some Fulani people are portraying the issues as ethnicity war.
He urged people to read in-between the line and blame whoever wrong rather than vouching for people they didn't see for many years.
He noted that Ibarapa and Oke Ogun axis almost become a no-go-area for even the sons and daughters of the area in recent time for the fear of kidnapping and killing of innocent citizens.
He said;" I suspect some people are working hard to ensure the Amotekun is not succeed, but let me tell you, it is a lie. We heard from reliable source how the incident happened that the Amotekun men raided a forest and there was exchange of bullet. Are you aware that the Amotekun corps so sustained gun shot injury?
"We don't have to turn this to enthnicity war for no reason. Almost ten people were killed in that area in less than a week and you expect security men to fold their arms. Let's be reasonable," he said.
On their activities,Oladoja said; "if not for the Amotekun, those hoodlums could have hijack the state from the people. Those Amotekun are really working since the police stopped working after the endsars protest. They are really helping us," he concluded.