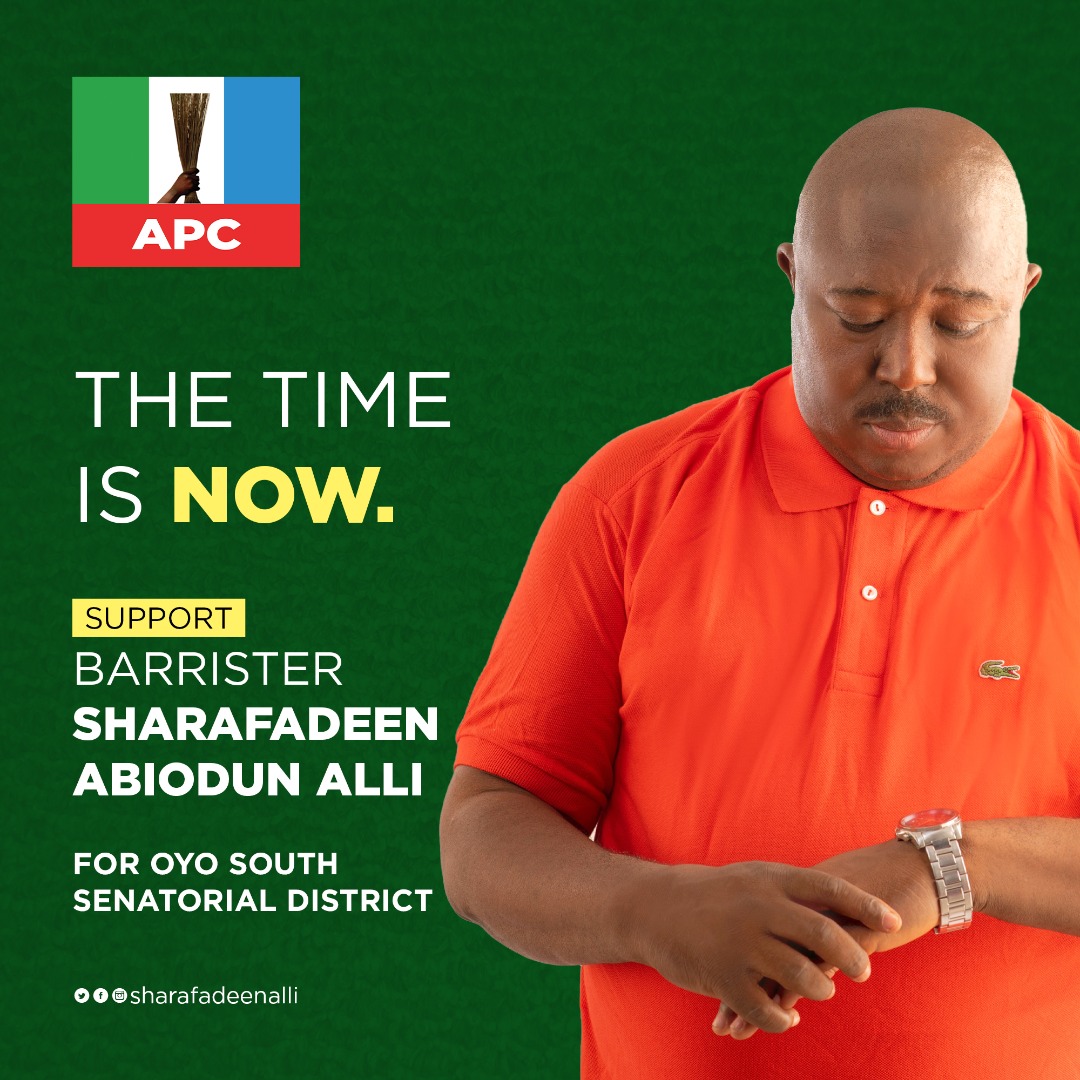 The Oyo State chapter of the Christian Association of Nigeria (CAN), has prayed for God's Intervention to end the attack and spread of Covid-19, incessant rapes, kidnapping, terrorism, herdsmen attacks on innocents farmers and villagers in Nigeria.
The state chairman of the association, Apostle Colonel Sola Joshua Akinyemiju Rtd, in a special prayer organized to end the 3-Day Prayer and Fasting declared by the National President of CAN invited ministers of God from various denominations to participate in the spiritual war against Covid-19 and other social vices.
The new state Chairman in his speech acknowledged one fact that, "the solution to the problems posed by Covid-19 is to return to God and ask for His intervention. Since all human efforts exploited have failed us and that's the assignment before us today.
While addressing the congregation, the immediate past chairman of CAN in the state, Pastor Benjamin Akanmu explained the need for violent prayer at this moment. He also called on participants to pray for the military, paramilitaries and security agencies.
Prophetess Bolanle Oshifade, requested God's direction for NCDC officials. She prayed God to bestow upon them wisdom, knowledge and understanding to see the solution and reveal it to the medical personnel; to know what to do. She requested protection of God against death, sickness and attack, holy ghost should cover them up. She described the blood of Jesus as the greatest and most effective sanitizer.
Pastor Ayodele prayed for health workers and frontliners in the fight against Covid-19. Ayodele asked God to cover them with His shield and release His help on them, never allow Covid-19 to snatch all frontline workers away.
Prophet Victor Olaitan of the peace covenant church, Ologuneru, Ibadan prayed God to heal our nation and the rest of the world that have suffered Covid-19 attack. He asked God to release His mightiness on Covid-19, and proved to the world His supremacy of every situation, since human efforts have proved insufficient. He prayed for the blood of Jesus to flow in Nigeria and neutralise sting of Covid-19. As stated in 1Samuel 4.
Bishop Daniel Oluwajumade, in his prophetic message ordered Covid-19 to stop its havoc in Nigeria. Covid-19 is a knee and must bow at the name of Jesus. He however attributed the unexpected emergence of Covid-19 to human sins.
Special Apostle Samuel Farinde asked for God's divine wisdom, knowledge and understanding for the executives of CAN at all levels, local government, state and national. He prayed God to grant them successes during their tenures.
Vry. Rev. Akande, also led prayers against activities of the criminal herdsmen, ritualists that rape and kill women/ladies, cannibals, terrorists and kidnappers. He also requested God to take preeminence on controversy surrounding CAN landed property in Oyo town.
The programme was coordinated by Rev. Kayode Kolawole with the assistance of the state secretary, Princess Caroline Ufeli Abiola. The state treasurer, Mrs Mercy Danladi and Information & Digital Media Assistant, Snr. Apostle Oludare Fadiji, and other notable religious leaders also attended the programme.