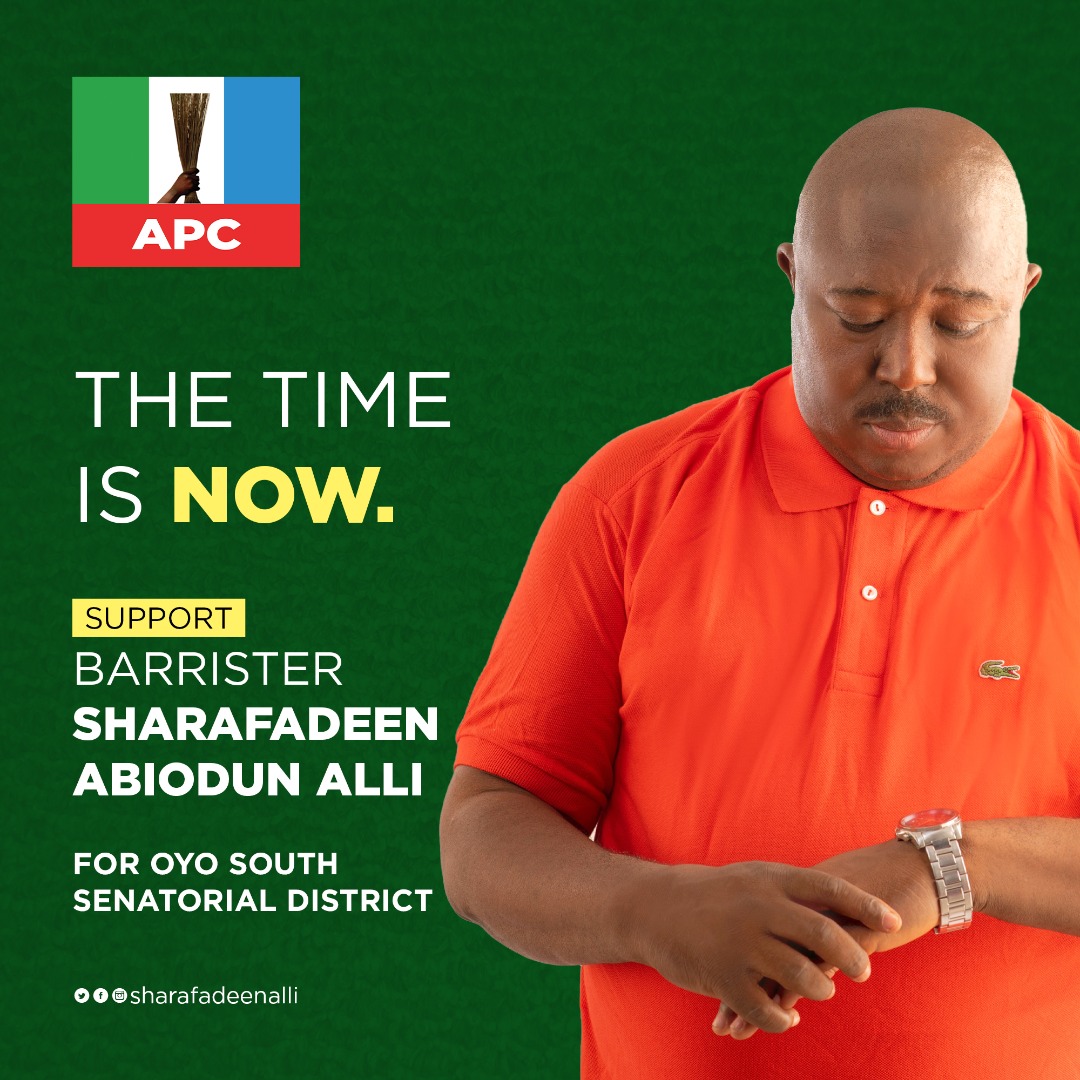 A former Chief Whip of the Oyo State House of Assembly, Hon. Hammed Adigun-Abiodun on Saturday said prompt payment of salaries by the Oyo state governor, Engr. Seyi Makinde is not part of Achievements of a serious government but statutory entitlement of the civil servants in the state.
Adigun said even the immediate past governor of the state, Senator Abiola Ajimobi was paying salaries of workers in the state until the world experienced global economic meltdown, which according to him affected other states in Nigeria.
The former lawmaker who spoke during a programme tagged "orotonlo" on Lagelu FM, Ibadan urged the governor to tackle the spate of increasing rate of crime in the state, however noted that there are areas where the governor had done well.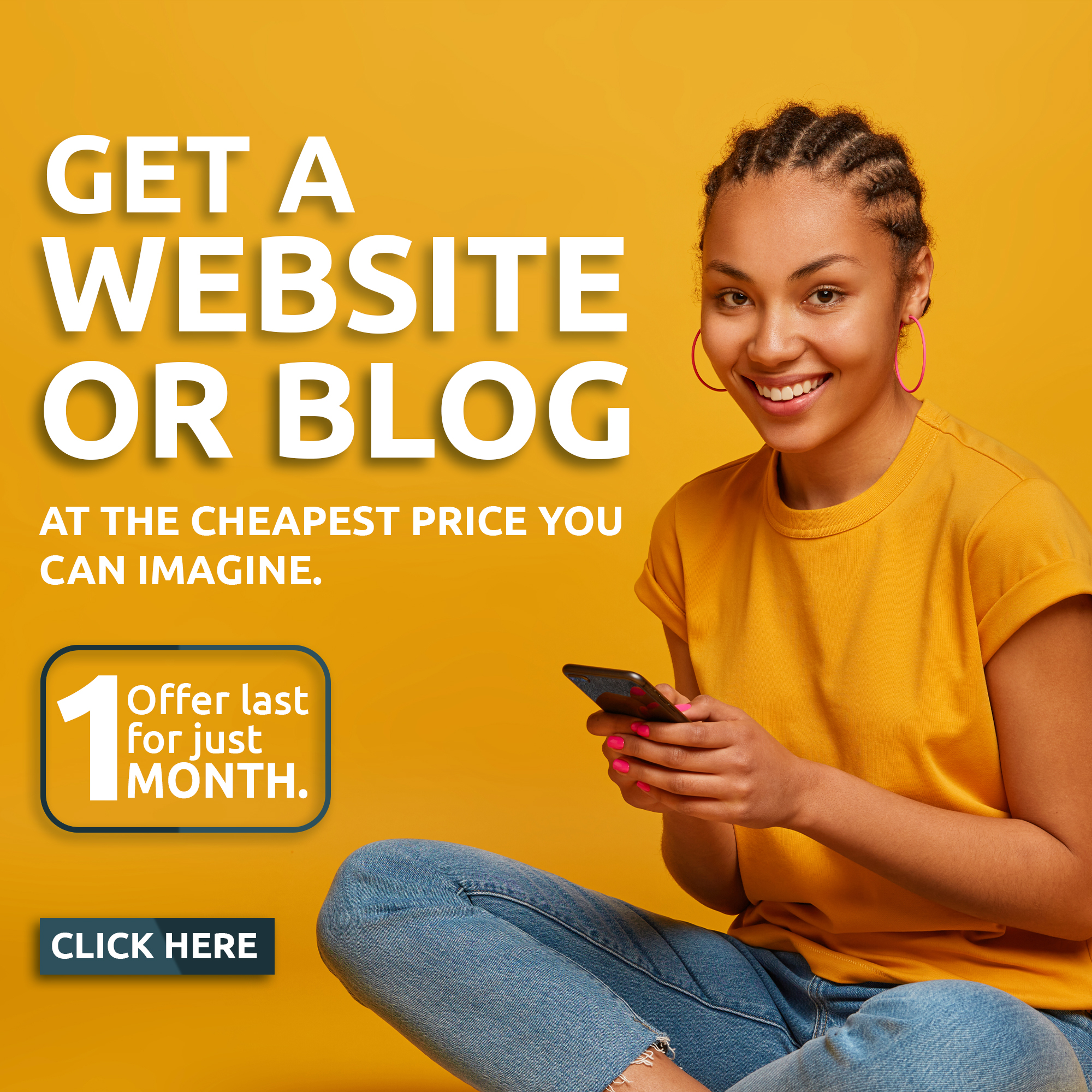 He said; "The crime rate is higher in Oyo state compare to the time APC was in government. Just last week, a man was robbed of his money and killed even along secretariat/government house. Ajimobi brought operation burst which helped in curbing insecurity at that time. Last week also, I saw a team of young men in Yemetu area with dangerous weapons creating unnecessary unrest and disrupting peace of the area.
"They are claiming they bought some vehicles for security men, yes, it is true but what are the other steps taking by the governor to ensure he dealt with these miscreants?
"On payment of salaries, at a point, Ajimobi was paying thirteen months salaries and civil servants receive their salaries by the 25th of every months, until the economy melt down affected his government. So, Payment of salaries to me is not achievement but the statutory entitlement of the workers. It surprises me when our friends are considering payment of salaries as achievement."