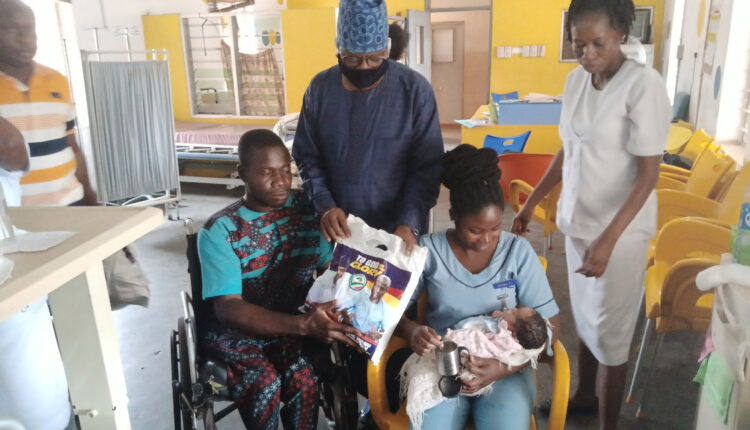 Physically Challenged Celebrates Birthday With New Norn Babies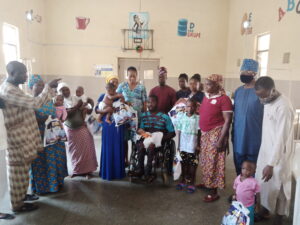 An Ibadan-born physically challenged, Wasiu Nurudeen on Thursday celebrated his birthday with new born babies at a state hospital, Adeoyo Yemetu Ibadan.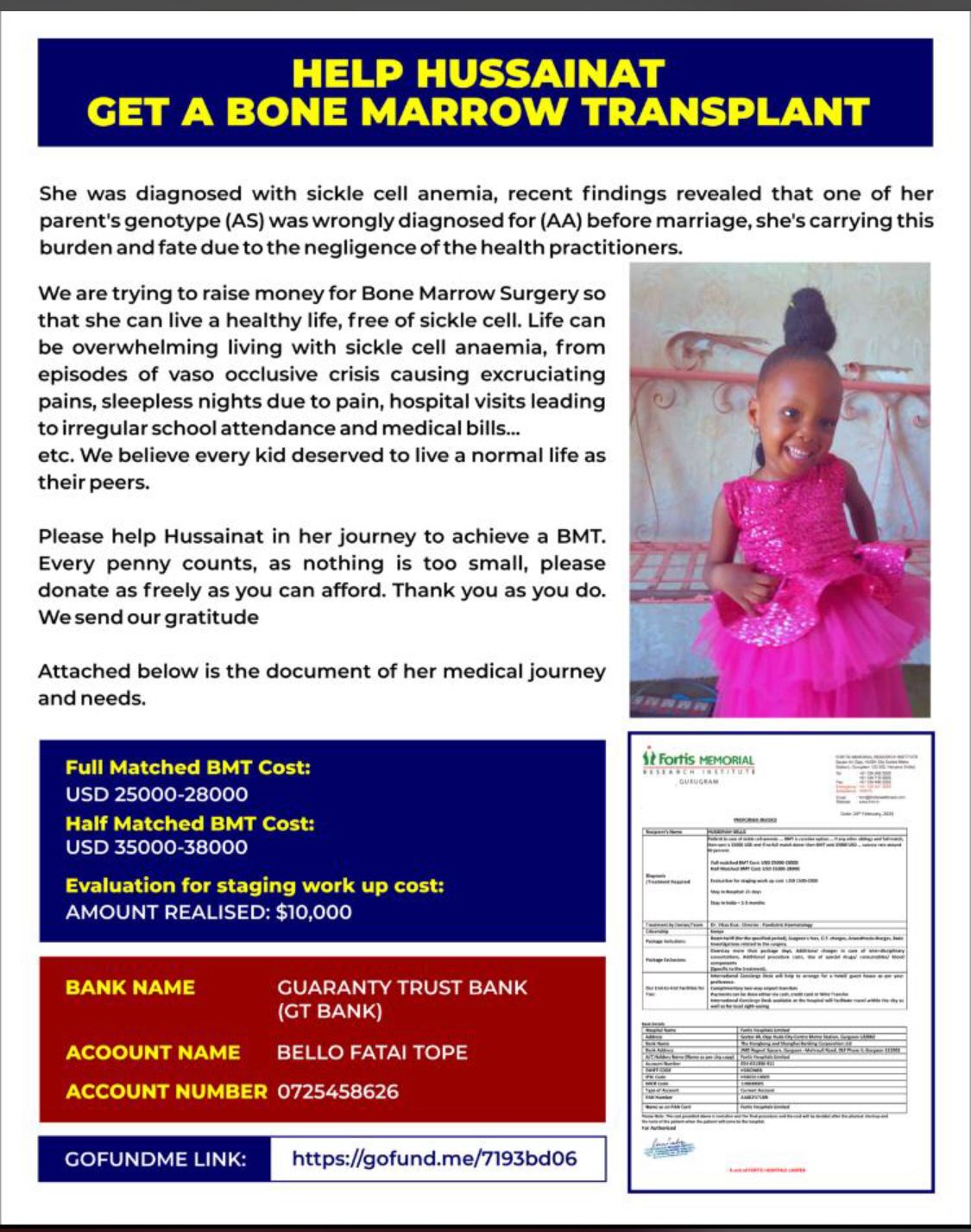 Wasiu, a supervising counselor at Irepodun Local Council Development Area said it is in his habit to give out token to the people annually, babies as part of the celebration of his birthday, saying has has passion for kids.
The father of two noted that he has decided to celebrate his next birthday with people with special needs said the essence of the gesture is to appreciate God and humanity.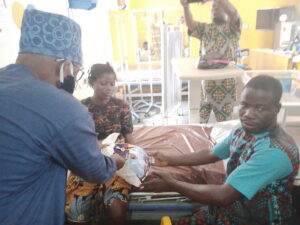 He commended the state governor, Engr. Seyi Makinde for the opportunity given to him to serve his people at that capacity.
He said; "we are here today to thank God for His mercy over my life. I also wish to give back to the people despite my challenges. I was born this date in few decades ago and I know that God has helped me through some people. I also want to appreciate the executive Governor of Oyo State, Engr. Seyi Makinde for counting me worthy of appointment as supper for agric in my local government.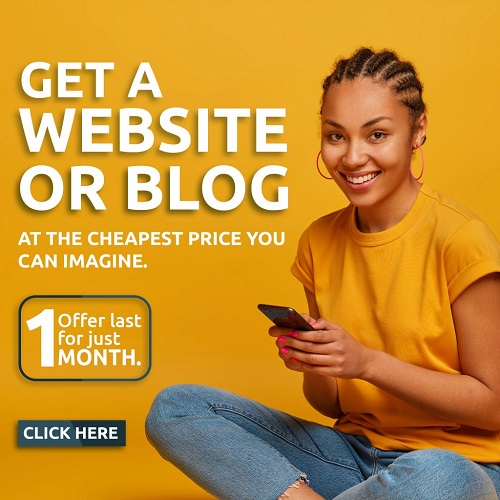 "As part of my conviction to give back to the people, I decided to give the token  to our new born babies. I pray they also be greater in life," he said.
Earlier, a former chairman of Ibadan north local government who accompanied him to the hospital, Ademola Omotosho said the gesture was to appreciate God for his life.
Omotosho said he appreciated Wasiu Nurudeen for considering given back to the society out of the little thing he has urging people to emulate his good gesture for better society.
"I want to join Hon. Wasiu to thank God and the Oyo state government for the opportunity to serve. As we can see his condition, he never give up. He has done what those who are able cannot do. He deserves some commendation," he said.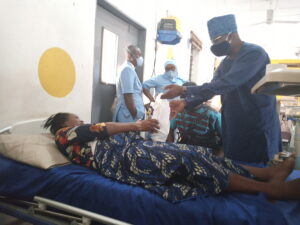 Speaking on behalf of the parents of the new babies, Omobola Adebogun prayed for Wasiu Nurudeen and the Oyo state government for considering them for the gift.